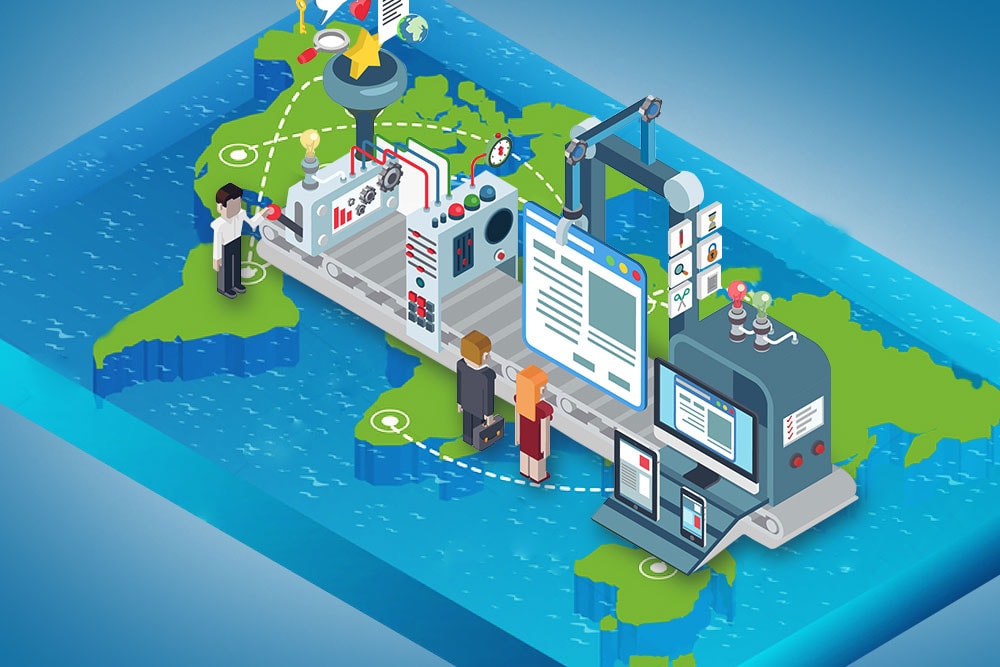 Recently, the need for offshore web development services has grown into massive proportions. This is possibly due to the momentum of businesses that have taken place online. Nowadays, with communication being easier than ever before and distance no longer being a limitation factor, even startup freight and logistic companies can hire an offshore web company to work with.
Now, how do you select and separate the good from the bad?
Below, we will discuss some tips and what to look for when you are looking to hire an offshore partner to help you with your development needs:
How much do you have at hand?
One of the most important reasons to go for offshore development is the cost-savings, which is obvious with this business model. However, this should not be the most crucial deciding factor when it comes to choosing a partner to work with. Always find the balance between quality and competitive pricing because, if you go for the cheapest option, it can end up costing you more in the long run due to non-performance. Set a practical budget and try to stick with it but don't be too tight and pound foolish as it can cost you dearly in the long run. Have a number in mind that you want to achieve but don't let it be the ultimate factor when deciding on a partner to work with.
Are your suppliers experienced?
This is extremely important when you are evaluating and choosing an offshore web development partner to work with. Check to see if the companies you are evaluating have completed similar tasks as this will give you a very good sense of the capabilities that they possess. If they have delivered similar projects, you can not only see what they have delivered but also gain confidence that they can deliver exactly what you are looking for.
Like in any other industry, experience matters; and that remains true with outsourcing. The more experience that the company has, the better quality and speed they will be able to offer you. If a company has worked with a specific shipping company for example, they will more than likely know the intricacies and how to get the most out of the shipping industry versus someone who has never used it before in the past.
Quality and experience go hand in hand, just like bacon and eggs, so look for both when evaluating an offshore company. Lastly, you can also get help with digital marketing areas such as SEO, creative solutions and Social Media when you choose an experienced and reliable offshore web development supplier so you get multiple services under one-roof, which can also be very beneficial.
How's their reputation?
Reputation is extremely critical in any business and the same goes when choosing an offshore company. Try to find out what type of reputation the company you are looking to work with has in the marketplace by speaking to references such as current or past clients who have used the services they offer.