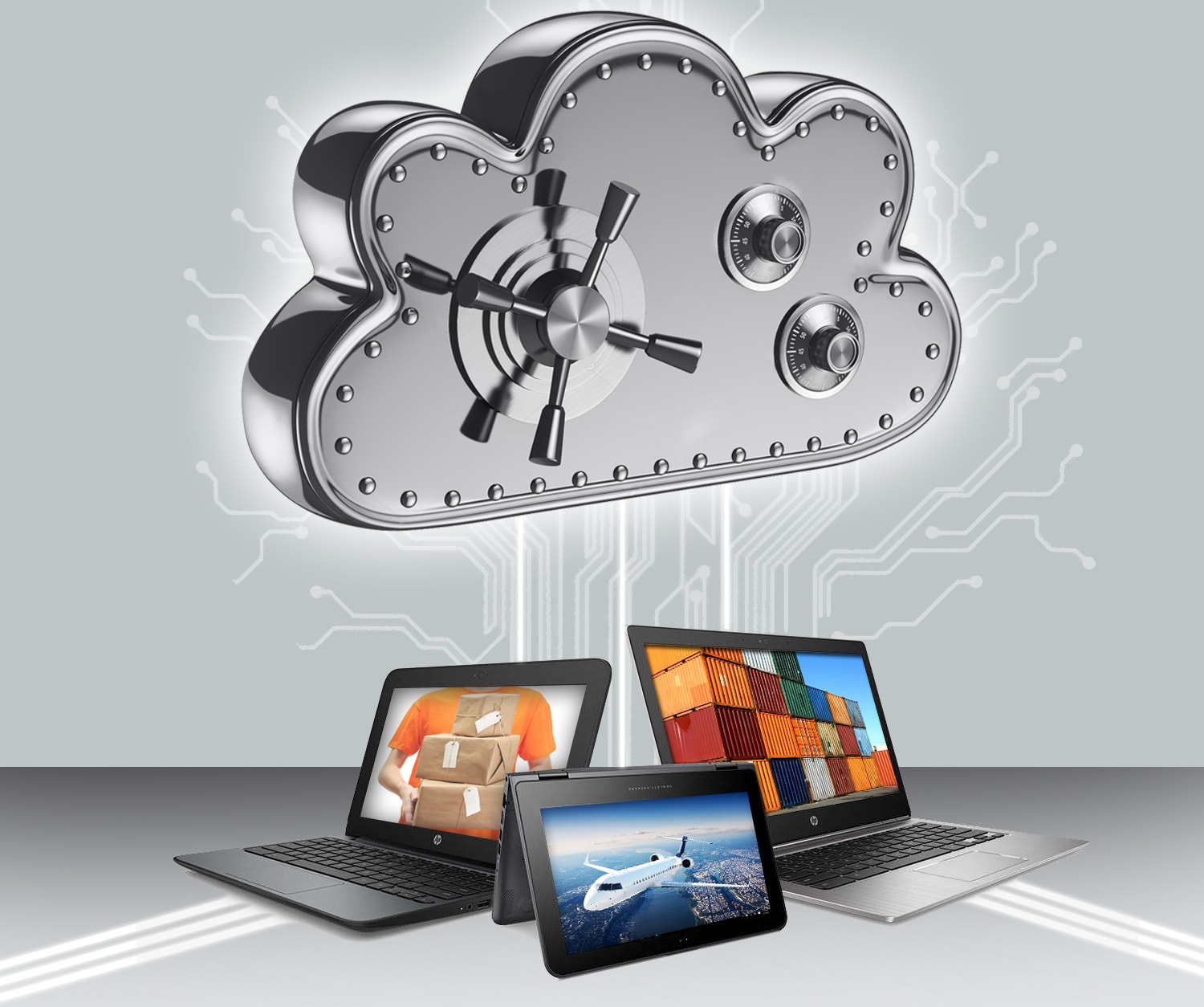 The maritime shipping industry, which had been quite hesitant to embrace new technology, has begun using cloud computing services to make operations, communications and collaboration easier for workforce across the planet. Surely, this is a good thing for back office outsourcing solutions.
So far, a number of businesses have embraced cloud computing in the past 2 years. This convenient form of technology offers a number of benefits for the maritime and cargo shipping industries. These include being able to store data securely, which allows industry execs to more manage risks and mishaps more effectively.
Welcome to the Cloud
Cloud computing, where staff can access operations software on any computer with a Web browser, had reached the $106 billion mark in 2016.
Though the shipping industry has been slow to take up new technologies, more ship owners and ship charterers are now willing to use cloud-based systems.
Back in 2015, a good example would be United Arab Shipping Co. The company shifted its process in purchasing fuel into cloud-based fuel management system. Back in the day, the company used a manual process for purchasing fuel, the company's largest cost item. The system lets the shipping firm capture market prices from a variety of major, but more affordable, sources. It also lets UASC create a blueprint for fueling for the entire fleet, monitor vessel performance and improve communications with suppliers.
Located in Dubai, UASC mans a fleet of more than 70 ships. The company said that embracing the cloud is driving the need for better decisions around fuel, also known as bunker fuel, in the shipping industry. Their supplier has estimated that shipping companies may save a fleet's bunker fuel costs by 3-5% by adding real-time access to pricing data, ship location and other crucial info.
Soaring the Cloud: Technology for Faster and More Convenient Operations
Cloud services also makes it easier to collaborate across the company and with offshore back office solutions companies on projects such as freight logistics.
As of 2017, some companies still depend on manpower and spreadsheets to make things like ship building. However, if you're a freight company owner and you go to a shipyard and you say here's a plan for building my vessel, there's a 2-year period where the vessel is being constructed. Durin this time, both sides send people to the shipyard with spreadsheets to find out what's not going right and to do a negotiation over getting those things fixed.
But, today, there are cloud-based project quality management systems that help freight company owners watch over the construction of container ships. Even the comments and replies between shipping executives and the shipyards are organized into easily-searched comment threads.
The real benefits of joining the cloud are worldwide accessibility and the ability to work in a single program where we are able to store huge amounts of data. Imagine having just one drawing set for a ship as many gigabytes of data and cloud computing can handle thousands of drawings.