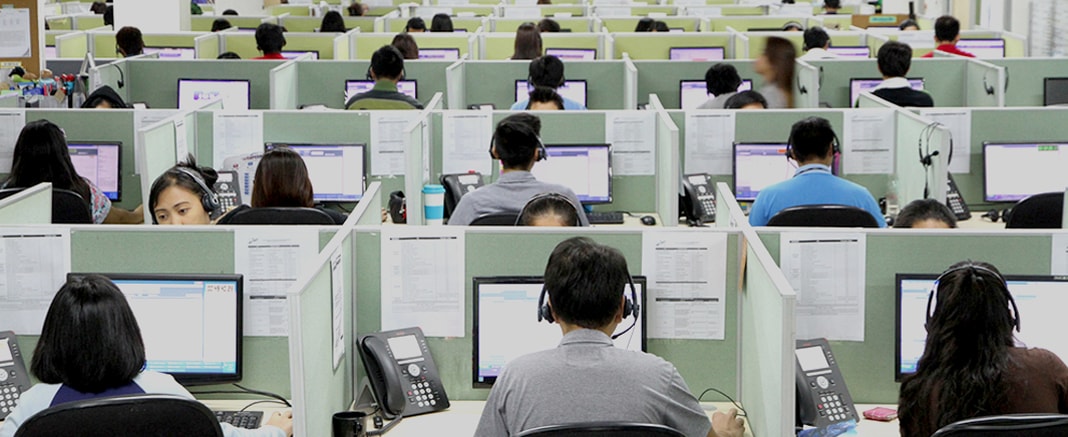 TBOS has helped many businesses in the transport industry with the aid of virtual assistants. Our professional and experienced virtual assistants will surely help you manage your business and carry out your company goals. Increase your revenue and reduce operational costs by hiring qualified and skilled virtual assistants from TBOS, a company known for logistics and transport excellence.
Hiring virtual assistants has proved to be a cost-effective practice among other strategic benefits. Aside from reducing the cost for operations, you also get to skip employee benefits when you hire virtual assistants since they are independent contractors. Our team specialises in the transport and logistics industry as well as digital marketing.
Our recruitment sourcing chooses only the best and the most qualified for a virtual assistant your business requires.
Choose your own Virtual Assistant now:

Recruitment Specialist

Employee Welfare Specialist

Appointment Setter

Telemarketer

Booking Specialist
Online Leads Researcher

Graphic Designer

Content Writer

Web Developer

Administrator
With TBOS Virtual Assistants, you can enjoy the following perks:
Increase saving by reducing labour costs.
Flexible and reasonable hourly and monthly rates.
No need for an actual office for VA's to work on.
Skip employee benefits and training expenses.
Business control is still on you; you call the shot.
Hand over your back office tasks to your Virtual Assistants now and focus more on what drives high-value to your business.
Contact TBOS Virtual Assistants today to see how we can help you achieve your business goals.