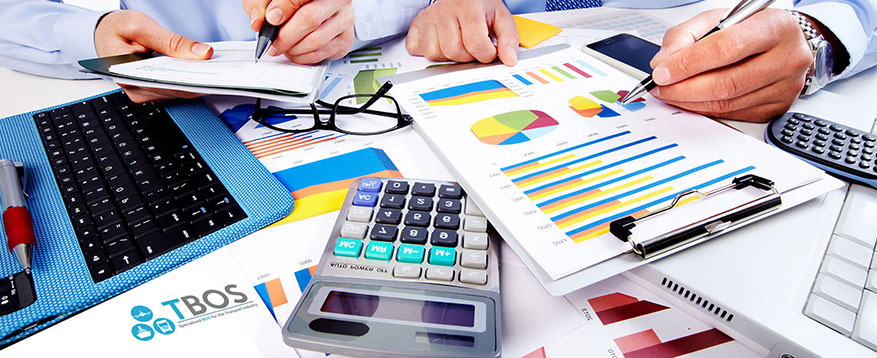 TBOS offers an array of accounting solutions for your business. Our accounting specialists will help you improve your accounting processes and execute innovative cost effective practices so you can cut down operational costs while without compromising service quality. Backed by our experience and expertise, TBOS provides tailored fit solution for your business accounting needs.
Total Back Office Solutions has provided organisations more time for them to focus on their core business competencies and improve employee welfare and development. Offshoring your accounting processes will surely bring you cost savings and high revenues.
At TBOS, we ensure that our accounting specialists and accountants will provide you a high level of work accuracy and deliver timely results. We work alongside freight forwarders and logistics companies. We specialise on transport industry accounting needs.

GENERAL LEDGER

ACCOUNT RECEIVABLE

ACCOUNTS PAYABLE

PAYMENT PROCESSING

CALL TRADE REFERENCES-CREDIT APPLICATION

BANK RECONCILIATIONS

COLLECTION CALLS-PIA/COD, 7 DAYS, 14 DAYS, 30 DAYS PAYMENT TERMS
Organisations across any size can exploit below benefits with our customised accounting services:
Reduce operational costs by up to 80%.
Increase corporate productivity and attain core business goals.
Safe and secured business information
Get accurate and real-time cloud based reports and updates.
Take care of your business while we take care of your accounting needs.
Contact us today for enquiries about our offshore accounting services!