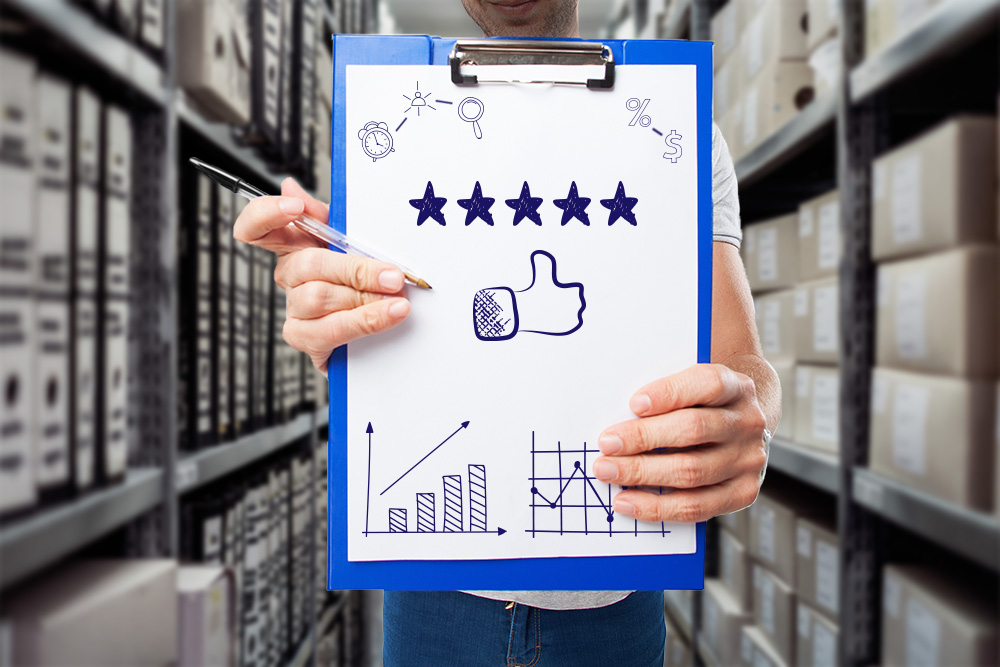 A majority of digital marketing professionals are aware that the continuity of a business should not only focus all energy exclusively on building a new customer base, but also on its ability to retain old customers who will buy from them regularly. Truthfully, a thought that has been passed around in this industry is that the cost for attracting new clientele is quintuple times higher than keeping old ones.
The solution is easy: to keep satisfied customers coming back to your store, you must have an efficient strategy in terms of logistics.
Here are ways on how to achieve that:
Be Prepared
How you manage your inventory wisely and select reliable suppliers are the initial and most crucial moves to make in the logistics chain. It seems logical; but, if you don't have a stock of the goods that you are posting on your website, you will of course upset your clients. So, no matter if you handle your supply in-house or let offshore suppliers do it for you, you need to have complete control of inventory of stocks.
Be Transparent When It Comes to Details
Customer loyalty starts – or ends – with the trust they have in you. Being transparent in important areas, such as the pricing of goods and shipping, earns you your customers' loyalty. To keep things short, provide your consumers all the info they need to know to expect and prevent any nasty surprises. Making such information accessible assists you in achieving this.
Embrace Reliable Business Partners and Logistics Tools
Do you know that most customers don't see the divide between the carrier shipping their order and the company they purchased the goods from. That only means that the back office outsourcing solutions partner you choose directly reflects your business. Be wise in choosing partners. A negative experience at this moment will destroy the good work you've done.
Also, keep in mind to use an ecommerce platform that comes with an integrated shipping module to help you save time in inventory review.
Take Time to Ponder About Your Return Policy
If the consumer gets their order and isn't fully satisfied, you will later find that the item they purchase will be returned back to you. While this is not a good situation for anyone in the supply chain, it does create an opportunity to build customer loyalty. In terms of being practical to shorten the process, provide the customer with an already pre-filled "returns" label. Also, do not stress your customers with a tight deadline. Be considerate and give them some time to think things over. The usual duration is within 30 days and it depends on consumer regulations in different locales. But, businesses that truly love their customers are more than willing to show their dedication to customer satisfaction.
We hope that this article will help you create an approach to logistics that will be good for your business, as well as for your clients. These tips make for happy customers; and happy customers create successful businesses.