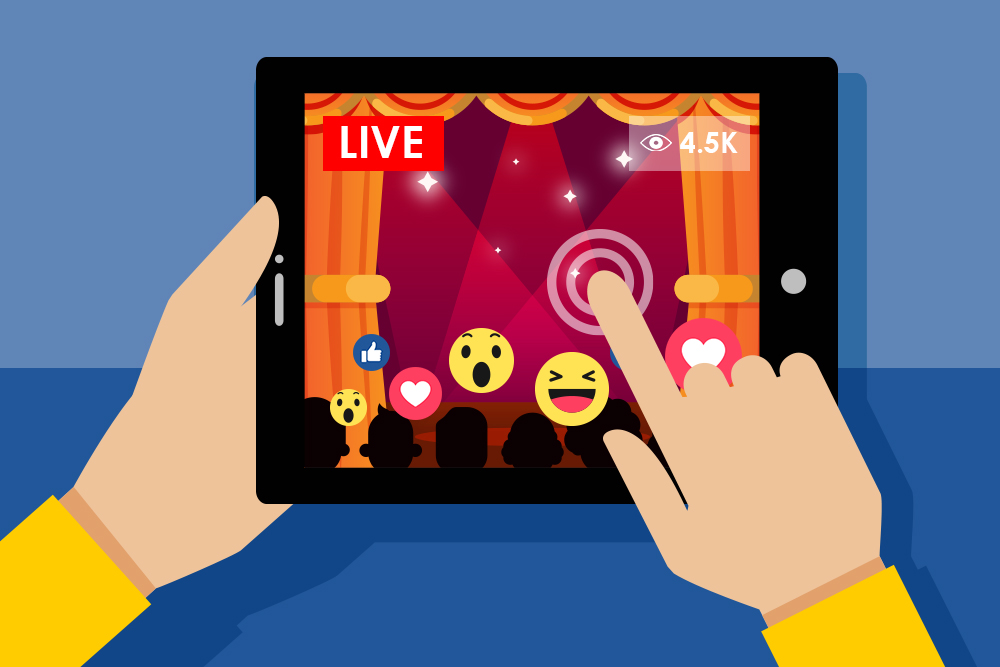 It's not rare for start-up businesses – where there are budget restraints – to use social media and focus only on accumulating a large base of fans and followers. That move usually starts with one big payment to an outsourced creative solutions services agency, or even by assigning a member of the staff to be the Facebook page admin. Believe me, sometimes this strategy doesn't work.
In this article, we'll shift your way of thinking to something that works. And we have gathered some helpful tips that will reinvigorate your social media game plan. The techniques don't do anything aside from strengthen the social media presence you currently have.
These tips will give your social media presence the push that it needs. But, like all things you do online, these tips will only work if you use them wisely. So make sure that if you're gonna do them as advised, always check for solid insights and metrics.
Make Sure to Cover Wide Topics
There are a lot of small places where you can reach out and lend your expertise. Remember that your fans are only there because of your products and services. However if you begin posting about other things that are connected to said products and services, you are showing that you have a passion and respect for the whole industry, and you're ready to let the world know.
Try it in your field. Find some areas that the competition isn't talking about and explore that angle. Create a new slant on how you present your products and I can assure you that people will notice your brand in social media.
Remember to be different so your prospects will see and talk about the things your competition isn't talking about.
Strong Call to Actions
Use your call to action in a way that your brand will be the top priority of your prospects and current consumers. They are what you should ultimately highlight. So always place them in the frontline. You must use edgy graphics; but, keep them at a minimum. And, since you are on social media, the message has to be concise, with a powerful call to action to cap it. Eliminate things that may distract your customers, and highlight your true message.
In the world of social, you'll benefit more if your calls to action are clear and direct.
Live Videos Are In
What we're talking about are live videos. One of the preferred methods to do this is to hold a question and answer forum with your online audience. Your presence and your answers to the questions from a live audience show that you are sincere in providing solutions. Live videos also show your expertise and experience. This, of course, helps in creating the trust between the audience and the brand.
The very first step in making videos as part of your marketing arsenal is to start doing it.