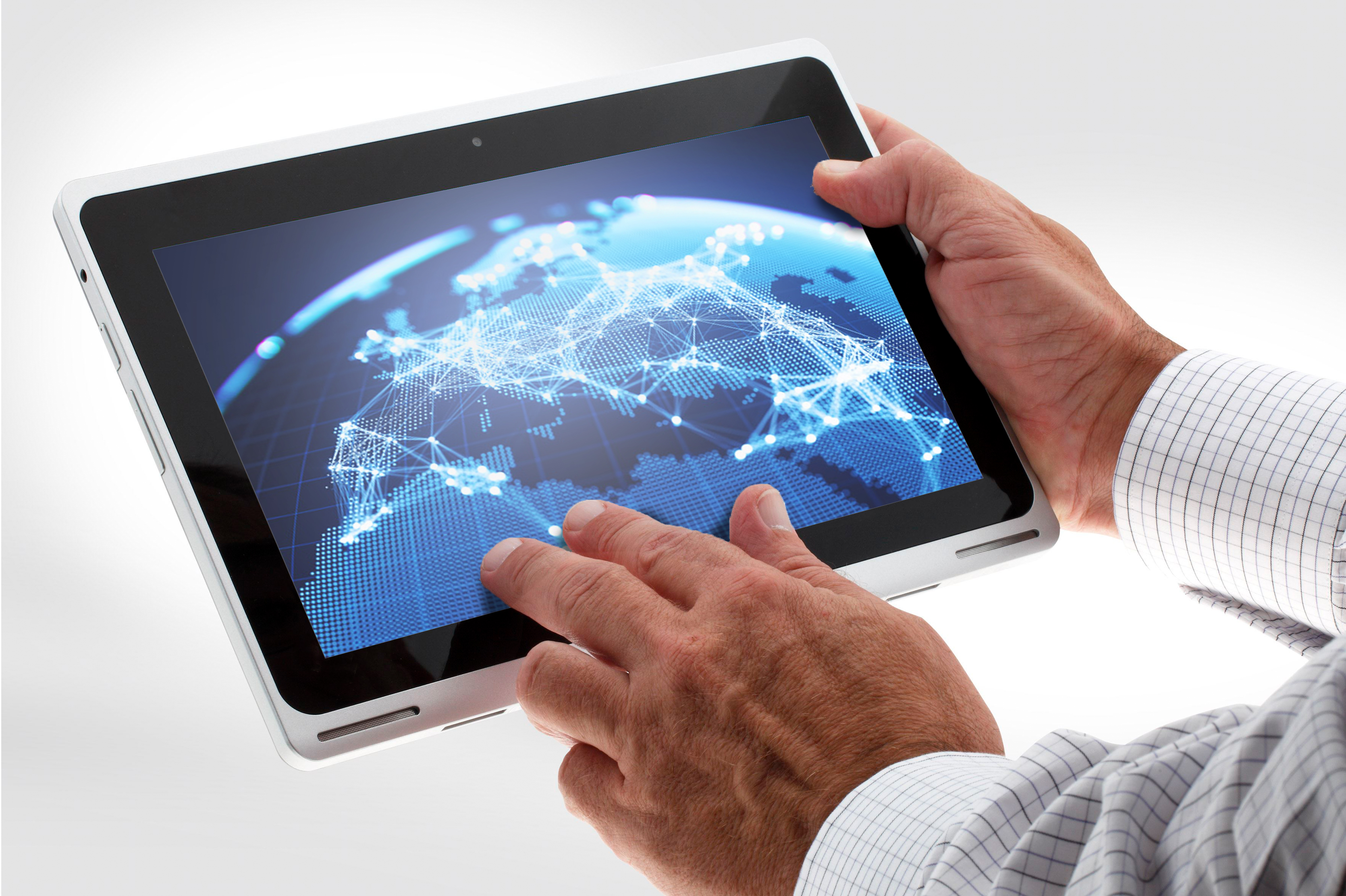 In the logistic industry, technological advancements and innovations are not only inevitable but also necessary to augment the growth of the company. However, the planning and implementation of improvements could move in a glacial pace.
Constant improvements can benefit the suppliers and the customers. It is always necessary for a business to find ways for improvement to sustain its competitive edge in the industry.
Is there a way to sustain a company's growth over a long period of time while the expenses and overheads are rising?
Most companies optimize their strategies by forming a plan that can significantly decrease the operational cost while maintaining a high level of customer satisfaction and full usage of production supply. They also follow some of the effective ways that can be of aid to improve their efficiency.
Automation of Communication Technologies
Communication in logistics across your network can make the difference in whether you achieve good or bad results. For example, merchandising takes advantage of an opportunity to buy and purchase two truckloads of supposed equipment for the summer. But merchandising forgets to communicate the delivery of the Stock Keeping Unit (SKU), which will be six months in advance of the season. As a result, the equipment will be delayed than the expected time of arrival. This added cost and turbulence in the day-to-day operation could have been avoided if there's a proper communication process.
In order to avoid this kind of situation, there should be an efficient communication process. A simple method that could be applied in the situation is automating communication. Automating your communication is one of the first things your business is required to do to improve your practices and decrease your operational cost. Technology can be utilized to eradicate manual reports and numerous entries.
It increases the operation's productivity when the time in disseminating information throughout the company and customers is reduced. The communication process will be smooth sailing and decisions will flow faster. In addition, your company and your customers will greatly benefit from getting timely updates.
   2. Improve Efficiency by Outsourcing
There are companies that do not consider the idea of outsourcing simply because they want to sustain control in their operations. Outsourcing will be a necessity for the company in order to answer their customers' demands.  Outsourcing offshoring grants excellent customer service. It is important to reconsider hiring outsourcing solutions — like back office offshoring solutions — to have highly flexible professionals and find groups and individuals working in their corresponding expertise.
   3. Prioritize Customer Satisfaction
Aside from the technical operations of the business, the goal to improve your company's logistics is to make sure your customers are contented with your services. It should be the base support of your business. No matter how efficient your business process is, it will always be a waste if the shipment contains the incorrect item or number. To avoid such error, companies hire outsourcing solutions or Cargowise Back Office Operators for proper business records and workflows. They provide services that will help the company boost its reputation.
   4. Enlarge Space and Storage
One of the major concerns of a business is in formulating a strategic plan on how to practically operate a warehouse. But in order to effectively store, ship and move products, a thorough evaluation and implementation of quality procedures. This plan may require employing more competent and well-trained warehouse staff, strategic sequencing, and at the same time taking into consideration other advantages to utilize — like being able to have a vertical space for the business storage. Warehousing will help your business cut the fixed cost of running the business.
    5. Remind Customers to give Feedbacks
As mentioned earlier, your customers are the core support of your business. The success of a company demands on the customer experience that is why it is a necessity to get the feedback, comments, and suggestions of your own customers to determine what needs to be improved in your logistics end of the business. Customer's opinion about the experience they have with your brand is helpful information that you can use to adjust your business in fitting their needs more accurately. If customer feedback is used correctly, it can help boost logistics operations and service, not only in the contact center but across the wider business. Here are some ways that your organization can inspire more customers into giving their feedback.
Set up a Customer Panel
Offer Incentives
Give a Time Guarantee on Surveys
Explain How the Feedback Will Be Used
Ask the Company's Online Communities
Respond to Everyday Feedback
Clearly Signpost the Company Website
Ask for One-Word Feedback
Create Customer Feedback Portals
     6. Optimize Transportation
As transportation and costs are proportional factors to each other, the rising cost of transportation directly affects the logistics industry. In order to minimize the transportation cost, every logistics company should analyze and examine every factor thoroughly on which one will increase or decrease the cost. To have a plan of every load and delivery route will ensure that trucks are always carrying a full load while it only cost lesser than used to. In the end, to determine and utilize what is the most effective packaging and shipping methods for products will beneficial to all logistics companies]
    7. Embrace Social Embrace Social Responsibility and Sustainability
What has become much more important factors for many organizations is the environmentally sound logical practices because consumers of today expect social responsibility to be included as standard. Fortunately, as awareness of these issues that continually grows, companies are able to make use of the new technologies that are being developed to address these concerns while promoting cost-effectiveness. This is where reverse logistics come in to play which needs to be a core capability within a company's supply chain. Reverse logistics has changed many companies as it can only not reduce costs but also increases revenues. It can make a huge difference in retaining consumer's loyalty and protecting the brand.
   8. Track your inventory on a daily basis
There should be monitoring of your inventory every single day to avoid misplacing of cargoes and to also prevent theft, damage, and decaying of items. If you have a good inventory system it will be easier for you to determine the number of items that need to be moved, the location of each item, and their packing requirements. The tracking of your inventory should be through automation in that way it will be easier for you to encode data, and also the sharing of the tracking details to other employees will be smooth. Unlike manual tracking, automated tracking is much more accurate than the manual process, and there will be less time spent on tracking the goods.
   9. Set procedure standards and meet them
Establishing procedure standards in operations is fundamental because it helps to reduce the error and to save your company from sudden expenses. When you set procedure standards your workforce must strictly follow and meet these standards. From receiving the cargoes from the shipper to delivering them, every single procedure being set should be followed. When you meet the standards you set to your company operations it means that everyone in your organization is well-disciplined. With that, your customers will keep coming back to you because they know that their items are in good hands. There are some areas that you should be strict which is about the quality and productivity purpose that includes receiving and shipping schedule, inventory, packing, quality control, facilities management, and tracking.
  10. Continuously remind your employees to be service-oriented
Your workforce represents you and your business as a whole. Therefore, you must empower and hone the character of your employees, every single one of them to increase their productivity level and to help them become more service-oriented and to also delight and attract more customers. Don't forget to motivate them by providing rewards and recognition of their efforts.
Conclusion
Logistics management is a very complicated task. The implementation of these easy logistics management tips may eventually lead to your business success. Though your logistics strategy will largely depend on your unique situation within the marketplace, these tips that Back Office Offshoring Services have provided will somehow help you in identifying key areas where your business operations can be streamlined and made more efficient.