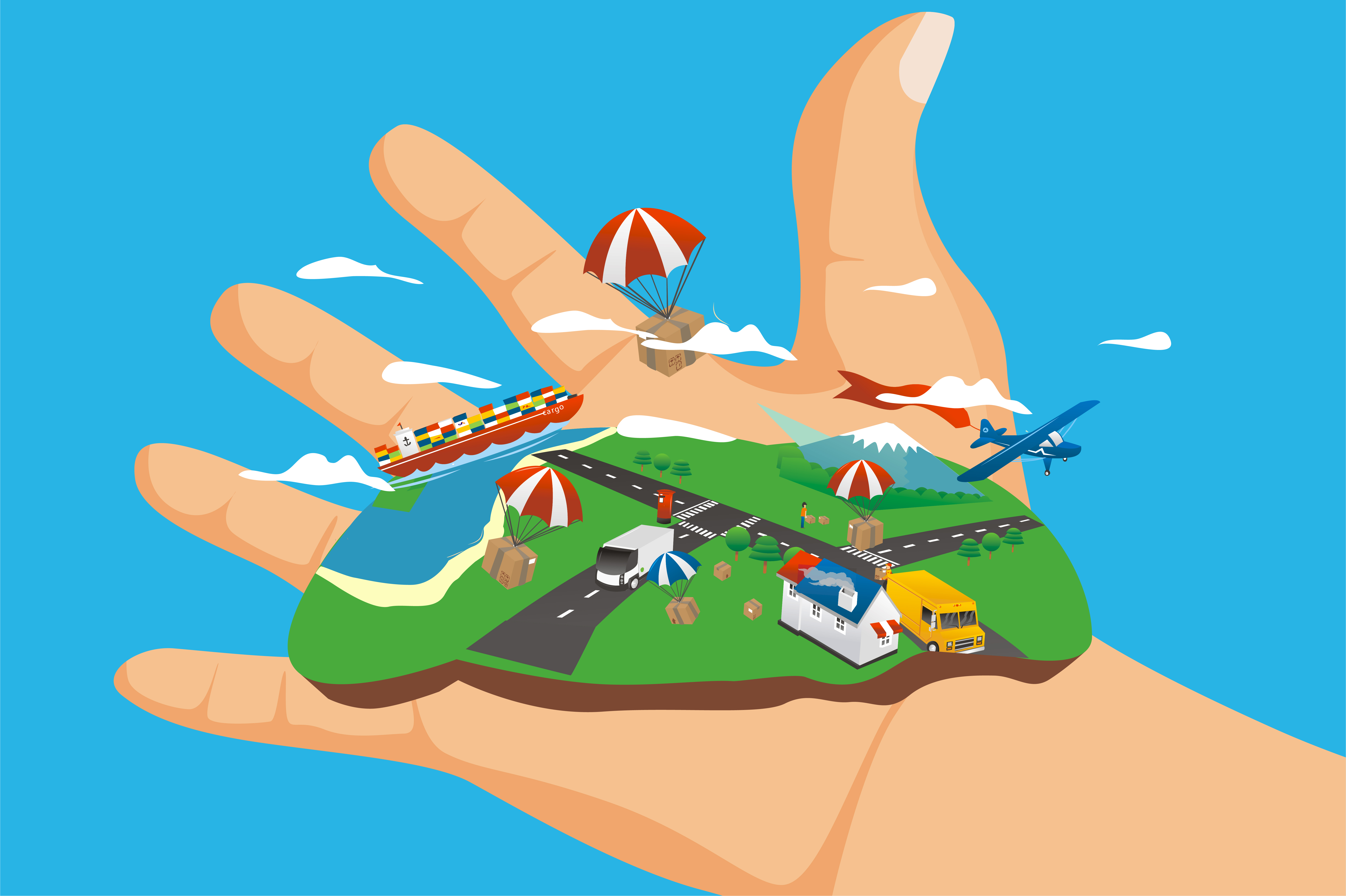 One of the major concerns in the logistics industry is the supply chain risk management. Companies continue to find ways to reduce their supply chain costs however, they are overlooking the fact that it also increases the supply chain risk.
Cyberattacks is one of the most recognized security threats in the industry. Other concerns that logistics professionals are looking into are:
Backup plan for technological collapse
Lack of skilled employees to operate advanced technologies
Risks will never be removed from the business. They have become a fixed part of the supply chain. These risks can originate from natural disasters to cyberattacks. How do we mitigate these supply chain risks without reducing the quality of your supplier's goods as well as the services you offer? Here's how.
Employ the Right People
Savings on time and money will be achieved if organizations have employed people with the right skill sets working in their most fit field. When your employees are placed in the right workforce section, it also translates a unified workforce committed to common business objectives. On the other hand, the wrong skill sets could mean poor performance, low morale, and bad customer service. It will only lead to producing a high margin of errors.
In addition, many companies hire Cargowise Back Office Operators to fill in the best talents for any freight forwarding back office jobs. These are offshore managed services providers that have cutting-edge technologies and talents to scale down the potential risks in the supply chain. As a result, organizations can focus on business core services and leverage their employees for high-functioning, strategic initiatives.
Outsource Infrastructure
Managing your own infrastructure is a formidable task. Just by imagining of what would happen when if there is a merger or acquisition is already a headache. That is why the organization must have the ability to scale appropriately or augment infrastructure by using an outside provider to host and also that can help the company to remain focused on core competencies and avoid the distractions that would sometimes take the business off track.
To outsource infrastructure is indeed a need for every organization through the way it deals with immediate pressure may not always seem appealing to executives, but it's no different from buying and availing car insurance, health insurance, and umbrella policies for themselves and their families. The same approach should hold true for the business they run.
24/7 Monitoring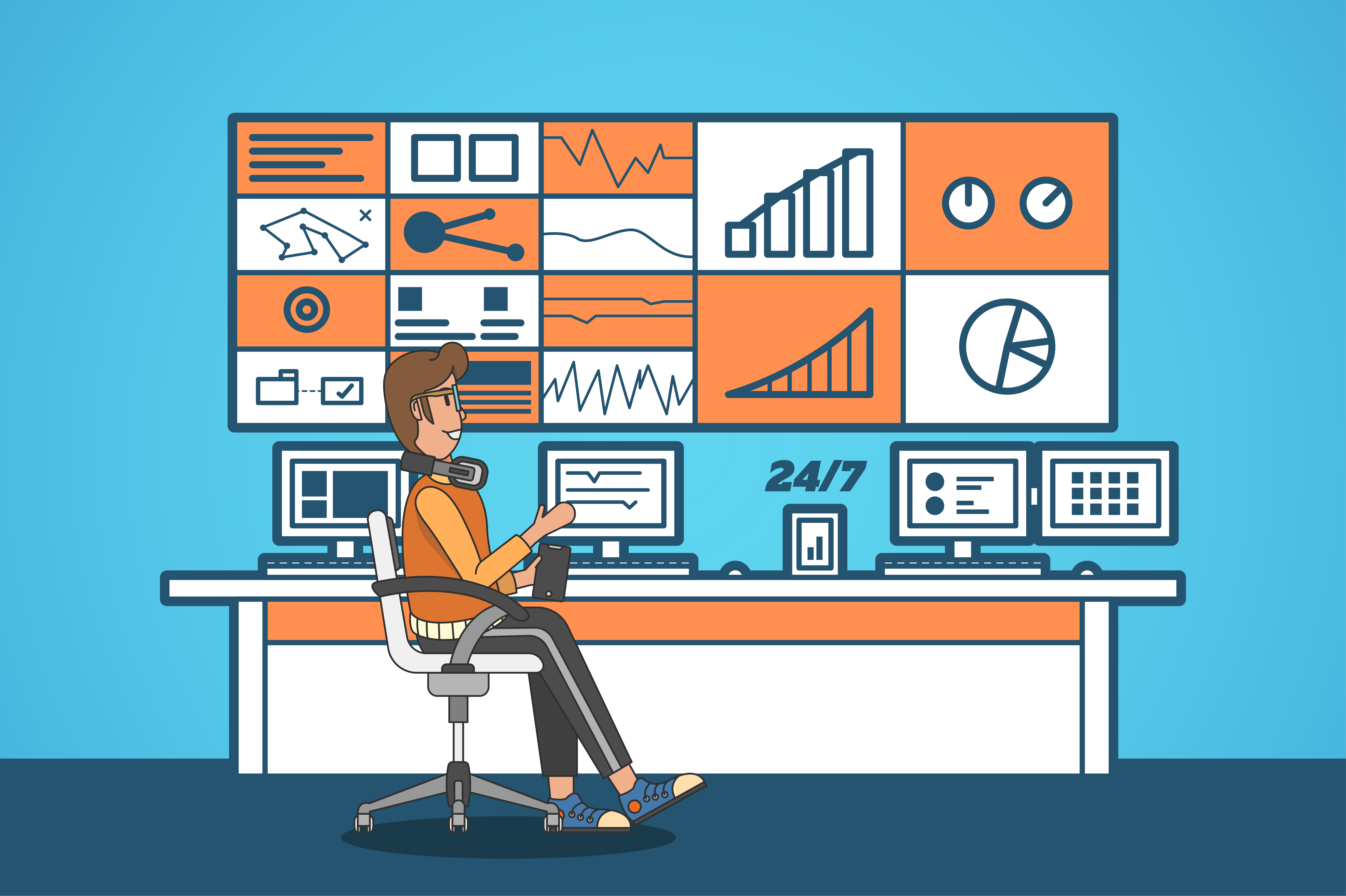 Monitoring is crucial for the supply chain because it enables fast response. In order to ensure continued success in your supply chain, it is essential to set up a monitoring system that will enable visibility of the entire chain and its process. When any form of disruption occurs, it's important to find out about it quickly. Ideally, a notification will happen automatically. For example, if a supplier notes that their truck has been delayed due to any form of harm, this will trigger the system and send the information to all relevant parties.
In offshoring, third-party logistics (3PL) providers like Offshore Back Office Solutions provide services that monitor shipments 24/7 and give real-time information of their status. There should be constant visibility throughout the entire shipping trip so that there will be assistance and immediate response to issues and difficulties throughout the course of registrations and delivery.
Choose the Right Supplier
Having a financially competent supplier is essential for the organization where in fact it is considered as one of the strongest key points of reducing the risk in the supply chain. And to have the right supplier will surely help you meet the customer demand for higher quality ingredients while also meeting high regulatory standards.
However, getting one is not easy. It requires time to fully verify and develop such supplier. In addition, the business must re-evaluate its suppliers constantly since business strategies in the industry change over time. Therefore, when choosing a supplier, manufacturers should remember to:
Include key internal stakeholders in the process to agree on important criteria that the supplier should meet.
Require strong communication between the supplier and the manufacturer because good communication can guarantee a successful relationship.
Perform audits for the chosen supplier, and work with them to address any deficiencies.
Assess performance through useful metrics and give necessary feedback to the supplier.
Establish an effective certification program and utilize it when the supplier met its standards.
Motivate your suppliers to develop strategic partnerships to guarantee the greatest opportunity for success for both parties.
Invest enough time, effort, and energy early in the relationship to set up for success.
Strengthen the supply chain
One of the most effective ways to reduce supply chain risks is to be less dependent on any link. Diversify the links of the supply chain so that the disruption in one supplier won't cause extreme impact. For example, a risk manager could arrange to have 50% of metal input come from one area and 50% from another. Similarly, they may have a waitlist in place, so if one customer is unable to receive a shipment, the product can go to the next person and not be wasted.
If it's impossible to diversify suppliers, you can at least have alternate transport, routes, or timelines in place in case of weather or human errors. For key products or supplies, managers may choose to accumulate extra stock as a buffer strategy, so operations won't be interrupted and still continue for a period of time if anything happens. Or maybe mitigate supply chain risk with technology.
Today's supply management systems enable real-time tracking and automatic notification, and risk management systems utilize organization-wide data to highlight trends and problem areas. Use proper insights from these systems and address high-risk partners, locations, or modes of transport. With clear ideas of where problems lie, it is much easier to reduce occurrences.
Focus on quality
Be selective and strategic on all fronts and this applies to request for quotations, suppliers, employees, and more. Make quality a priority. Remember that reports and analysis are only as accurate as of the data at the source and that is how it should be. When it comes to inventory planning, do your best to make sure that you are working off the most precise and forecast possible. Accurate data plus the quality product is equivalent to happy customers and business growth.
Recognize the Risk
Supply chain risks are sometimes overlooked. These risks are amplified by the complexity of the economic environment that's why it is important for your organization to understand each link in the supply chain and how goods and resources flow from one point to another. Even though the harm that inflicts towards your company can be reduced when they are analyzed and recognized. Awareness is critical. Therefore, the risk manager should consider the risks associated with each area and organization, as some may bring more uncertainty than profit.
Most organizations do not bother to check the potential damages supply chain risks will give to the operations of the company. Building extra precautionary measures and hiring the right people can result to a better balance in reducing operating cost while maintaining the level of service and reducing the impact of the risk. Well-defined practices, good security and continuous planning are some of the ways that can help your supply chain strong. The business should have a flexible and smart decision making in order to survive in the uncertain logistics and supply chain industry.
Determine an action plan
After deciding on what areas require attention, it's time to make a move. For all crucial areas of the supply chain, think of scenarios that are most likely to happen and could impact the ability to deliver. Some examples are the weather, shortages, political troubles, or simply human error.
It would be better if you also consider the unlikely scenarios that have the potential to cause a huge impact. While these kinds of events may never be predictable or understood, having plans on ready will make it easy to adapt one slightly to fit a current situation.
At this point in the process, it's important to ask different stakeholders for input as they may illuminate areas that were not previously considered. On the other hand, employees must be trained on the appropriate response to multiple scenarios. Encourage them to do something new that is appropriate at every stage in the supply chain. This will make it easier to improvise when an unexpected event arises. Practicing and testing employee preparedness for scenarios can also be used as a point of analysis in determining where further improvement is needed.
Always ready an action plan for each situation. In order to be able to take action when input is delayed or disrupted.  Risk managers should quickly organize a replacement or change production schedules so that the employees can quickly shift to damage control and explain to customers exactly what happened and what is being done to fix it. Formally document every procedure, educate employees, and practice