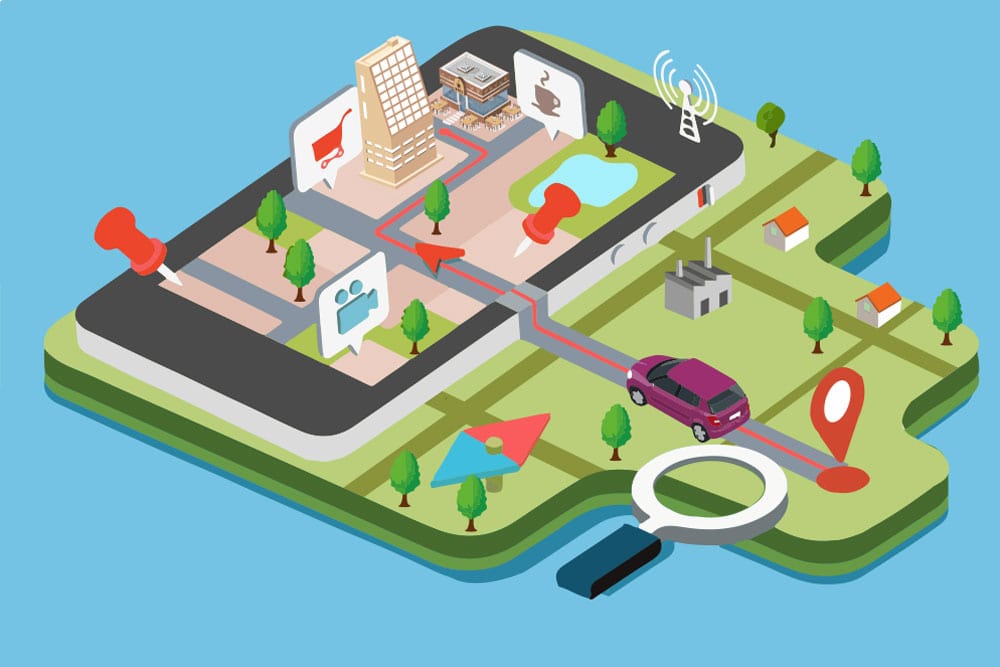 A website is one of the essential tools for your brand to gain online visibility, expand your market reach and enhance market engagement. However, having a website alone does not guarantee these benefits as people are now finding more convenience in going mobile.  You see them glued on their mobile devices most of the time.  In the digital marketing world, having a mobile compatible website is a must.
In a recent study done by search engines, visitors are likely to click away from your website when it is not compatible with their device. In another research, they found that mobile devices are taking over the desktop and laptops when it comes to online transactions like shopping, banking, and searching.
If your organisation is planning to create a website or has an existing website but is not mobile friendly, here are good reasons why you need to rethink your online marketing plan.
Customer Demands
Your customers might not be very vocal about what they want in a website but pretty sure the numbers show. In this age of technology, there's almost no one who's willing to wait until they are in front of a laptop or PC to access a website. People nowadays are on-the-go and they want everything else to follow. Customers will choose to go to a website that is mobile friendly and process their online transactions. So if you will not make your website compatible with mobile devices, you might lose your customers along the way. Make sure you use responsive design on your website. This design allows your website to be compatible with laptops and PC's as well as the mobile platform. Organisations seek help from Offshore Web Development experts to ensure their websites are using responsive designs and are mobile friendly.
Avoid Getting Penalised by Search Engines
Search engine giant, Google, wants to give customers the best website experience and in this effort, it penalises website that is not compatible with mobile devices. So if you think that mobile compatibility has no effect on site rankings, think again. Aside from using responsive design, make sure that the content on the website is optimised for mobile usage. This will increase the chances of your website landing the top ranks on the Search Engine Results Page. Some companies even outsource their marketing efforts to Graphic Design Outsourcing in order to make their website mobile and user-friendly.
Traffic, Conversion and Sales
Having a mobile friendly website not only saves you from being penalised by search engines and increase your website's ranking, it also saves the number and frequency of your online visitors. Studies show that bounce rates tend to increase in websites that are not optimised for mobile usage. Though there are still a lot of people who are using their laptops and PC's for online use, the majority of the population already diverted and went mobile. You might be surprised how a responsive design can turn your website's traffic, conversion and sales into an overwhelming result.
It is the best time to revamp your website and apply the responsive design. You don't want to lose your hard-earned customers just because they can't access your website on their mobiles. The success of your digital marketing efforts lies in your hands. Make that move now!