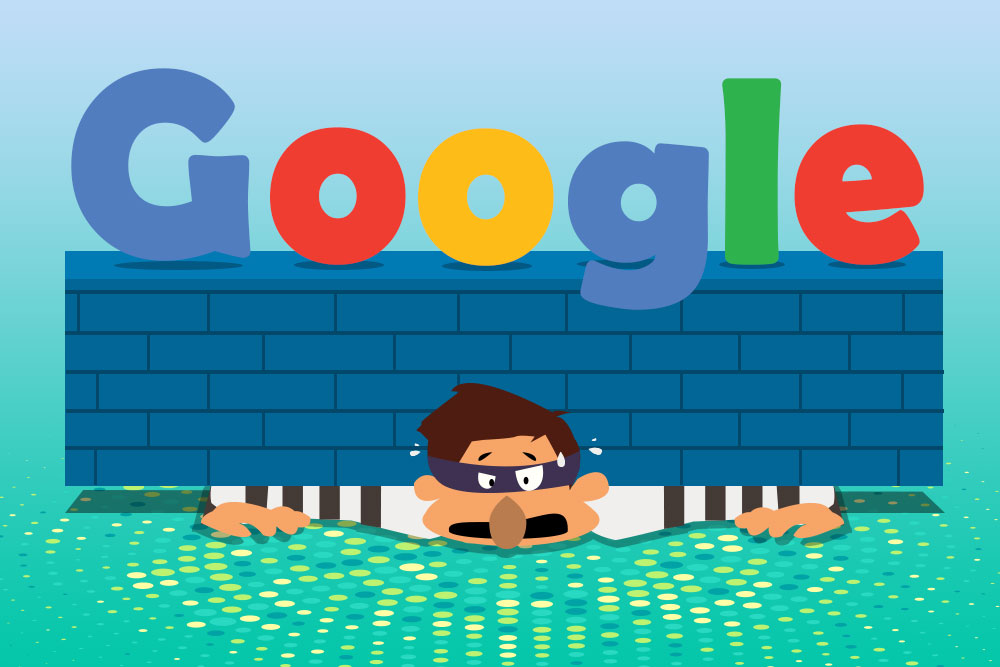 International shipping is a complex industry and to simplify this leads to the existence of onshore and offshore freight forwarders. They help shippers focus more on the other aspects of their trade by taking care of all the international shipping details.
There are cases when shippers rush to get a transaction with an unknown company and get scammed. This has happened a lot and a great deal of investment is lost. Reports show that in the case of a scam, shippers are the losing side since there is no guarantee that the goods, product or money they have invested will be returned.
With more than a thousand of shipping companies worldwide, how will shippers avoid being scammed?
If in Doubt, Ask Google
This is so far the most basic thing to do for shippers. A quick visit to search engines like Google, Yahoo or Bing can definitely reveal a lot of things about a shipping company. Well, you will not necessarily find negative things written on their website however, related results linked to the shipping can expose facts they do not want you to know. Of course, always make sure that the sources are legit.
Review the Reviews
Most often than not, shipping companies will set up social media accounts to increase market reach. This is the perfect place for you to check reviews. Head to the review or the comments section of the page and if you see negative threads, then that company is not worth the risk.
Forget About Pricing, For Now
Never make freight rate pricing as a top factor in choosing a shipping company. This is one of the most common reasons why shippers get scammed because they fall for freight rate pricing that is too good to be true. There are tons of other factors to consider like experience and good customer service.
Networks and Experience Check-Up
Anyone can be a freight forwarder, yes, but to become a good freight forwarder, one needs to have experience and also a good network of international shipping connections to back him up. An experienced shipping company has been through trying times and has survived transport crises. It's always recommended going with shipping companies or freight forwarders who have certifications from transport platforms like CargoWise One of ediEnterprise. There are some outsourcing companies specialising in the transport industry who offers CargoWise data entry services.
Check Out the Company's References
If they cannot provide any reference from clients or customers, take that as a red flag. What you are looking for is a shipping company of a freight forwarder who has a clean track of service record and good performance when it comes to export and import processes.
With so many shipping companies out there, figuring out which ones are legit or not can be challenging, however, the result can be overwhelming. When you become a victim of a scam, think about the negative impact it will cause your business not just financially but also its effects on your reputation as a shipper. Following these tips will surely get you a trustworthy freight forwarder.