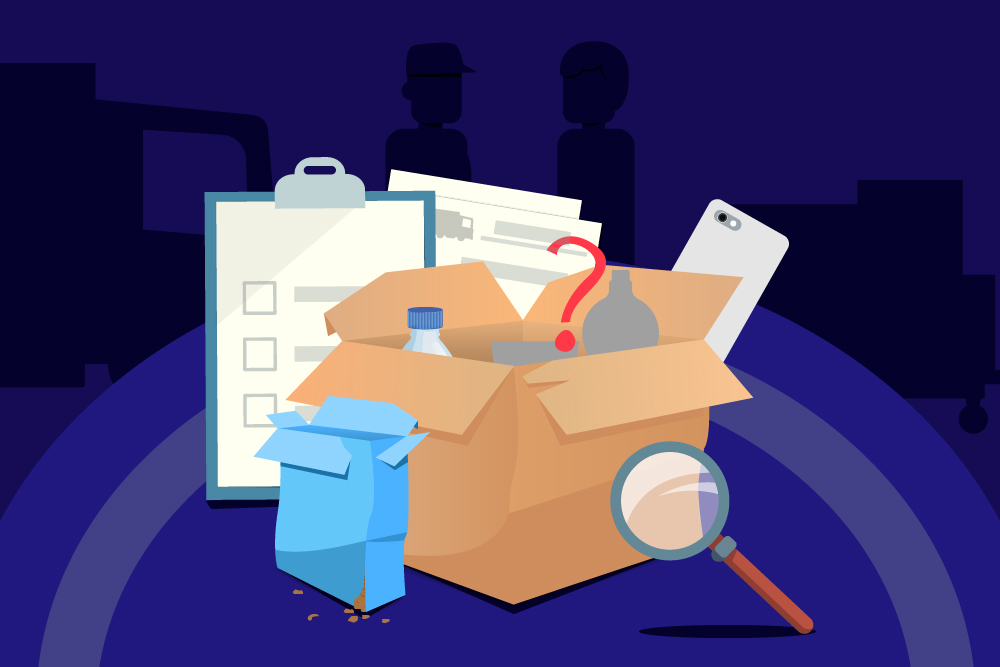 In any form of shipping, there are lapses that are more likely to occur. Sometimes, it's either the freight will be lost or gets damaged. Finding out the responsible parties who damaged the freights and tracking those lost freights is difficult and can be a waste of time. These are instances that the shippers will never be able to prevent. So instead of worrying about something that happened already, it would be better to focus on ensuring compensation for those freights that are damaged or lost. There are rules in receiving your freights – back office offshoring services will walk you through step by step in determining the proper course of action when something goes wrong with your freights.
Here's what you should do:
Take a Careful Look at Delivered Freight and Inspect all Details.
Inspect the entire shipment. Most importantly, separate damaged goods from those that are still in good shape. It is imperative to not let any damage spread once the goods are in your control. If there is something missing, determine exactly what it is so you can ask for compensation for that item. Record all the necessary specifics.
Take a Photo of Damages for Documentation.
Every now and then, do not forget to take down notes and photos. Ensure to make a documentation of the damages and shortages on the Bill of Lading. It must be detailed and specific. Also, make sure that the carrier is aware of the situation as soon as possible so that they can make a re-deliver or return the freight when damage statement is passed on quickly enough.
Never Discard a Damaged Freight.
Do not refuse a damaged shipment but be sure to write the details of the damages and file the claims appropriately so that you will be compensated. If the shipper is the reason behind the damage due to their carelessness and insufficient packaging, they may not be paid the full freight claim amount. But if you accept damaged freight without documenting it, you could be stuck with a bill in the end. Never discard a damaged freight until the claim has been resolved to satisfaction.
Fill Out the Freight Claim Properly.
Freight claim is a legal request to a carrier for financial reimbursement so it should be filled up properly. Include the type of freight claim, whether it is damaged or lost. To make your freight claim effective, the shipment, loss or type of damage, and total amount of claimed items must be specified. Also, clear demand for payment must be present; including supporting documentation to make sure that your claim is valid.
Pay the Freight as Soon as Possible.
Make sure to pay the invoice for the freight as soon as possible. If your goods arrive with damages, it may be tempting to withhold payment of the cargo invoice. However, this strategy may actually create additional problems in resolving your claim. Nevertheless, the shipper is still responsible for payment of the good's transportation.
Keep All Necessary Documents.
A copy of the bill of lading
A copy of the freight bill (paid)
A copy of the invoice showing the amount paid for the goods
A copy of the packing slip
A standard claim form or a letter identifying the shipment and the claim amount
Photos of the damage
Keep a copy of these documents because you will need them for compensation of your damaged or lost freights. Gather as much information and evidences as possible as this would serve as supporting documents to prove the validity of your claim.