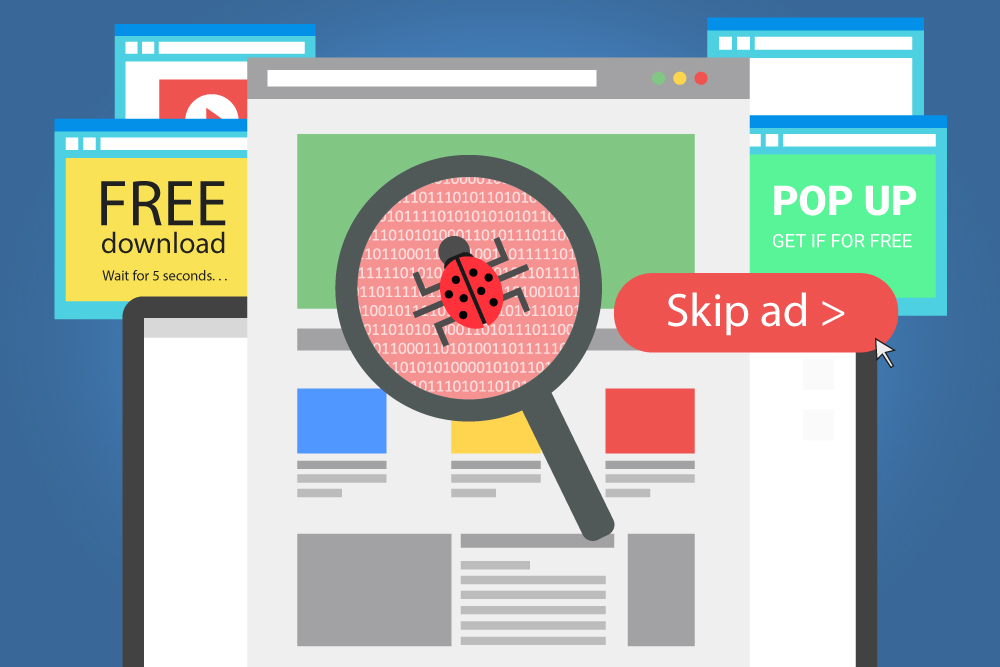 SEO or Search Engine Optimization is an art that entails much work and effort to get your website land on top ranking of Google search results or any search engines for that matter.  Google, for example, has improved its algorithm such that it can now identify if a blog is relevant and sensible, or otherwise. A blog inserted with keywords repetitively and—when taken in its entirety—does not make much sense will not land on the first or second page of Google results. If it doesn't stay on the few last pages, it will be penalized by Google and will take a while to get it back on the roll. Creative Solutions Services put in a lot of work to meet the standard. Some, however, would rather take the easy way out, or should we say, in.
Spamdexing
There are many tricks to spamdex a site—easy and dirty. These dodgy Black Hat SEOs put in senseless backlinks and come up with spam content.  By spam content, these are articles, blogs, or comments that don't make any sense at all but have relevant keywords that search engines can detect. Here's how it usually appears: The car speeded way CHEAP VACUUM and it was VACUUM GET DISCOUNTS.
Often times they also post links on comments section to multiply the number of inbound links. It would appear like this: This is cool! /asdor of234 kgp 4834 pldhgk 4538.
These are a few tell-tale signs of SEO Spamdexing. Fortunately, times are changing, and search engines' can now look beyond keyword matches and determine if the content is informative or utter rubbish.  The algorithms are set to figure out the ranking of a website and the keywords the said website is related to.
SEO Malware
It's a malware (malicious + software) that, when put in to a server, alters web pages or makes new ones giving the spammer the control to do anything to his advantage. A basic example is a clean-looking script but has hidden links to a suspicious drugstore to the footers of infected websites. A spammer could go great lengths and even add numerous new pages to the websites. Contrary to what you believe, SEO spam is hard to spot, though not necessarily all the time. Spammers are cunning and hide their work, and most of the time this malware is embedded into the coding system such that only the spam is reflected to search engine users. It is hidden so well that only the legitimate content is visible.
These malwares must be kept at bay
So you already have the picture of what spamdex or SEO malware looks like. It's good now that we can put a face to a name but how can we really prevent this from happening? As the adage goes, prevention is better than cure. Here are the rules of the thumb:
Never underestimate to the purpose of a strong passwords especially for WordPress users.
Use a 2-factor authentication
See to it that all your plug-ins and themes are all up to date
Take off any software that's not being used anymore immediately. More often than not, admin users are left on the website unsupervised which is susceptible to being targeted. The same could happen with plugins.
Make it a consistent habit to scan all computers and devices that are used to access your WordPress-admin or any hosting environment; whichever is the case. Malware on a local computer can copy your site credentials or carry over your connection to inflict malware into he website.
Or better yet, get yourself some reliable web developers of some offshore back office solutions to look after and manage your website. These virtual assistants can rectify outdated software to prevent any exploit requests from reaching your network.