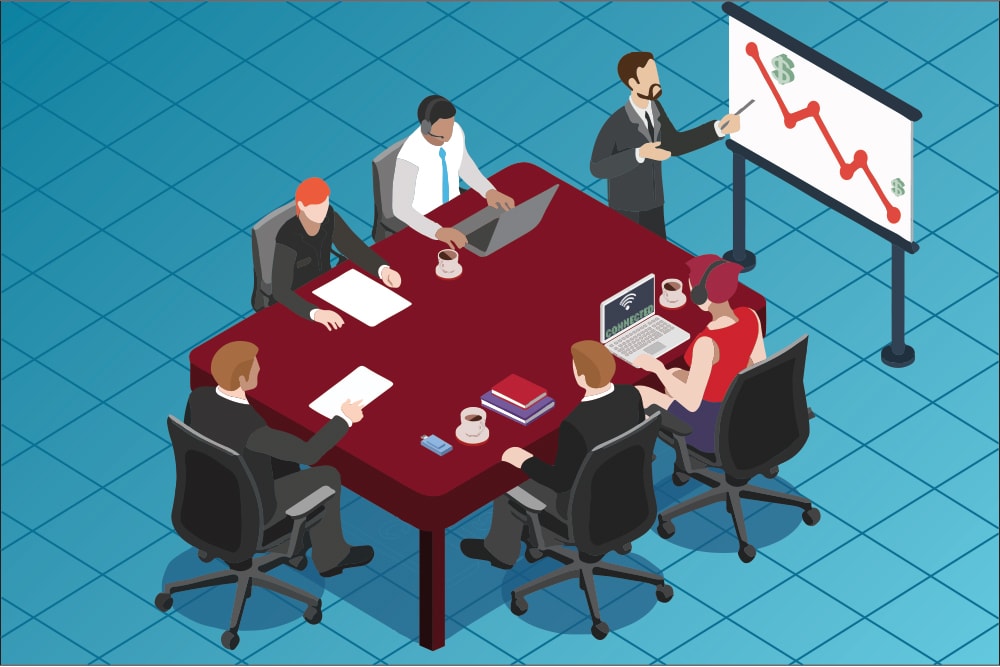 Offshoring is a big leap, and this move needs a careful and meticulous process of decision making.  This is because choosing an offshore partner is not just for the sake of handing over tasks to other companies. Your offshore partner can greatly affect your business as well as your customers. This is why there is so much more about choosing an offshore than just merely selecting from a list of offshore service providers.
One mistake in choosing an offshore partner could mean a huge negative impact on the reputation of the business and its customers. It is always a possibility that while in the process of offshoring, the relationship between clients and provider may turn sour, especially when targets are not met or when customers complain about the service given.
It is an accepted reality that most companies outsource or offshore to save costs and to boost productivity, but these items are just the tip of the iceberg. There are so many factors to consider in offshoring, and these factors described below.
Price
Now, this is one of the basics. Businesses usually go for the right price for the services that they want to offshore. However, it is important to note that not all offshoring companies who offer an affordable service can really meet your expectations.
Management
It is also important to check who is managing the offshore team. Make sure that the management team has the required experience and expertise in the type of processes that you decide to offshore. Freight forwarding and logistics companies for example are offshoring some of the logistics to CargoWise data entry services, which has the expertise and excellence when it comes to freight and logistics tasks.
Service Level Agreement
This should be something that is clearly communicated to both parties. Everyone should know what is expected from each end to avoid confusion and disappointments. The service level agreement should be presented in a clear, written document.
Flexibility
Some of the offshoring contracts might be tight, but make sure that the partner you are eyeing is flexible enough to cater the ever changing demands of your business. This might not be typical for most of the offshoring companies; however, this is a must.
Communication
A lot of businesses that failed in the offshore process are primarily caused by the gap in the most important aspect of the business — communication. Clients and providers should have a clear understanding and should promptly respond to enquiries. This will allow smooth processing and will reduce the delay in the production.
Staff resources
Offshoring companies often have access to great pools of talent; that is the reason why logistics companies trust back office offshoring solutions since they have certified and trained offshore freight operators.
When choosing an offshore partner or provider, cost is a great deal; but it should not be the top influencer of the decision. Yes, it matters, but there are other factors which are as important as cost savings. You may have saved on costs, but the quality of service that you are getting is mediocre. So it's always practical to consider other factors before deciding.