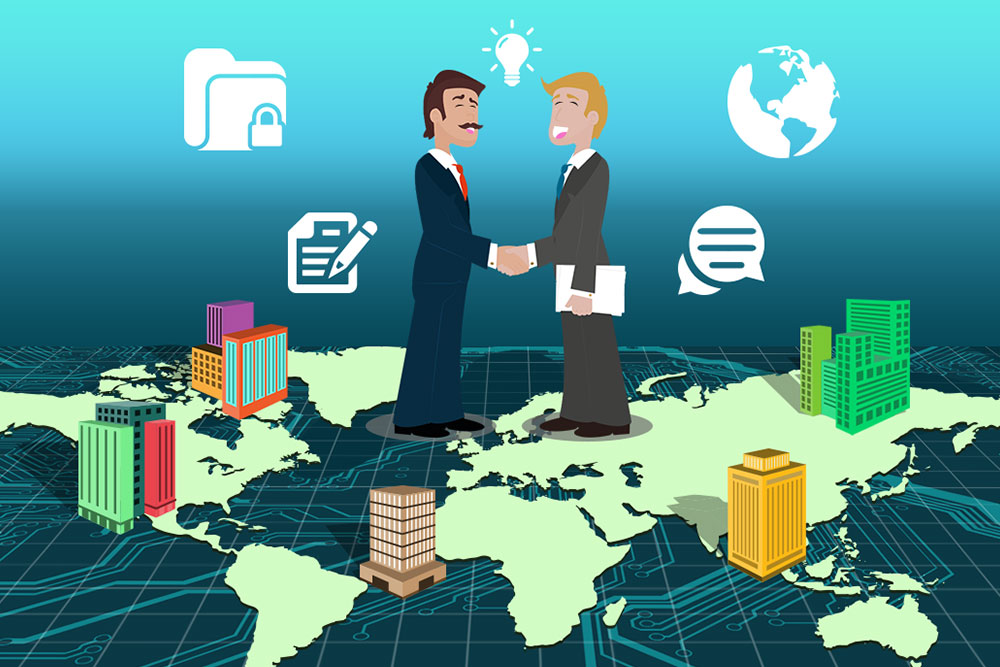 In the outsourcing industry, there are countless ways how businesses can succeed or fail. Start-ups and even growing businesses may apply practices from other companies which have succeeded in outsourcing. Managing an organisation can be a tough task; however, succeeding is another story. Companies can look up the internet for tips on how to be successful in outsourcing their business and end up with a massive list of tips. In this article, we've summarised the advices we've gathered from business experts, outsourcing companies and businesses in the industry.
Formulate a clear and defined list of priorities
Companies failed in outsourcing because more than often they lose the focus that they set when they decided to outsource. Before even starting the partnership with the outsourcing company, have a clear list of priorities. This way, you know that there is a track to follow; and certain processes and practices can then be developed to be able to achieve and accomplish these priorities. Also, sort out the priority list, making sure that the items are in logical order. Before even thinking about measuring the performance of your employees, make sure that they got all the training and resources required for them to perform well.
Embrace new innovations
Technology has changed so much that sometimes, it can be difficult to keep up. However, in this industry or any other industry, change is inevitable. Businesses either have to keep up or get left behind. We have the best of technologies today — might as well embrace this innovation and be technologically competitive.
Think about going global
Organisations are expanding way beyond their country's reach. There are so many companies that have outsourced their company activities and processes to countries like India, China and the Philippines. There are also many countries offering outsourcing at a very reasonable price, and the quality is unmatched. Freight forwarding companies offshore their tasks to providers like back office offshoring solutions. This service provider specialises in CargoWise data entry services and other CargoWise One related tasks.
Secure legal documents
It is an important thing to note that while the company has decided to outsource the business or parts of it, regulatory and legal compliance is a must. Organisations often do research for the process of securing legal documents because at times, these processes can cause delay and postpone the business operations. Take note that laws and policies vary as well, depending on the country the organisation chose to outsource their trade.
Communicate effectively
In all the lists we gathered, this item is always present. It is true that communication really is key to success. Effective communication solves a lot of business-related problems and leads to the creation of processes that can improve the company's performance and productivity.
Finances — handle them with care
Businesses need to shell out a bit more for the processes to be executed properly. These are common scenarios; remember that organisations will not earn more without having to spend much. However, there should be proper management of all the finances. Any cost-reducing procedures should be encouraged.
The success of an organisation in practising outsourcing does not only rely on the management skills of the leaders, but also on the practices of the business itself. Some failed because they have overlooked the importance of the tiniest details in managing a company. We hope these tips will help your business succeed in outsourcing.