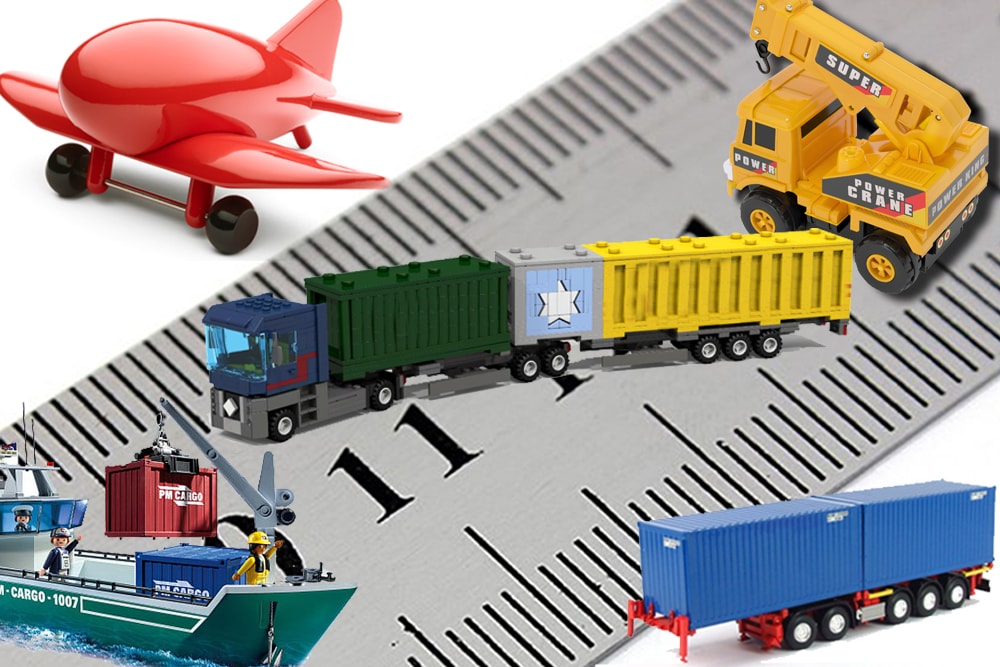 The international shipping scene has become a crazy maze. With many onshore and offshore freight forwarders, carriers and shipping companies in the market—it's indeed a jungle out there. So how does an exporter or importer choose the right shipping company considering that there's a pool of choices, or shall we say an ocean of shipping companies in the international shipping industry?  If this is your first time shipping, or you are looking for a shipping company to move your cargo, then you've come to the right place. Here are tips we quickly browsed from the internet to guide you in choosing the right shipping company.
Know What You Are Moving
This pertains to the types of products you are planning to ship. Always ask shipping companies or carriers their allowed sizes, shapes or kinds of product they cater shipping. Take note that some shipping companies do not ship fragile and expensive items. Others will have to know your specifications.
Do Your Research
There are plenty of websites that will tell you what a shipping company will do or what services they offer. Also, this will tell the reputation of the shipping company based on the customer feedback and customer experience. You can't just choose a shipping company because they are offering a cheap deal, you might end up with greater problems when items get lost and do not arrive at the destination.
Shipping Container Options
Think about what container options the shipping company can offer. The type of container that you need will depend on the type of product you are going to ship. There are certain types of containers for each type of product like refrigerated containers for perishable goods, dry cargo containers for the items that can withstand the extremities, and tank containers for all kinds of liquids. Knowing these will help you decide which companies can ship your products.
Check If the Price is Right
It's always good to play with numbers, especially when it comes to pricing. Naturally, pricing is one of the factors to consider when choosing a shipping. A careful evaluation had to be done before deciding as it might compromise some stuffs later on. Many shippers have been scammed because of cheap pricing and you don't want to be added to the victim's list. Check out the pricing and get free quotes from at least three or more shipping companies that you found to have a good reputation.  Compare the offers and weigh which gets you the most savings. One trick organisations do when it comes to saving is investing in back office offshoring solutions for their data entry tasks.
Experience Counts
Check if the shipping company has knowledge of the shipping rules, regulations and policies. Well, this is a basic for all shipping companies but there might be shipping companies out there that are not compliant to the industry standards. Your shipping company should know the specific rules in the ports, customs duty and other shipping protocols. It is also important that you are aware of these rules so you know how things are done.
Choosing a shipping company can be a tedious task but you don't have to overwhelm yourself with all the facts you need to look in to and remember. There's a short cut to it – know your business requirements and cross reference it with the shipping companies that you know will address your needs.