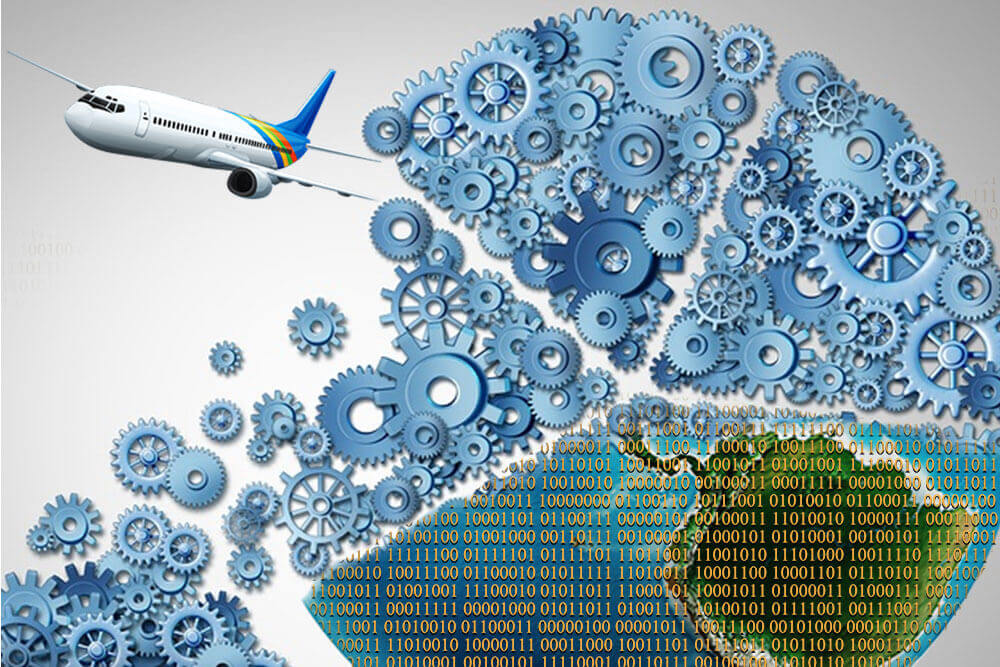 Automation, in simple definition, is the reduction of human intervention in applications, processes and machinery of an organisation. The most notable benefit of automation is the labour savings a company will get. Aside from this, automation proves to save materials and energy as well as enhance the quality and accuracy of the business processes. This principle also allows businesses to reduce the time they waste on manual tasks as automation can take care of them with higher percentage of accuracy and fewer errors committed. In other words, automation speeds up business processes.
That is automation in general. But when we talk about logistics automation, we mean streamlining and automating the processes in the logistics industry which can include the following tasks: processing freight operations, documentation, tracking and many more.
Automation in the logistics industry has already benefited many businesses. The following are the most common benefits of automation in the freight forwarding and logistics industry.
Reduction in the Costly Errors
Automation in logistics offers so much convenience when it comes to cutting down the errors that can hurt the company's pockets. In the freight forwarding and logistics industry, errors in the supply chain is somewhat a common occurrence; and these errors can increase the shipping costs. With the integration of automation in the industry, lesser errors are committed. Other logistics companies are seeking help from offshoring solutions like CargoWise data entry services to ensure errors are filtered earlier on to save costs.
Real-Time Freight Rates
Automation has given shippers a clear visibility of freight rates as well as available modes of transportation. This allows shippers to make strategic decisions over what carrier ships the cargo, the transit time and the rate. In this way, savings can actually be predictable, thus allowing the business to be more deliberate about savings and choices.
Improve Customer Service
Losing a customer can be devastating for freight forwarders and shipping companies. However, the many wonders of automation are not only applicable to back office tasks, but also in the front line services. Since automation has allowed real-time freight rates and availability of transportation modes, this has supported customers to see how much is the freight cost and the delivery period through automatic notification.
Access to Reports
When you have access to reports, it allows organisations to check the data and the flow of the shipping. This is made even easier by automation. Getting historical facts and information also allows companies to monitor performance of carriers, and this allows businesses to oversee the cost of production and prevent future bad decisions.
Scalability
Automation has created powerful tools for the transport industry. It has fuelled many processes to speed up and allowed businesses to expand with very less hassle. However, some companies would choose not to kick old habits away, like for some who were noted to avoid offshoring back office data entry solutions which operationally depends on technological advancement. This for the reason that they have been implementing old solutions that were tailored to the company's needs, and they would choose to keep it that way. Some organisations are also using hybrids, integrating their current processes with automation.
Automation has so much to offer; and when used and executed properly, organisations will surely gain more and grow. There are only two ways businesses will go — automation which is lying ahead of them or staying where they are and get left behind.