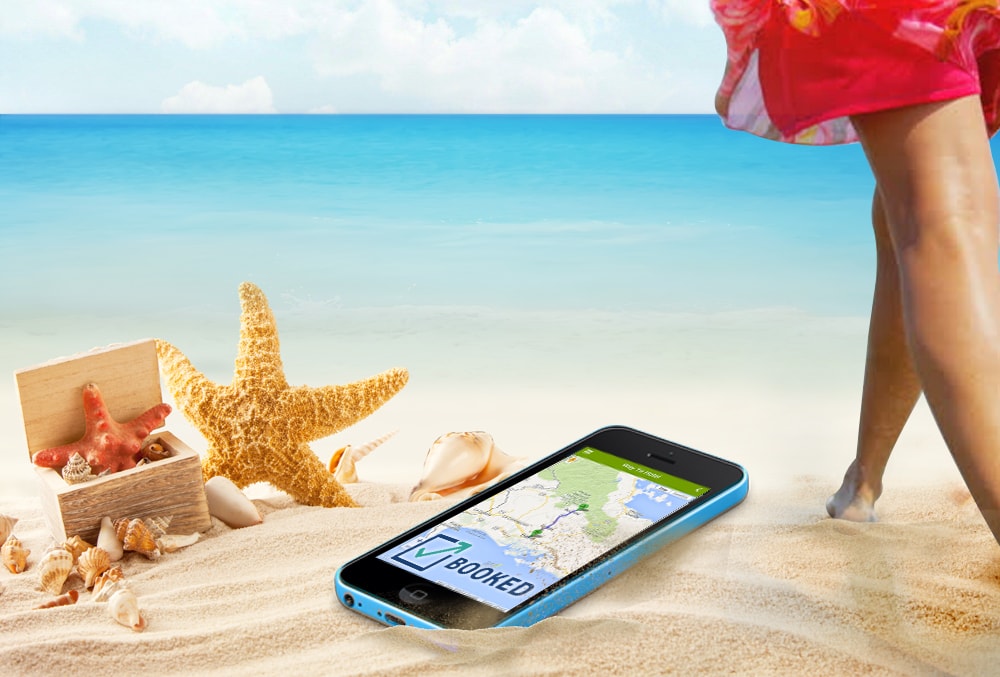 Despite the rocky situation of global markets and volatile oil prices, companies in the energy, resources and travel, as well as freight and logistics providers are increasingly looking for ways to cut costs. Despite significant spending cuts, travel remains a key function for these companies. There is, however, a way to potentially make travel processes considerably more efficient and therefore reduce costs, which many companies in these sectors have not yet explored.
Beyond savings, streamlining logistics and corporate travel also presents many other potential benefits for companies. These include, making bookings more efficient, simplifying internal and external reporting, increasing traveler compliance and safety, and improving the ability to handle last minute travel requests and changes.
Achieving this, however, requires fair knowledge of how travel in these sectors works.
Managing Trips for Rotating Workforces is Kind of Complicated
Managing staff, offshore back office solutions and contractor travel in the travel, logistics, and freight and carrier industries has always been a very complicated process. It comprises commercial travel arrangements and logistics. The distinct processes involved in arranging logistics and commercial travel often results in organizations keeping separate in-house travel desks. This can make the overall travel experience inefficient, challenging and troublesome not just for operators and booking agents, but also for passengers.
Furthermore, these processes are frequently managed using manual spreadsheets, and the fast, shifting nature of the offshore business makes it even harder for companies to accommodate last minute travel requests or changes. Often times, companies and their passengers are left with very few choices, considering the constant changes in plans and itineraries that these sectors are known for.
The cost of maintaining multiple travel desks and the safety risks caused by passengers making non-compliant travel decisions make this problem even more challenging. In some cases, the communication gap that exists between the logistics and commercial travel worlds can compel companies to take decisions that may increase the cost in terms of operations.
Having a Streamlined Approach is a Very Good Solution
Solving the puzzle of various logistics and commercial travel arrangements to create a streamlined process may appear a challenging task; but, it's possible to do using a systematic and organized approach. And believe me, it will give you strong results.
Practice Best Practices in Terms of Booking
Learn the best practices and apply it to your operations. Are all rig or travel managers following the same process when coordinating and sending travel requests to the travel desk? If not, why?  Are line managers consistent with approvals and confirming change requests for workers on and off site?
Capturing data is key, and the best way to do this is through one data source. This is where technology comes in. Instead of having multiple touch points taking care of different booking needs, all bookings can be channeled through a single automated travel and logistics management system such as Cargowise One. This reduces complexities while providing an efficient booking process that ensures consistency in data for financial reporting, logistics, workforce management and optimization, traveler tracking and duty of care.
Try to Consider Using Mobile Apps
Lastly, instead of getting several itineraries for commercial flights, hotel bookings, helicopter transfers to the rig, and every other segment of their journey, you can receive a single consolidated itinerary on a mobile app. Easy isn't it?