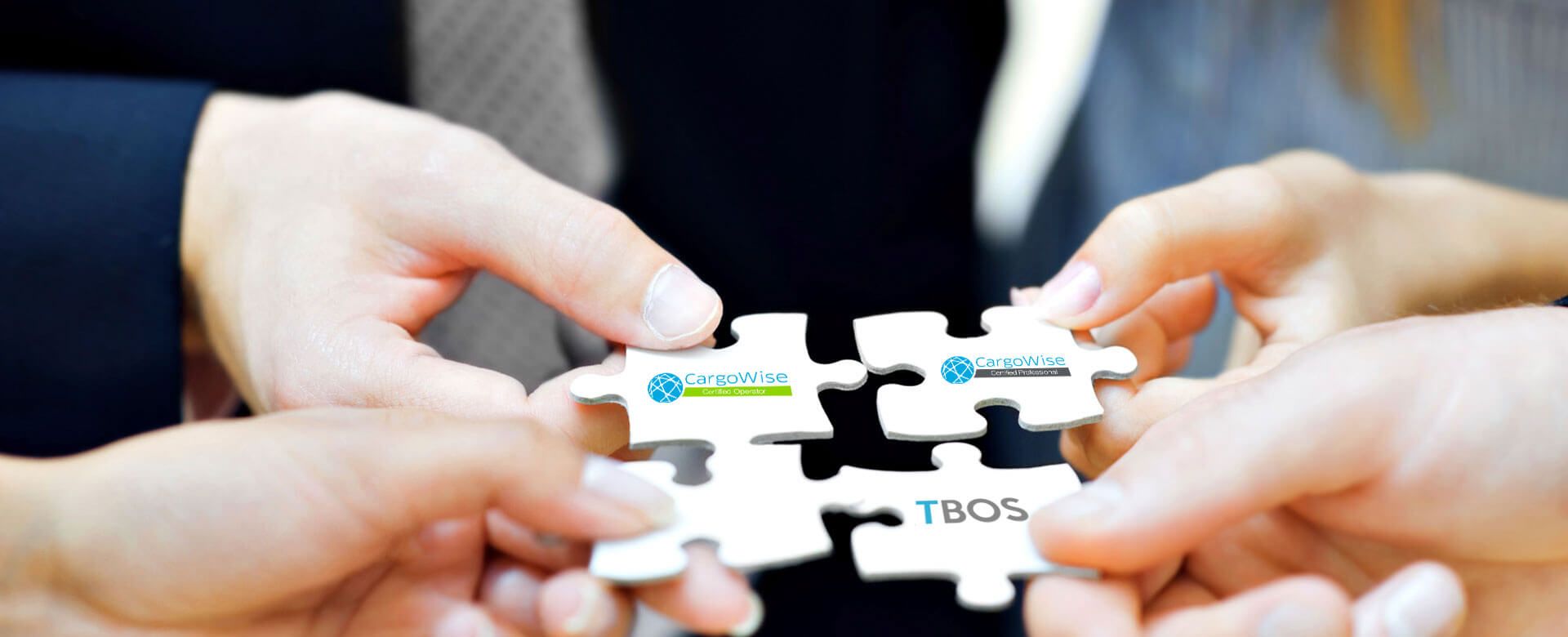 For more than 10 years, TBOS specializes in servicing freight forwarders and logistics clients using ediEnterprise and CargoWise One. TBOS offers a range of services to help customers get the most of their system from training to implementation.
Our Service Professionals have fulfilled the requirements of WiseTech Global to attain the highest certification level as a CargoWise Certified Professional by completing the following CargoWise One product competency certifications:
Forwarding
Customs
Warehouse
Transport
Liner & Agency
CRM & Tariff Management
Finance & Accounting
With its globally capable platform, CargoWise One is designed to "drive productivity, profitability, automation, supply chain compliance and global reach, as well as simplifying and improving integration and communication between partners, customers, suppliers, agents, and enabling regulatory compliance with customs, quarantine, supply chain security and dangerous goods authorities in an ever increasing number of countries across the globe."
Our staff are well-versed in customizing appropriate solutions to meet our clients' desired outcomes in training and implementation helping your business cut costs by improved manpower productivity in the long run.
Contact us for any inquiry, question or concern about this information.
Our support team will get back to you right away. We do not share or disclose your information to third parties.