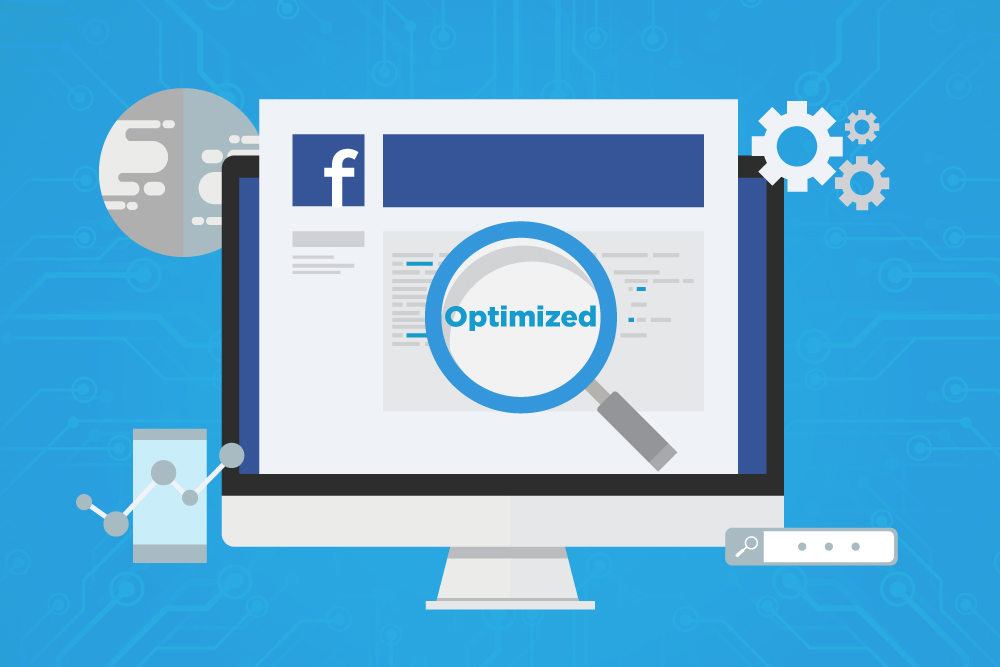 There are a lot of hearsay and tips with regards to the best practices and strategies in doing SEO for Facebook pages. Some pros from creative solutions services recommend the use of keywords even in the file name for uploads, while others say you need to link the URLs of each of your websites to your Facebook fan page. There are lots of speculations going around. Wouldn't you feel bad if these strategies didn't work?
This article will give you some practical advice on how to maximize your search engine optimization for Facebook. Read up and learn some tried and tested techniques that offshore web development teams do when they perform SEO for social media.
Create and Use the Best Name for Your Business on Facebook
This may sound like something that's so logical and easy. However, it's considered as one of the most crucial steps when it comes to making your brand on Facebook appear on search engines. In fact, think of it as the most important part of the process.
Also, avoid being too generic. Try using a dash of creativity. Facebook's purpose in creating fan pages is so that they represent authentic businesses and brands. By using something too generic, Facebook may shut your page down thinking that it is a fake page or a troll.
Personalize the URL That You Use for Your Fan Page
When your fan page hits 25 Likes, Facebook provides you the opportunity to create a specific URL for your fan page. Because URLs has a heavy impact as leads for search engines, it is highly important that your fan page URL shows an aspect of your brand.
Strategic Locations Like the "About Page" Are the Best Places to Use Keywords
Just like your basic website, the use of keywords is the most important factor of on-site SEO. The most crucial places where you can put keywords are the page's "About" section, the description of your company, and the mission and vision. These are the parts of your page that search engines detect.
Optimize the use of the 140-word description of your fan page just like the meta data of your website.
Make Sure to Provide Important Info Like Your Address and Phone Number
A huge bulk of your sales comes from the traffic from your website. Thus, it may appear to some that contact details like the physical address is unimportant. But, always keep in mind that Facebook uses and indexes your location in case someone does a local search for businesses that will provide solutions to their needs.
Also, Google gives priority to pages that show important and basic information such as the business' contact details and address.
Put a Link to Your Facebook Fan Page on Your Website
The more links there are to be seen on your page, the easier it will be for search engines to prioritize your page, thus giving you higher ranks. That's why you should always share links and articles from blogs on your site.