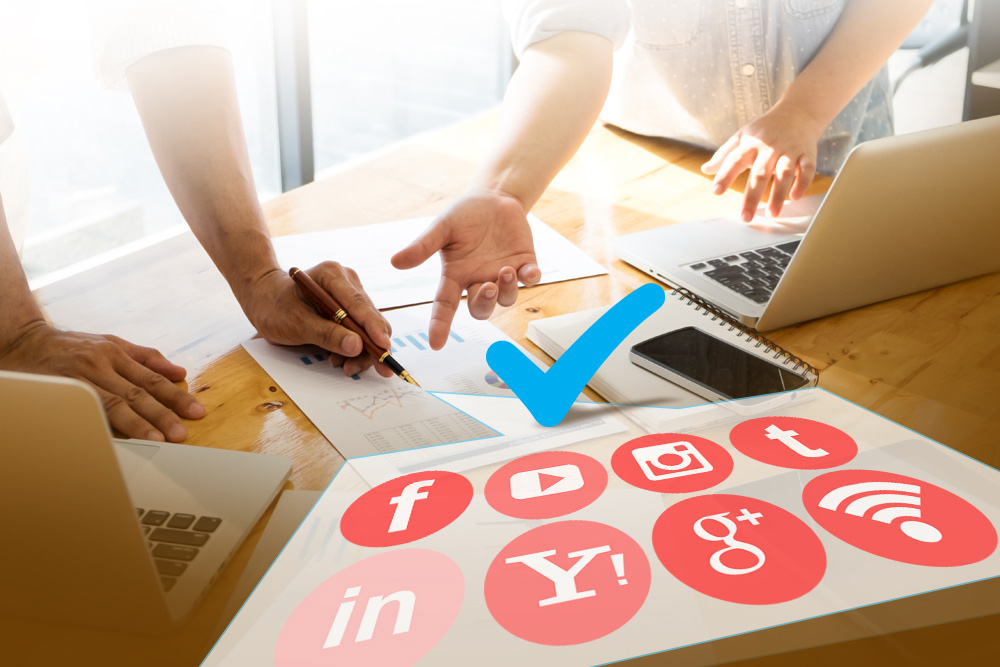 Web development, customer solutions, digital marketing, social media management, search engine optimization and marketing, creative solutions services: these cool terms may have just entered the radar in the past few years, but they are now considered to be the meet of most companies' marketing strategies. How will you determine if your business needs the help of offshore back office solutions?
This article will tackle this topic.
Digital Marketing Know-How
Digital marketing has been a term floating around for quite some time now, but from time to time it shifts evolves and morphs based on the demands of the industry that uses it. Strategies constantly change and your marketing must be personalized to suit the needs of your company and your clients. If you are still in the process of learning how to sell your products and how to engage customers online, the best option you can do is to outsource these tasks to a team of pros who really know what they're doing.
Successfully tapping your target market
For your company to be able to meet goals, your team must have a complete grasp of what your market needs as well as effective ways to engage them. If your biz has been in the industry for some time, there is a chance that you have already built a strong relationship with your customers. But knowing who they are is simply one of essentials needed in the process. Aside from knowing your clients, you should also identify and start building a marketing strategy that are focused on them. An outsourced digital marketing team can provide that edge for you. They will help you in engaging with your clients so that you can easily give them what they want.
Upping your search engine optimization game
Once you outsource, a digital marketing pro will be there to guide you on how to utilize and maximize your search engine optimization (SEO) game. By the time you are able to find the right keywords for your online business, you can take the necessary steps needed to create content that will push more leads towards your brand's website or social media page.
Creating effective social media content
Engaging content is really important if you want to have a strong business' presence online. Writing content for your social media page or website may be a real challenge if you do not have the mind and the talent for it. Really bad content won't reach out to your client base and if you really aim to make your blog a place for superior content, go ahead and outsource content creation to someone who's qualified to do it.
Going Beyond Traditional Media
I am totally not against companies who use newsletters to sell. If we look back at the past few decades, they were powerful media as far as marketing strategies go. But in the modern era of social media, things have gone 360 degrees in the digital marketing scene. These days, going all out with the use of newsletters to reach clients will not end up with the results you are expecting.
If you want to go all out with your digital marketing efforts and learn very effective methods that will bring in the profit and help you meet your goals, think real hard and go ahead— outsource your digital marketing to the pros.