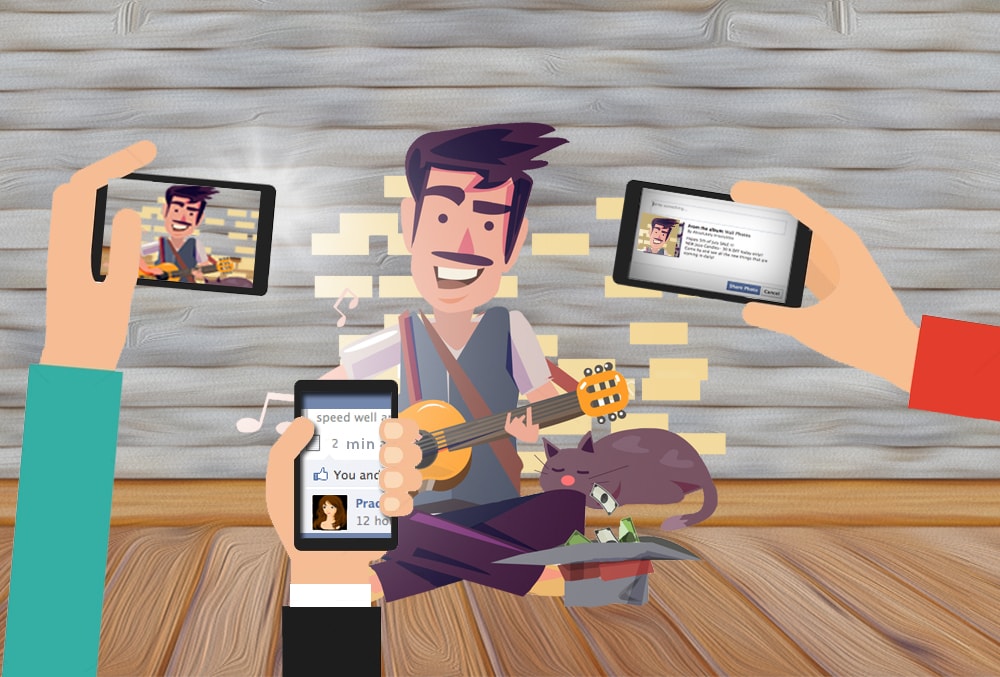 There's so much going on in the world of social media that creating the needed noise to get noticed is a humongous offshore back office solutions task. It's similar to pushing a huge rock up an icy slope with storm winds blowing down off the mountain. But it's not as hard as you think. This article offers several tips to help you get your business noticed today.
There are a number of posts that a large number of people engage to. These include:
Posts full of humor;
Infographics and statistics;
Inspiring and motivational posts; and
Emotionally driven images.
These kinds of posts are good because, not only are they popular with most audiences, but also easy to do as you're not creating them, merely sharing them. A quick search will land you several third-party posts that you can use. You can auto-schedule them for your preferred times throughout your week.
Images are "Like and Share" Drivers
This is easy if you are part of the food industry; but, if it doesn't lend itself to images, you can still be creative. Use pictures of your community, the weather, your team, cats (yeah, netizens somewhat love cats). Just give people something to look at.
Ask Questions
Social media shouldn't make your business shouting and commanding people around. If you are aiming to create more engagement, then create an environment in your social media page that promotes authentic conversation that your clients can relate with.
To do this effectively, apply what you know about starting conversations in the real world. Begin by asking questions.
#Hashtags
Hashtags help netizens find the trending topics they're interested in. Use hashtags for your industry, business, town or whatever applies to your social media content.
If you notice a hashtag is trending on Facebook, Instagram or Twitter, use it, but, be respectful of your audience. Make sure your post, though, is related to the hashtag. People don't enjoy a hashtag hijacker who uses a trending topic in a post that is completely unrelated.
Be Smartphone Friendly
If you're posting something, make sure your audience can view it on a smart phone. Mobile is becoming the most preferred way to access social media and the Internet. Don't upset your audience by sharing something they can't see.
Use Catchy Headlines
Imagine you are in a swimming pool business and you want people to click on your URL in your social media post. The best way to do this is to use a teaser (heard of click bait?). Like this: "Sickly woman went out for a swim. What happened next will shock you."
Your audience will wonder about the shocking thing that happened. The next thing they'll do is to click on the link.
Present the reader with something intriguing, allude to the fact that the clicking on the URL will tell them what the mystery is. Sit back and watch the hits grow.
To improve your social media reach for your business, remember: social media is no different to building offline relationships and conversations. You want to be a good conversationalist. Be a good listener and be a good speaker. Involve the person you're speaking with – have a dialogue, not a monologue. And, never ever dominate the conversation. Social media takes quite some effort, just like building a real world relationship, but a consistent presence and engaging personality will take you far in the social media world.