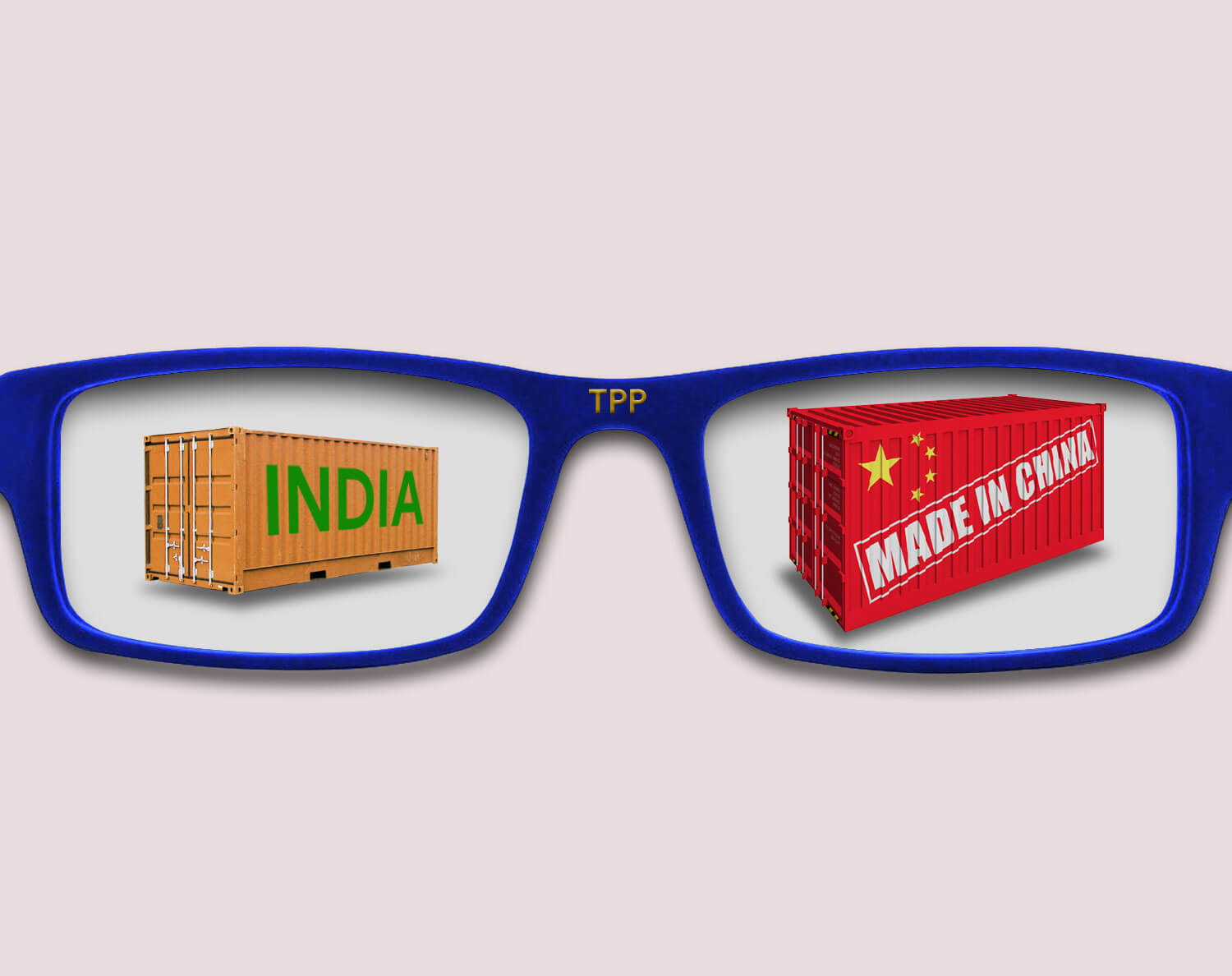 In spite of growing concerns with the repercussions of free trade, the transport and logistics industry remains optimistic about future growth in emerging markets.
Based on the 2017 Emerging Markets Index from Agility and Transport Intelligence (Ti), 53% of respondents agreed with the International Monetary Fund's estimate that emerging markets would grow by 4.6% this year.
There Is Still Stability Across the Horizon
The survey was done the day after US President Donald Trump signed an executive order to withdraw from the Trans-Pacific Partnership trade deal that would have cut 18,000 tariffs between 12 nations, accounting for 40% of the world's economic output.
But the industry is also seeing more growth in the US and they believe that Trump is very focused on economic growth and wants to double it. That will inevitability have a big impact on drawing in volumes from around the world, regardless of withdrawing from TPP.
The Industry will Look at China Instead
Even with the US withdrawing from the TPP, a lot of opportunities for supply chains can be seen as they focus around China instead.
There may be some positive and negative factors affecting some parts of the industry and some parts of the world; but, executives in Asia will be focused on their own growth story. If that's not with the US, then China will be their go-to.
Trade Is Not Going to Stop Because of Policy Changes
The routes may shift from one market to another, but the rates continue to grow. Aside from China, India was once again the standout country.
In fact, India is now ranked second in the overall index – which takes into account market size and future growth, market compatibility and market connectedness – climbing one place above the United Arab Emirates.
India also topped separate lists of countries with the most logistics potential; thus, it's starting to attract investors.
In addition to investment in road-to-market and trade infrastructure, India has done a tremendous amount of effort in reforming goods and service taxes that provide a consistent tax regime across the semi-continent by not having different tax situations in other states.
Let's Look at a Summary of Winners and Losers for this Month
China once again topped the list, as its economy rapidly grows at 6%, even though growth rates have slowed down in recent years.
On the airfreight front the fastest growing markets to the European Union (EU) and US in 2016 were Mexico to the EU, Bangladesh to the EU, and Cambodia to the EU.
On the other side of the spectrum, EU to Vietnam, EU to Pakistan, and EU to Colombia topped the list.
Those who experienced significant losses were Nigeria, which dropped nine places as commodity prices take a hit, and Tunisia.
Syria, Libya and Iraq had the least potential for investment, while India, Chain and Brazil had the most potential for investment.
The UAE, Malaysia, China, Chile and Saudi Arabia were given very good scores for their logistics and transport infrastructure, while Angola, Myanmar, Nigeria, Bangladesh and Venezuela did the least well.
In analyzing the challenges faced when doing business in emerging markets, it is noted that these obstacles were corruption, poor infrastructure, government policies, and customs procedures and security.