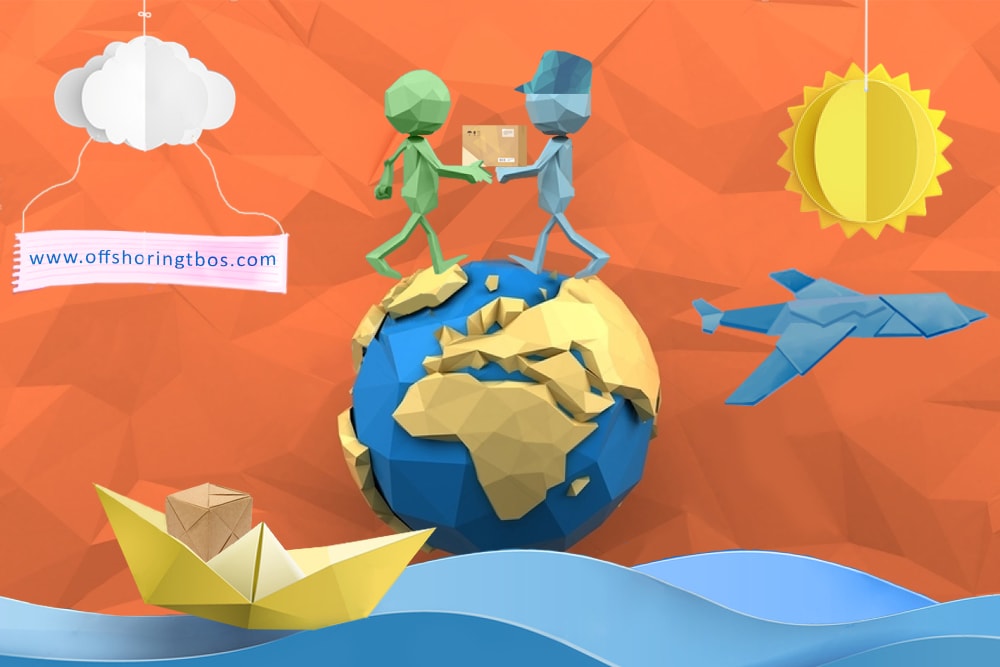 Shipping goods is quite stressful and challenging. Imagine how being late with your delivery may cause your company extra money because of late delivery, or even worse, the cancellation of the order. Keep in mind how time is of the essence and you constantly need to be aware of your shipment status. Every business has their unique needs and has different expectations from a freight forwarder. Based on one's business needs the expectations of a freight forwarder will definitely vary. For some companies, it is simply to bring the cargo from one point to the other with a very competitive rate. But for others, it is more than just a simple forwarding operation.
All importers/exporters want to work with a trusted back office offshoring services who can provide the needed logistics and services required by their business. Also, companies need a forwarder working efficiently and who is always aware and on top of the status of their cargo.
Here are some points to consider on how to choose a forwarder. Let this article guide you before making a crucial decision:
Is your freight forwarder's Offshore Back Office Solutions big enough to handle the demands of a global business?
If it is important to you that your goods are prioritized and shipped with the first flight or sailing vessel, then you should work with forwarders who have various carrier contracts. If your forwarder can provide you with different carrier options, then the chance of your cargo being delivered on time is much higher.
Can they handle the product you want to ship? Are they knowledgeable of how to treat the goods you are shipping?
Make sure the freight forwarder has some knowledge of the goods you are shipping.
Do they have a strong network of global agents at destination ports?
A strong network of overseas agents ensures that you are well informed of the status of your product as they make their way to your customers.
Is the freight forwarding company financially sound?
Always make sure that your forwarders are financially strong. They should be able to take care of fees and expenses which may cause a delay if not paid.
The communication lines should be open.
The forwarders should be always within your reach when you contact them to ensure that you are aware of the status of the goods you are sending out.
Are you aware of their document turnaround time? Are they giving you timely info?
Can your freight forwarder capable of providing you with good references?
Before anything else, a good background check can show you if their customers are happy with their services.
Do they provide you cargo insurance?
Always make sure that your products are safe and insured in case of unforeseen circumstances that may happen in transit.
Can your freight forwarder provide you with the best prices with regards to truck lines, air freight companies, and shipping lines?
Make sure that your forwarding partner gives you the best deals and value for your money, not to mention excellent service.