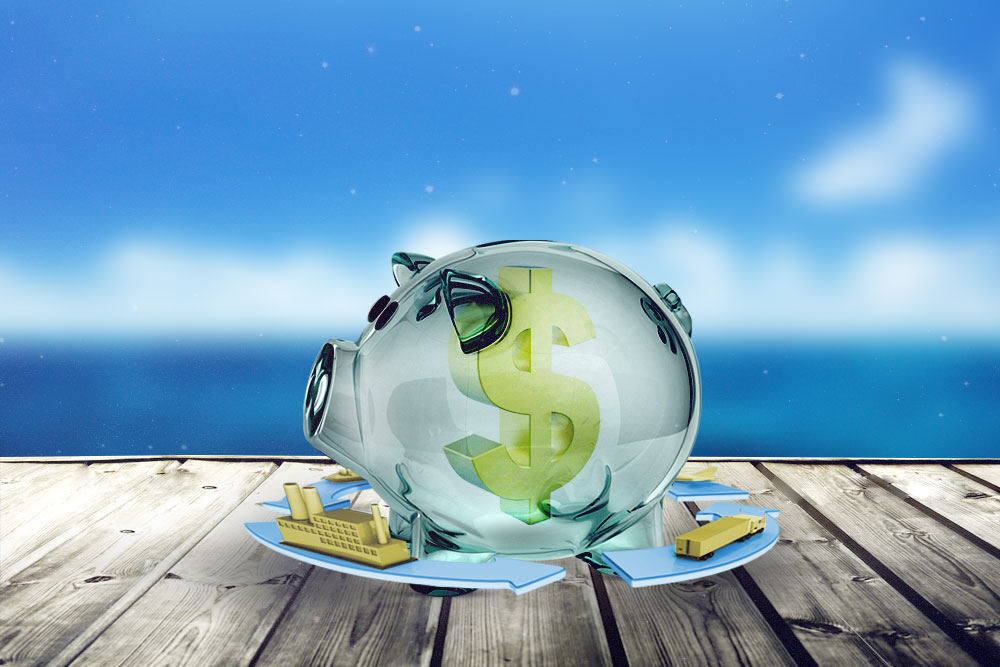 As we gear towards a global economy, businesses have started embracing the concept of outsourcing due to its efficiency and also— most importantly— to maximize savings. Nowadays, outsourcing is a means for companies to grow and focus on productivity, goals and to gain advantage over their competition—and since fast times demand for fast solutions outsourcing is the way to go in order for them to minimize expenses while enjoying maximum profits.
Not only established companies, but also start-ups are taking advantage of outsourcing. Among the tasks commonly outsourced often to offshore partners are back office outsourcing solutions for freight and cargo, logistics, IT services, customer support, payroll processing and many more. Businesses get these tasks done at a lower cost than when handled in-house while being able to profit more by having more focus on their core businesses.
Costing is more affordable when outsourced
Savings—the main reason why businesses outsource back office tasks such as offshore web development is to lower their operational costs. Through outsourcing, companies have lower expenses when it comes to paying employees' health insurance and other incentives. Businesses also get tasks done at considerably lower prices, without compromising on productivity and quality.
Access to talented people at a fraction of the cost
Hiring skilled professionals to work for your company may be challenging, but with outsourcing the tedious task is carried out by your outsourcing company or BPO. In this scenario, the BPO will handle the recruitment process for you— and they will follow the strict standards of your company.
Focus on productivity, while your outsource partner does the customer service work for you… 24/7
Since BPOs follow different time zones, it goes without saying that even when you are in bed, the business continues to operate especially in terms of customer care. This is the beauty of outsourcing— remember, business never sleeps. Also, you will not only save money but increase your productivity at a fraction of the cost. This is true because you will have ample time to focus more on increasing sales while someone is handling customer service for you.
Minimize costly liabilities for more peace of mind
When responsibilities are passed on to an outsourcing partner, businesses hand over certain tasks, duties and risks to the offshore partners. Here is a good example:  when your company outsources, duties such as payroll and the handling of employee benefits become the responsibility of the offshore partner— this means you avoid the hassle of carrying on such tasks and focus more on your core business and creating profit. Your offshore partners will also shoulder the cost of liabilities such as employee insurance or even legal costs for unseen circumstances.
Money is not only the valuable resource that outsourcing may save for you— outsourcing also helps your company conserve time and effort when it comes to business ventures. With this in mind, outsourcing is a valuable strategy for you. As we've mentioned in the examples cited above, it is easy to conclude that outsourcing is highly beneficial for your company.