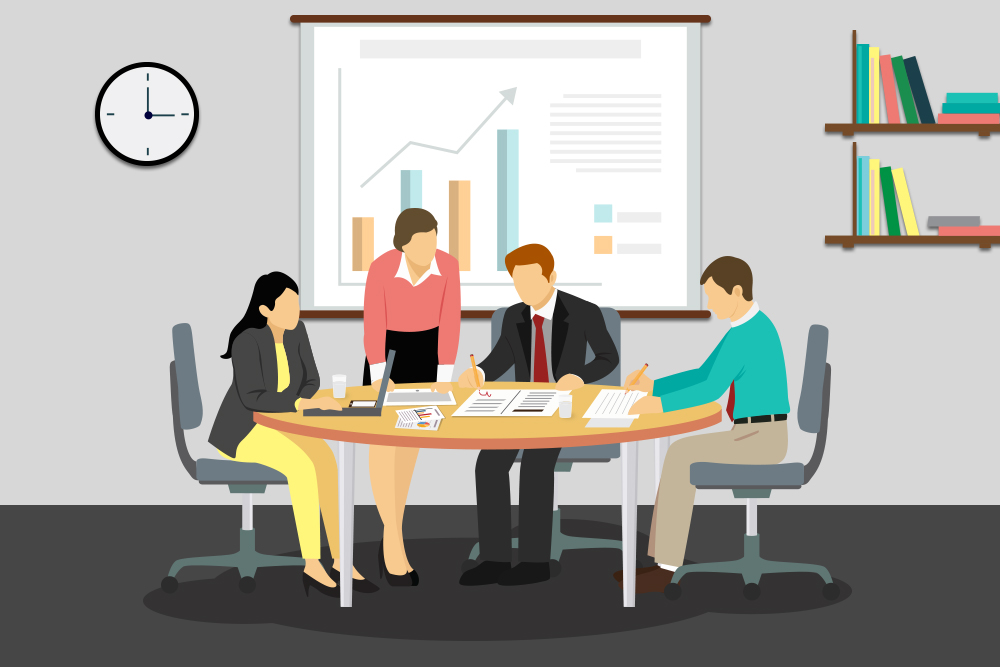 The BPO industry has helped boost the productivity of countless international businesses in their ventures. Like other key business processes, the strategy of passing work to an offshore partner does not work like magic and requires careful planning. A business owner like you must first ensure that outsourcing is truly the key to hit important metrics. In short, your success (or failure) depends on how well-executed your transition is. This means that the migration of business processes you want to send to offshore back office solutions should be done smoothly. Most companies who fail to observe this fail big time.
Below are some tips you can follow to ensure that your bold move to outsourcing goes as smooth as possible:
Don't Rush Into It
Before you outsource full-time, it is advisable that you begin with a small team comprising of not more than 10 people to test the waters and to see if this new set up really works for you. It is crucial that you focus first on building trust and checking how an outsourced team performs using measurable metrics. If this works out, start building your team by taking baby steps.
Don't Forget Your In-House Team
Once your in-house team learns that you are planning to outsource, they may feel uncertainty, a sense of panic, or even feel demotivated. It is quite crucial that your employees understand the "why" behind deciding to take this move. Be transparent with your team and inform them about what outsourcing will for your organization. Also, outsourcing will only work if you have the support of your in-house team.
Data Transfer Is One of the Most Important Things You Must Focus On
You need the help of your existing in-house staff since they are the ones who will pass on the knowledge and skills to the third-party team. But, before doing anything, you have to check if the plan will work and if it is glitch-free before any implementation occurs, and in any case some problems happen, you will be able to resolve them. This will also help the transition to outsourcing go according to plan. In line with this, organizations that seek back office offshoring services expect their third-party partner to do trial processes to seek out possible problems before the full implementation of outsourcing.
What we've mentioned above are just the basic steps you can take when you are starting to outsource back office processes. Keep in mind that the first months of outsourcing where you will experience birth pains will determine if doing so will bring you success or failure. You can easily assign tasks to your outsourcing partner, but this will not go well as intended if there's no training and if your partner does not fully understand your business, as well as your targets. In the initial stage of outsourcing, you need to keep a close eye on how things go – both with your outsourced team and your in-house staff. Always make it a point to ensure that all members involved with this project is on the same page and have a clear understanding of your business goals.