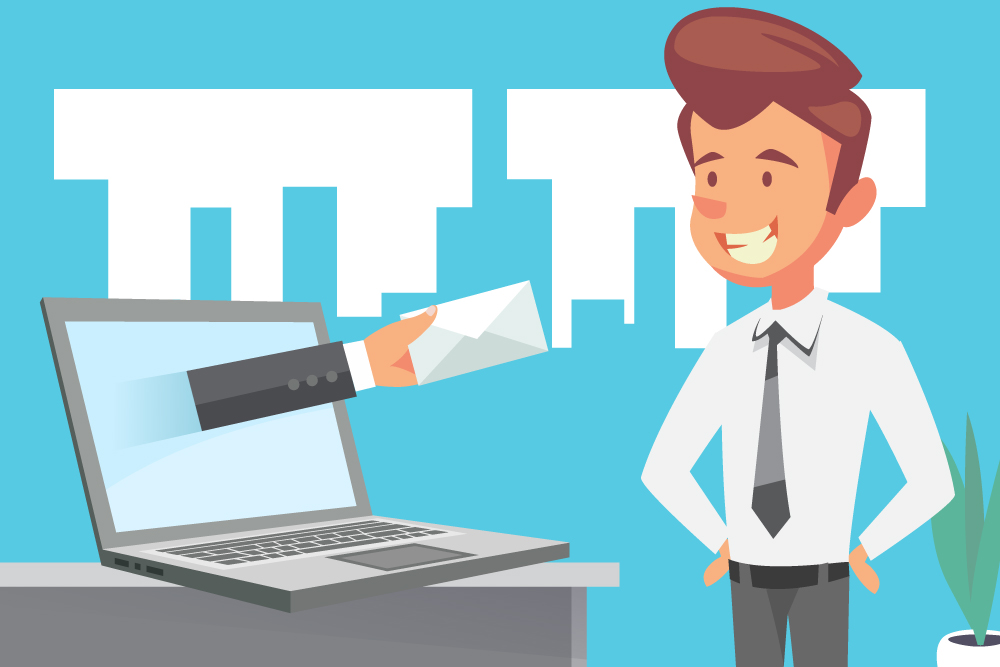 If you use it the right way, email marketing is a really effective marketing tool for your business. But if you are not aware of how to utilize different strategies, you may not get the results you are looking for.
One of the roles played by offshore back office solutions is to give their customers an edge when it comes to email marketing.
Below, I'll give you some of the most common email marketing tricks we use, and how they can help you get the edge in business.
Use Offers to Attract Customers
A lot of digital marketing businesses use offers in their email. However, no matter what kind of business you have, you should have a keen knowledge of this strategy.
The main idea is to let people know of ways to purchase something they want at an affordable price. For this method, you may entice them by giving them a discount coupon for goods that algorithms show they want. You may also have a general promotion that applies to most people on your email list.
When you are marketing or selling your products and services, you should always avoid the temptation of being too "pushy." If you are "hardselling," you are definitely not in the right direction. A good offer is enough to attract people. So if you are promoting something via email, do it as a friend who is there to genuinely provide someone products or services that will solve his problems.
People purchase stuff when they feel there is a valid reason to buy. This is where having a unique selling preposition comes in.
Your Content Should Be Leading
Using content as their email marketing strategy is often what social media influencers do.
These guys will create infographic or any piece of leading content and send it via email to their followers.
While most of the content, like blogs, are published publicly, some of their content are sent to a select audience through the use of email.
The use of content in your email marketing strategy is an awesome tool that you should learn to harness no matter what kind of business you have. When you are able to use it effectively, people will begin to look at you as a trusted advisor, which makes them more likely to hit that "buy now" button.
Build Relationships by Establishing Rapport
For a number of businesses in the world of digital marketing, building a strong relationship with their audience is the main reason why they send out emails.
Aside from creating strong, compelling content, you should make sure that you are effectively engaging with your customers. Once you have built rapport, you can ask your followers to answer your emails or the surveys you send out. Another way to be more engaging is by being a bit more personal when it comes to engaging with them.
If you do not build relationships with your clients, your offers appear impersonal and "hardsell." Keep in mind that as a person, you should interact like one.
Parting shot
All of the techniques outlined above work no matter what email marketing strategy you choose to utilize. You may also select a technique based on your available resources. But it would definitely work better if you use any of the tips mentioned above. At the end of the day, a strong email marketing strategy is one where your offers create curiosity from your audience. Lastly, email marketing is all about building relationships –when you have a strong rapport with your audience you're most likely to succeed in this game.