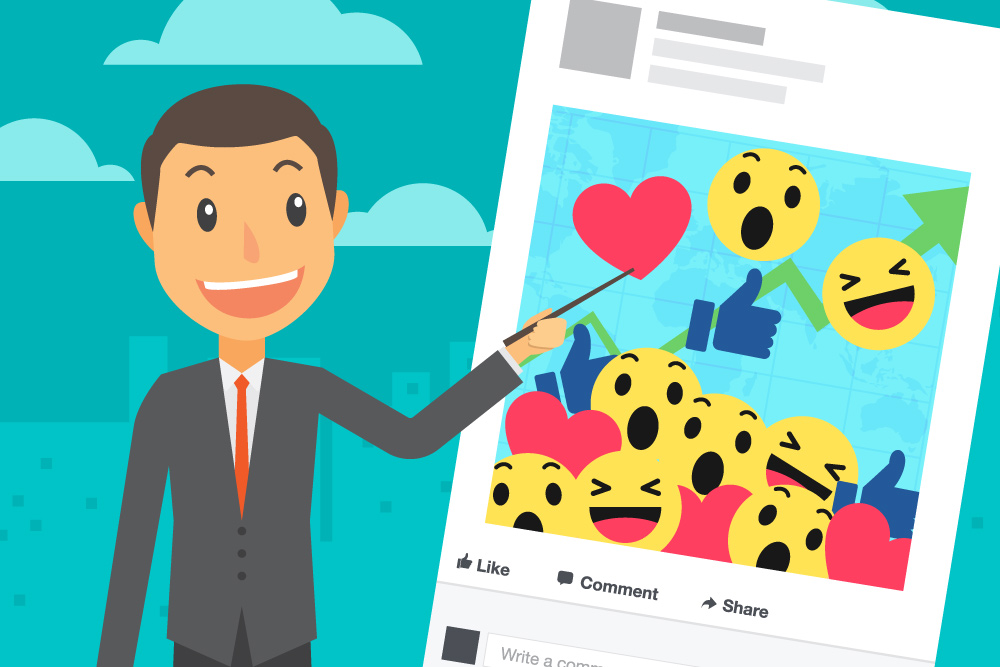 One of the goals that social media content managers, digital marketing people, and those involved in Creatives Solutions Services wish to achieve is to have the content they've created go viral. Anyway, who wouldn't want to see their well thought of creative pieces have a wider reach and able to rake in a huge amount of engagement? Going viral is the main target of the majority of content marketers, and anyone who has an online presence for his business wants it. But, there are always hurdles that people like us encounter along the way. In this article, we'll try to find ways to beat these challenges.
Let's get down to business! Here are some tips that experts do to make their post viral.
Make it conversational.
Less broadcasting, more conversational. Always put a personal touch on the content you create if you wish them to have a higher probability of going viral. Formulate open-ended questions, or anything that would spark a conversation among Facebook friends. Invite them to Like and share their experience if they can relate to the post.
Your call to action is to share your posts
It is quite hard to make your post build a large following on Facebook. The news feed algorithm will sometimes conceal your content that some of your post will be able to organically reach a fraction of your followers. My advice is to make your followers share your posts by always putting "like and share" on your call to action. Sometimes just you have to push people a bit for your content to go viral. In fact people might even happy to follow your request.
Good timing is everything
Like most concepts in the world of offshore web development or even in our life, TIMING is in fact, EVERYTHING. Here is a crucial question to ask yourself before posting anything on Facebook: Is this the right moment to post this? Find time to analyze your Facebook Insights to see when your followers are engaging the most on Facebook. After doing this, check out how different posts work at different times. Keep on posting to see which of those posts have the potential of going viral. Your Facebook Insights make it a breeze to determine the best time it is to post content on your Facebook page. The time you update is very critical if you do wish people to see your posts.
Spend some dough on Facebook ads
This is indeed true: there are times when you'll have to use your spending power to get the message across to your fans. It may put a dent in your marketing budget, but it is really necessary, especially now that Facebook is doing its best to limit the organic reach of posts. I'm telling you that every post must be boosted. But you may have to boost the big announcements – these are contents that have the most chances to be shared and may have an impact on your business.  If your goal is to rake in likes, target people who are not yet followers of your Facebook page.  If your target is to have more engagement with your followers, target people who have already "liked" your page. However, this is only true on a case to case basis especially if you have a wide target demographic.
Final shot
It may at times be a real pain in the a** since Facebook's news feed algorithm controls what your followers get to see on their newsfeeds. However, the good thing now is that you have control on how to be able to reach clients which was not possible during the early years of Facebook.