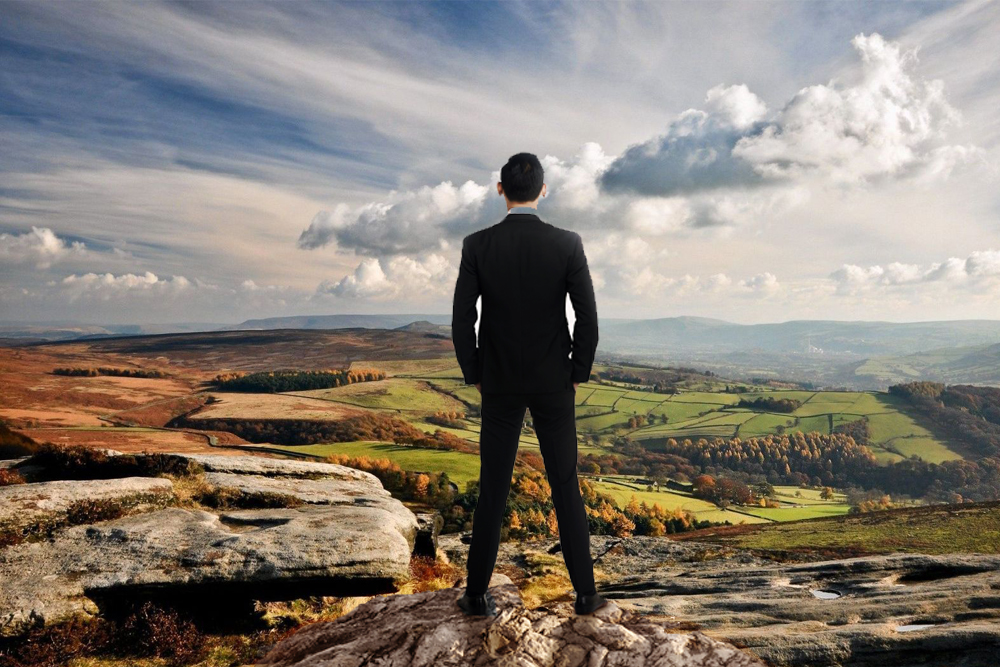 Offshoring is a business tool that will help companies build better bottom-line results. Executives will have ample time to focus on their core business strategies in achieving high market share as well as product and service innovation.
Cost reduction is still the number one reason why companies launch offshoring initiatives. If companies that are challenged to cut costs look only to human cost reduction, they will miss the opportunity to achieve and maintain a long-term, competitive advantage with improved processes and performance.
Increased quality work from highly qualified talent overseas is one offshore-enabled advantage; you acquire new capabilities and competitive strengths. Managers are now able to spend more time searching for best practices to advance business service processes. Fully utilising your offshore partner's remote workforces will widen the range of your strategic options.
Offshoring is recognised not only as the best solution to save operating costs, but a strategic decision for business growth and innovation — a greater business value. Business leaders create diversified and winning offshore strategies, to withstand economic demands. In the end, they achieve and sustain long-term success.