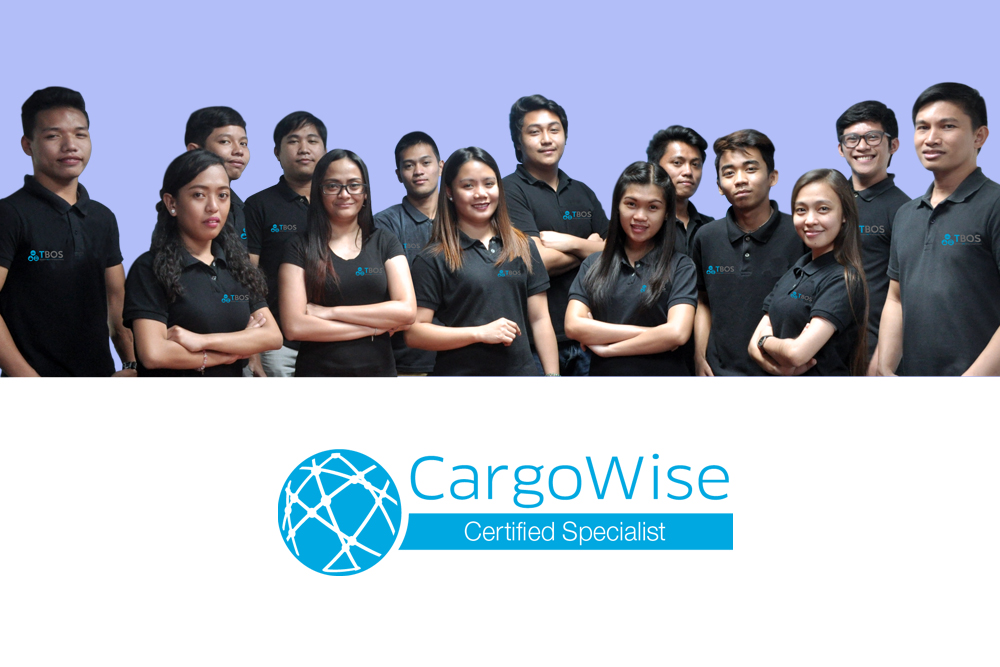 "Earning a CargoWise Certification is an excellent way to stand out as a skilled, experienced and knowledgeable logistics management expert."
(https://wisetech-global.23video.com/the-cargowise-certified-professional-1)
It takes determination and perseverance to complete the CSS modules. All their hard work has finally paid off.
Congratulations to the above members of Sea Team for having successfully completed CSS!