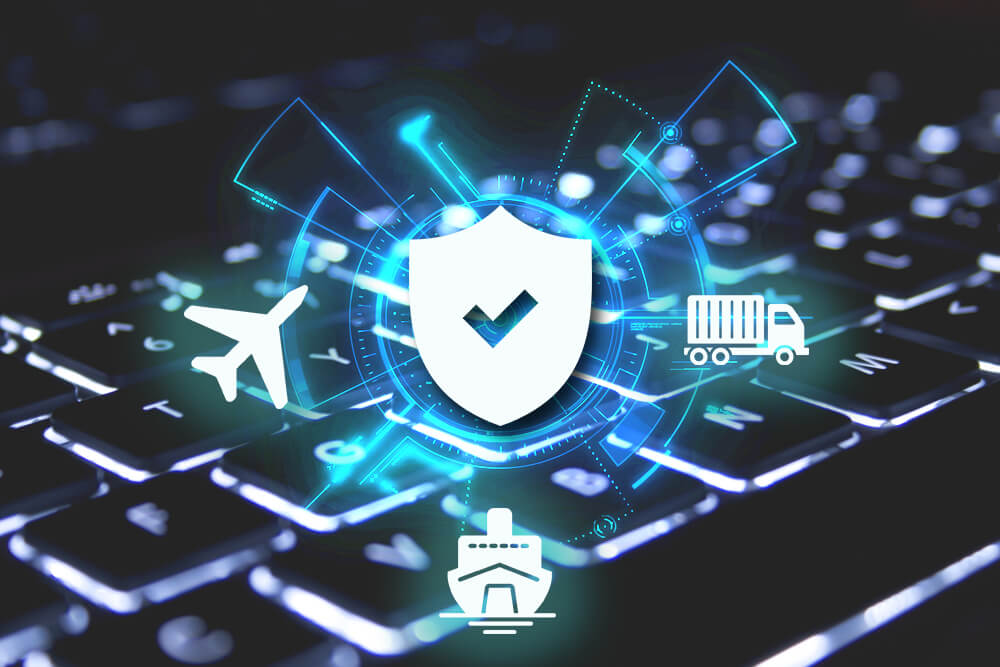 An estimated amount of $10 billion a year is the cost of damages because of security breaches in the United States alone. Security of your company is at risk of being breached when it is weak. Preventing these breaches is the key to keep your company's operation running smoothly without anxiety. Here are 5 ways to help improve the security programs in your company.
Get C-TPAT (Customs-Trade Partnership Against Terrorism) certification
Most freight forwarding companies today are making efforts to implement some, if not all, best practices company-wide. They are also taking initiative to get C-TPAT certification as a compliance requirement among the partnership of different companies. This is a better way of determining the strengths and weaknesses than a regulated self-evaluation of security. This action can uncover many security holes and vulnerabilities within your company's supply chain.
Train employees and increase their security awareness
Highly trained employees can avoid common mistakes and identify potential threats which can minimize the risk of losing your cargo and damaging your company. Your employees should know how to act during sudden attacks or unanticipated situations involving breach and terminal accidents. For a long-term gain, a company should consider providing annual training for the employees or better yet a quarterly training in order to raise their level of awareness in their respective workplace. There are topics that can be tackled during the sessions such as the following
Identifying and reporting suspicious activities
Detecting internal and/or external fraudulent actions
Promotion and maintenance of security procedures
Customs and law enforcement
Limit both physical and digital access for employees or visitors
Make sure your company is implementing a strict protocol when it comes to accessing different branches or departments of the business. It is important to require employees with an identification that is visible. Visitors should provide a document of their identity and their purpose of visit before providing access in the establishment. Be mindful to escort visitors to their respective area which is according to their purpose stated in the documents and never give access to anyone to sensitive areas unless authorized.
Protect your data centre
Your data centre is the one of the most important branch of your company. IT personnel in some companies are vulnerable to security breaches — whether physical or digital. Access to data centres should be limited to certain employees. This place contains your company's sensitive information. Other companies consider and hire offshoring back office data entry solutions to set it apart from other operations and receive the best security for their data.
Improve the accuracy of data
Busy days also happen in the freight industry. They create a complex environment where you focus on different tasks at the same time. It is likely to increase the accuracy of information when one branch in your company only focuses on one task. The accuracy of information is crucial when it comes to managing shipments, employees and the development of your company. Most companies separate different workforce by functional departments so that the performance of each can become streamlined thus producing a high quality of service. It is just like how most companies partner with cargowise data entry services to maintain the integrity and precision of data.