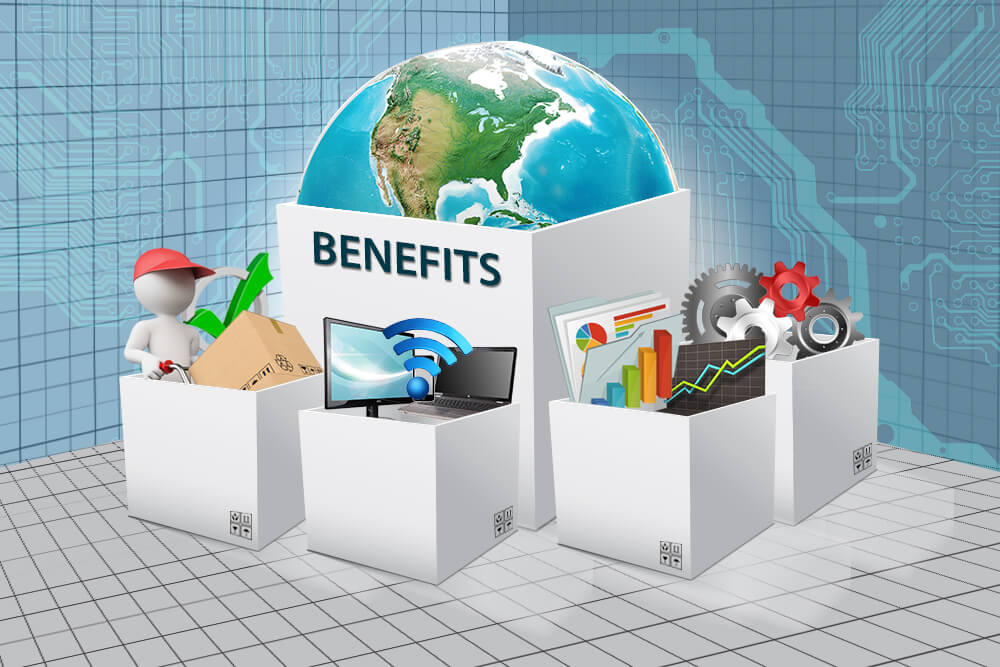 Businesses today have recognized the importance of leaving various areas of the company to cargowise data entry services that specialize in the said field to achieve excellent results. Some may think that this approach is unnecessary and expensive; however, they can take advantage of a lot of major benefits from outsourcing.
Outsourcing has become a widely recognized business strategy around the world. It is practiced by many companies that seek better quality service and want to fulfil other business needs. Third party logistics providers have been increasingly relied upon because of their streamlined and effective processes for organisations. It is considered as a major benefit if it is viewed in a long-term perspective. Here are 4 major benefits of outsourcing in freight forwarding:
Better Productivity
Freight forwarders can fulfil and complete more work and services that continue to generate income while outsourcing companies manage the different tasks of the company where they have expertise. Outsourcing also allows the company to deal with the numerous relationships with the customers and administrators for better strategy in cooperating with the suppliers.
Professional Results
When there is utilization of highly skilled professionals, the business gets professional results. Outsourcing companies are focused on the best practices and operate with the most updated technologies and effective back office offshoring solutions. Having trained individuals at your disposal can productively reduce errors, which will then produce more qualitative results.
Streamline Processes With Technology
Laborious tasks for humans were made easier — thanks to technology. People have relied on technology, linking and connecting them to global communications. This is also true to businesses in the logistics industry. There is simplification of the management systems in the company through the use of technology. Others simply focus on what they do best and leave the rest to outsourcing companies. There are companies that stick with the traditional processes, but they end up spending a high amount of time and money. Eventually, they are put out of business because of the lack of competitive advantage.
Reliable Analysis and Reports
Due to the increasing pile of records and transactions, most freight forwarding companies can lose the reliability of data, which results to poor analytical strategies and decisions. They lose consistency in tracking simple activities that occur in shipments, and they have no procedure to follow in generating intelligence data that will provide them the critical information to further improve customer service and operational processes.
With the help of professional management services, reports and custom analysis will be accurate and reliable. It is a matter of decision to leave the management and other platforms to the people with expertise. In other words, outsourcing and managed solutions can empower a freight forwarding company to improve the practices and strategies. It will reduce the waiting time and complicated steps in grabbing accurate information for the business. These are just few of the many benefits freight forwarders can get when they choose to outsource some of their business tasks.