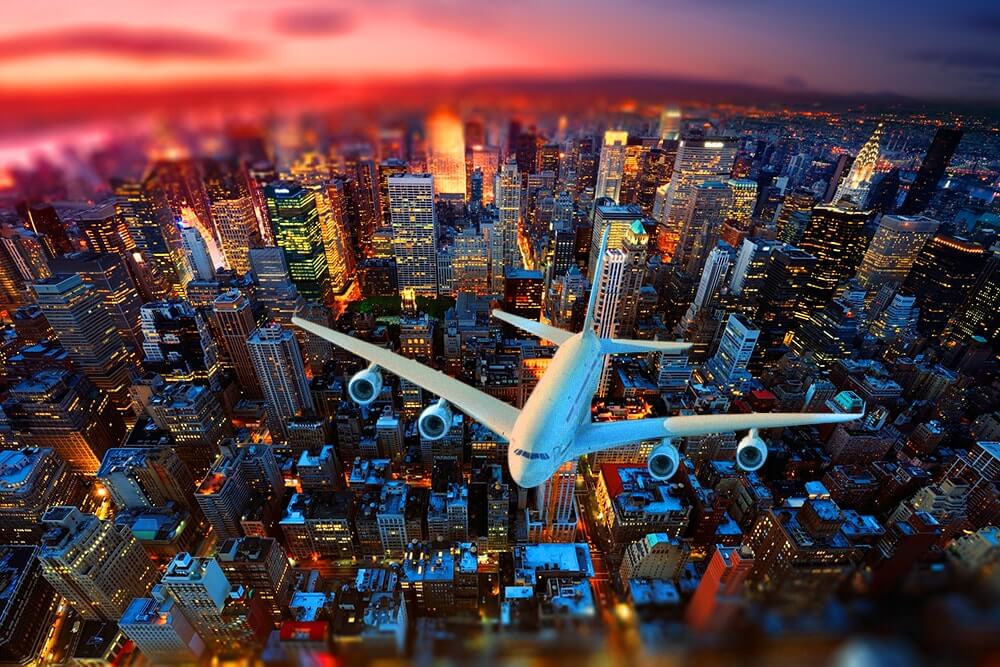 This might be a very common question that you hear. Air freight can offer businesses a number of advantages over the sea freight option; however, there are several factors that you will have to consider before fully deciding to air freight your product.
It is a given fact that air freight can be expensive and will affect the price of your product when it arrives on its destination, which will further make the product less competitive in the market when it comes to pricing. That is why we formulated these five basic factors to help you decide if you really need to air freight your products.
Supply Chain Model
Make to stock (MTS) and make to order (MTO) are the most common supply chain models. Organisations use MTS to produce products which are based on a forecasted demand. While MTO is a strategy used by businesses that allows customers to order products that can be customised based on their specifications. In the latter model, there is more wait time for customers since products are only made or built once the order is successfully placed. In this case, experienced offshore freight operators suggest using air freight services to avoid customer dissatisfaction over the waiting time.
Product and Customer Demands
The very competitive atmosphere that we have in the business world has eliminated the days where customers are willing to wait a little longer for their products to arrive. Nowadays, there are a lot of alternatives that can replace your product when there is unavailability of supply; so if you don't want to lose customers and decrease your sales, addressing the product and customer demands should be your focus. This challenge, however, can be solved by getting the services of air freight to cater the customer demands as quickly as possible.
Seasonal Demands
Products that are in demand in particular seasons require faster shipping which is why CargoWise data entry services recommends using air freight services.
Product Life Cycle
We understand that air freight can be expensive; however, if your products have short life cycle or are perishable, then it is the only option. Speedy delivery of the perishable goods will prevent them from becoming a loss in sales as well as becoming obsolete. Consumers prefer the latest manufactured or produced products. That is why a fast transport is required, especially for the products that have short life cycles.
Product Requirements
If your products require safe and reliable transport, then there is no doubt, air freight should be your choice. Over time, air freight service have proven its reliability and its ability to keep the cargo safe. Airlines understand how a delay can tremendously affect your business; that is why they tend to stay ahead of schedule to guarantee you and your business are in good hands.
Choosing air freight service as your mode of shipping your product can be costly thus, a careful analysis of the listed factors is needed. It is impractical to ship your products through air freight to just lessen the customer wait time. Take time to consider all the elements mentioned above before deciding.