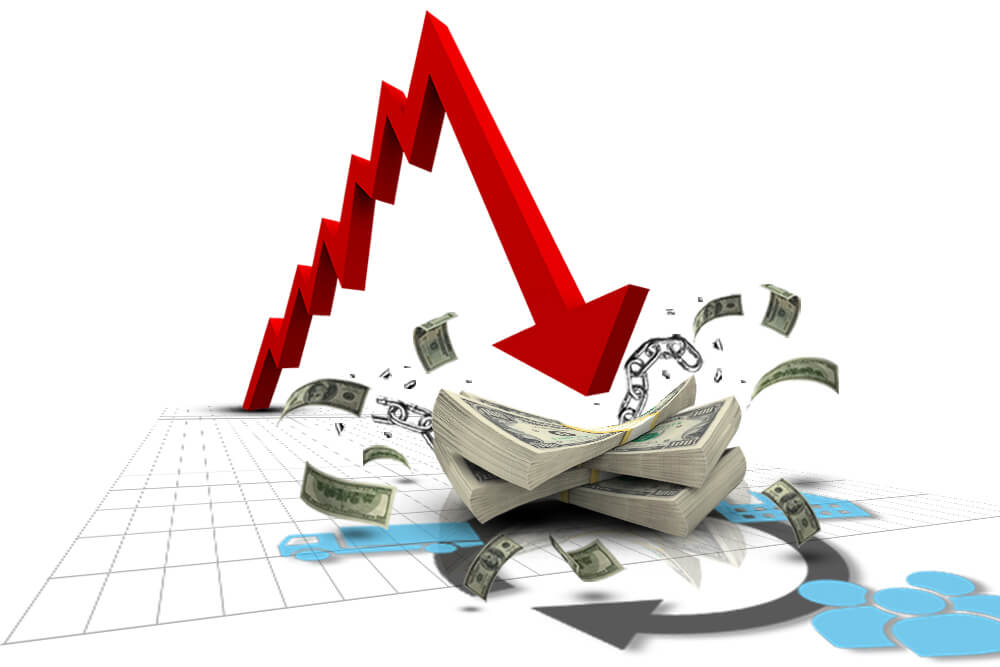 Maintaining the level of service while keeping the supply chain costs at a minimum is the trade-off in the logistics realm. The requirement of doing more with less all over and every now and then — it seems that there will be no end to it. So the question is, how do we keep a balance between lower supply chain cost and high levels of service? Here are 4 tips that might help.
Consistent and Clear Communication
There should be a clear understanding from everyone in your organization that any reduction of cost in the supply chain is a practical means to a greater value in the long run. It is good to put your attention for savings in a large number, but it's also important to take care of little things — one at a time — since they can add up to big things at a later time. This message should be delivered consistently for everyone to be reminded. The focus is to keep employees watchful of the need to refrain losses and wastes.
Service Improvements
Improving services do not necessarily mean increasing the costs. Keep in mind that there are back office offshoring solutions which can help you cut costs. Any process improvements will increase the quality of service and will save costs on the account of reducing mistakes and flaws for your business. In some instances, cost reduction and service improvements can increase the level of satisfaction of customers. Thus, you are hitting more birds with only one stone.
Forecasting
In this ever changing industry, uncertainty is one of the biggest drivers of supply chain cost. It is not impossible to forecast the demand. There will be better control in operational costs if the accuracy of information for forecasting the demands will be improved. With the help of good software for forecasting and an understanding in the seasonal peaks and troughs in demand of your business, there will be a decrease in risks and blowouts in your organisation.
Service Level Is too Much
There are organizations that are offering too much service. It is a prevalent mistake made by most businesses. This leads to an increase of unnecessary supply chain costs. It is important to speak with your consumers. What most of the businesses do is that they conduct surveys in order to collaborate with the customers. This identifies the demands and expectations of the customers, which reduces your supply chain costs. This way, you are at least aware of how much to produce and supply.
It is not an easy duty to maintain the balance of reduced supply chain cost and high service standards. However, it is far from impossible. You can hand some of your tasks to offshoring back office data entry solutions, a group of highly trained individuals. It is valuable to remember that the main purpose of this is not to seek for the reasonable and inexpensive prices for everything, but to consider the future value of every financial decision made.