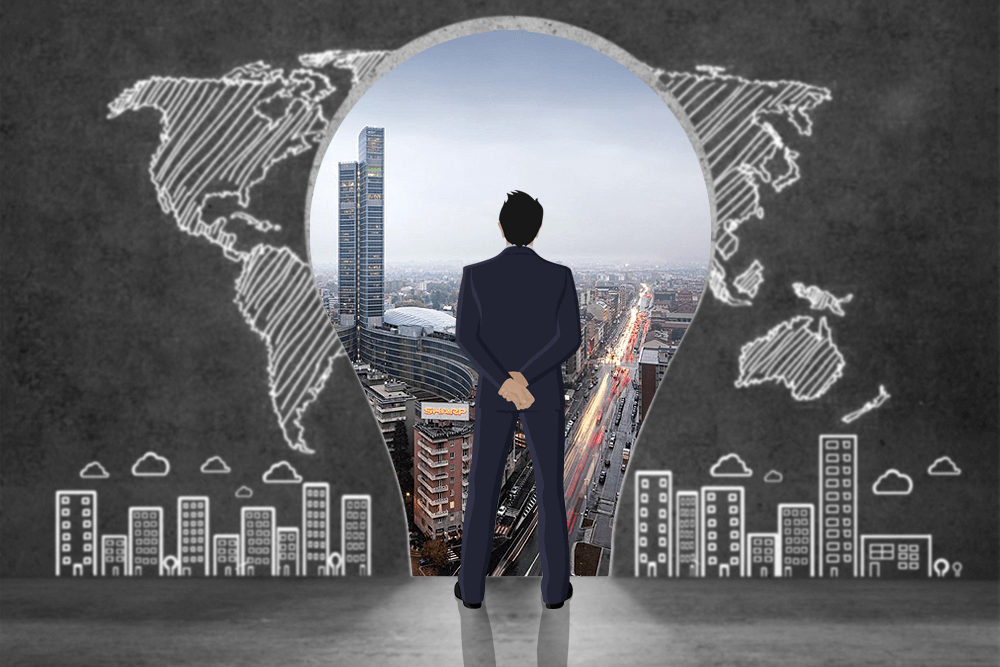 So you have decided to outsource some of your business's services to another country. You have picked a country. You have assigned a foreign representative. You even have the beginning of a plan going on for your operation abroad. But, hold up. You have to be absolutely prepared before you completely dive into this new venture. Below are just a few tips to get you started.
Plan long-term goals
When this business method first started, for example a back office outsourcing data entry service in the Philippines, most business owners made the mistake of making one-shot deals to assist their core departments. Perhaps it was the peak season, and they needed more hands on certain projects. Perhaps they wanted to save their companies some money and decided to designate clerical services to employees in countries that have lower salary rates. The scenarios go on.
Whatever their reasons were, their dealings with countries like the Philippines and Thailand were not long-term. Over time, those companies have matured and have started to think about all the benefits they can get from establishing long-term plans with their offshore companies. You should learn from their example, and long-term timetables vis-a-vis initial and establishing plans.
Decide on an offshoring model for your specific needs
There are tons of business methods out there. However, since you are going into a special venture—one that will cost you money—you will have to consider your options carefully. The trouble with fickle-mindedness in business is that you will most likely lose money and opportunities. In the following paragraphs are two of the mostly used offshoring methods.
Assess if the Dedicated Team model fits in your company
This particular model is popular among digital companies. It also fits well with the agile methodology—a system most mostly used by web and app developers. This model allows companies to get the services of and partner with skilled individuals in a particular field in an industry, which, in this case, is the IT industry. This is perfect for projects that require grade-A team building and collaboration.
Also, assess if you're better off with the Build-Operate-Transfer model
This model compels the company to participate in the establishment, recruitment, and growth of their partner company. For example, when a shipping company builds an offshore agency that solely deals with cargowise data entry services, that company with be directly involved with all the legal requirements and manpower selection of the said agency. This model is the best option when considering long-term plans.
There are others, of course. But these two are by far the most utilized models among the local companies. Making this decision is not easy. So, since you have decided to take the plunge, you might as well consider and take advantage of all the benefits you can get with outsourcing your company services. It's smart to keep these tips handy and research on more advice to be completely prepared of what's in store for you. This exciting venture might be the big opportunity your company needs to become stronger in its industry.