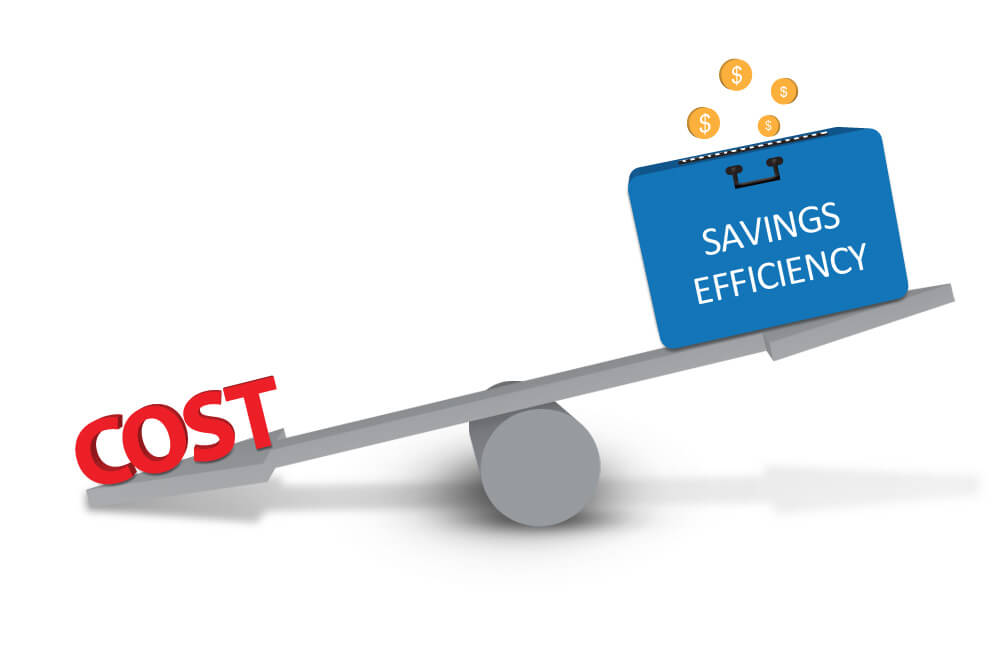 Organizations have acknowledged the relevance of offshoring. Businesses around the world chose to offshore in order to meet the needs of the market and the multinational corporation. Products and services are delegated to the right people in the right locations to meet customers' satisfaction. It is also true that lower wages in foreign countries will give significant savings and efficient services, providing ultimate success and greater profitability to companies. Offshoring is simply defined as contracting work to a third party company in low-cost countries such as the Philippines, India, China, and Malaysia. This gives a win-win solution to the client and the employees, ensuring that everyone is directly engaged in a more competitive and effective global economy. However, with TBOS's philosophy and principles, there's more to it than just that.
Offshoring for us is an allocation of specific business processes to a specialist of an external service provider. Most of the time, an organization cannot handle all aspects of a business process internally. The organization will then appoint an intermediary expert who is based offshore to help them carry on with their required tasks. Hence, this is where we come in and offer our extensive service. An example of which are Cargowise data entry services. Once the said task is outsourced to us, we will take the responsibility of carrying out the next steps—ranging from, but not limited to, recruitment, training, strategy assistance, human resource management support, IT support, and the provision of office facilities while maintaining the organizations assets.Offshoring is where a company (the client) engages an intermediary who is based offshore and helps the client to engage staff in that country. The client has direct managerial control over the staff and is involved in the recruitment process to select their offshore team. The intermediary's services range from simply assisting with recruitment through to a full service offering, which includes recruitment, training, strategy assistance, human resource management support, IT support, and the provision of office facilities.
Offshoring has logistics that will definitely benefit your business
It is cost efficient.
It allows cost restructuring.
It offers space management.
It leaves the company heads to focus on the core business
It Improve the output quality.
It is scalable.
It has effective measures on risk management.
Offshoring provides benefits to your business more than you think
Companies will be able to offer their services and products at a reduced rate but will still earn healthy profits.
Due to affordability, consumers can save money, and companies will experience an increase of value in the economy.
Expanding globally can expose a company to a wider talent pool and can lead the way to utilizing new capabilities, skills, and strategies.
Resources that aren't available internally can be accessed.
When a company outsources or offshores core activities, it can dedicate more time for value-added activities and core competencies.
The technical operations and help desk departments of most organizations tend to become decentralized in the long run. Outsourcers and off-shorers have the ability to merge these functions, and, as a result, there's greater control over resources.
Offshored processes like information technology, customer service, software development, and accounting will be handled by experts. Like in our case, a Back office outsourcing data entry. Offshoring can therefore pave the way to a more customer-centered, mature organization. Companies can learn and apply the offshored department or offshoring company's best practices, and thus accelerate business maturity.
By delegating tasks to an external contractor, businesses are free from duties and responsibilities that are too hard to handle and takes too much of their time, taking advantage of the offshoring company's services.
Once you engage in offshoring—those benefits will be emulated to your company. Offshore companies makes sure that compliance in operating efficiently and business expectations are met 100 percent. Offshoring is one way to reduce the work you have internally yet, enlarging your scope that compliments your business's needs. When it comes to quality and professionalism, responsiveness and innovation, delivery methodology, commercial flexibility and knowledge management, total Back Office Solution is the offshore key to any company's service needs.