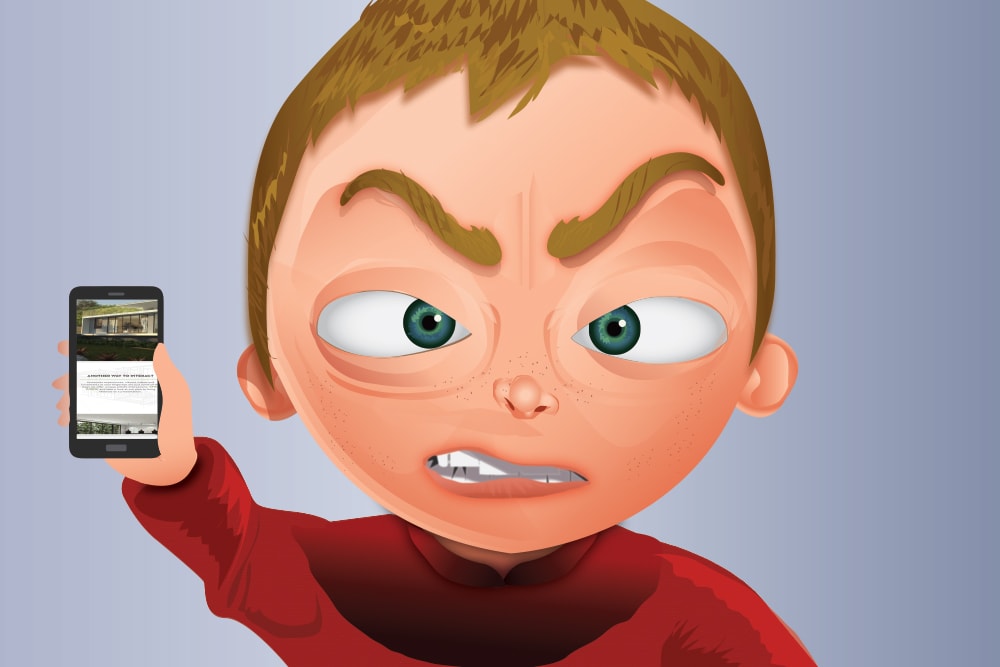 Spotting a poorly designed website can be easy. There are tons of signs that will make you see where the flaws are, like pixelated images, complicated navigation patterns, broken links and non-mobile compatibility. These are some of the obvious indications that a website's design is not of good quality. However, other websites can look good and very professional but there are discrepancies hiding in the pages that can tremendously affect website traffic and sales conversion. Offshore web development experts are keen to these details and have discovered the most common web design mistakes that you should avoid. Check them below:
Unrecognizable Links
The battle between links and buttons is never ending and will forever be in the system. But one thing that makes buttons stand out against links is that they are easy to recognize. Links can get lost in an ocean of text. What is Creative Solution Services suggests is to make them as visible as possible. There are ways on how to make links as clickable as buttons. One way is to apply hover effects. While most of the website designs are using underlined text for links, click through rate results can be taken further with hover effects since it allows visitors to clearly see what's clickable and they will see changes in the color or shape. This draws the eyes of the user to click on the highlighted text.
Social Media Integration
Having a social media account for your business is not enough. It is equally important to integrate your social media accounts to your websites. Imagine your loss if you miss the billions of social media users in a month just because your website and your social media accounts are not linked to each other. Use social media icons and social media sharing shortcuts and place them in the footer of your websites and make sure they are working. Remember that your website and your social media accounts will work hand-in-hand to drive traffic to both webpages.
The Web Design is Non-responsive
Websites may tend to look good on desktops but not really great on the mobile platform. In a recent study, more than half of the population are ditching the desktops and laptops and are using their smartphones to access the web. A non-responsive website design makes users pinch and zoom on the screen to view the contents of the page. A responsive design on the other hand automatically adjusts the screen resolution and image settings based on the device the user is using. It is also noted that most users are less likely to revisit the website if the design is not compatible with mobile platforms. The best way to address this is to use the responsive designs available in WordPress and other website builders.
Too much Images
This one is tough since images and other visual elements add up to the beauty of a website, however, there are few websites that tend to use too many images that eventually affect the load time and navigation experience. It is best to use optimised photos and files that are not too large so the load times of the website will not be affected. This still balances aesthetics without compromising user experience.
There are so many factors that make up a good website design. Having knowledge on the workarounds and the fixes will surely increase the website's traffic and sales conversion. Avoiding these four web design mistakes will definitely get you there—increase traffic and sales conversion.