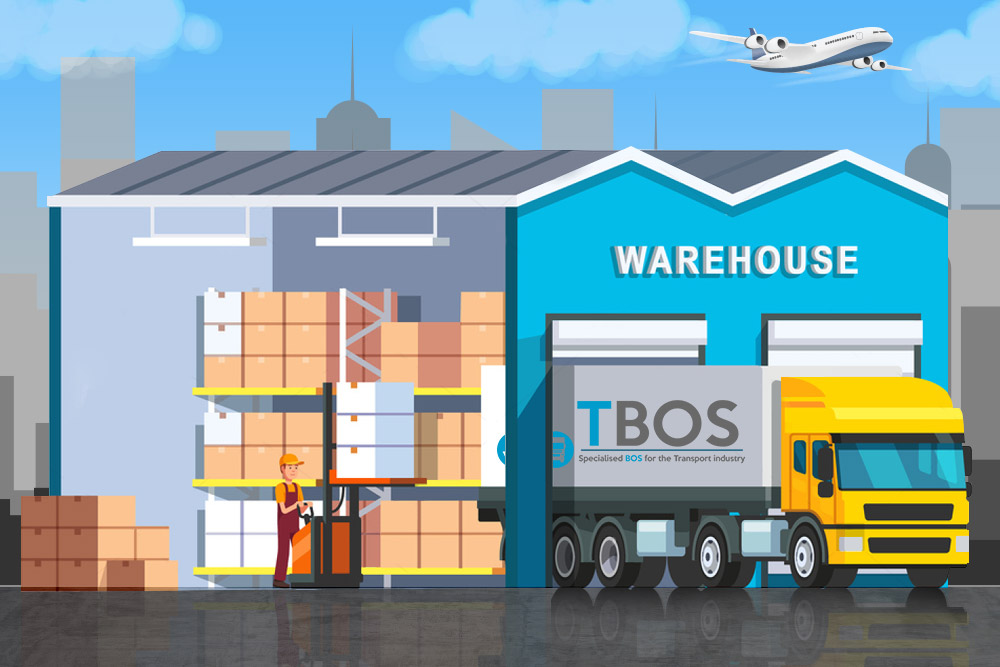 For cargo back office operators, transportation management is not just about moving freight and doing it at the lowest possible cost. There are some factors that exist today that you need to consider For instance, what requires you to use more resources, what distracts from their core competencies. This will help you have a strategic and much more nuanced, complex transportation management practice.
Shippers who either find those resources internally or are doing what a lot of shippers are now doing – outsourcing to offshore back office solutions – are using a more strategic and effective transportation management approach. This serves as a competitive advantage tool in the ever-challenging economic and commercial landscape.
If you are looking for effective transportation management, here are some effective tips that may work to your advantage:
Being in Control of Inventory Flow and Warehouse Efficiency
Good transportation management strategy always considers the availability of materials and order fulfillment requirements, ensuring  that those resources are optimally utilized and warehouse capacity. Trying to "normalize" flow through a distribution center or inbound to manufacturing is a very important aspect in controlling overall logistics and transportation costs.
Be a "Shipper of Choice"
Being dedicated towards a strategy in effective transportation management that drive capacity commitments with a myriad of select carrier partners per lane, easy pay terms and rewarding performance, will encourage carriers to do business with you.  Gaining "Shipper of Choice" status empowers you to gain awareness and understanding, which, in turn, aids your partner carriers in tight capacity marketing. This is a win-win approach.
Maximize the Use of Technology
The ability to see service disruptions in advance is highly critical in today's fast-moving communication world. One of the most overlooked success factors to shipment tracking is simply defining what the expectation is among your own company, the receiver of the goods, a third-party logistics provider, and your carrier partners. Too often, the third-party logistics provider and shipper are not aligned on the expectation of shipment tracking. Does your third party logistics provider have access to technology for effective transportation management, allowing for the ease of communication?
Your Transportation Management Should Be Scalable Across All Departments
As your business expands through growth and acquisitions, will your transportation management strategy and technology meet the increased demand and complexity? Having a scalable solution is very important in order to meet today's rapidly changing business environment. Consolidating all your separate supply chain systems together will allow you to manage your business easily. Also, when you have more access to transportation management by housing all of your supply chain data within technology, the leaders of the business can better understand how transportation affects other parts of the business, such as customer service, marketing, and sales.
Focus on Sustainability
Having a small carbon footprint is possible in nearly any operation. This entails consistently and continuously seeking shipment planning options, consolidation opportunities and mode shift capabilities. Consider that today's Millenials care a lot about the future of the environment. Those shippers who build an effective transportation management strategy to include sustainability initiatives, will win versus the non-sustainable competition.