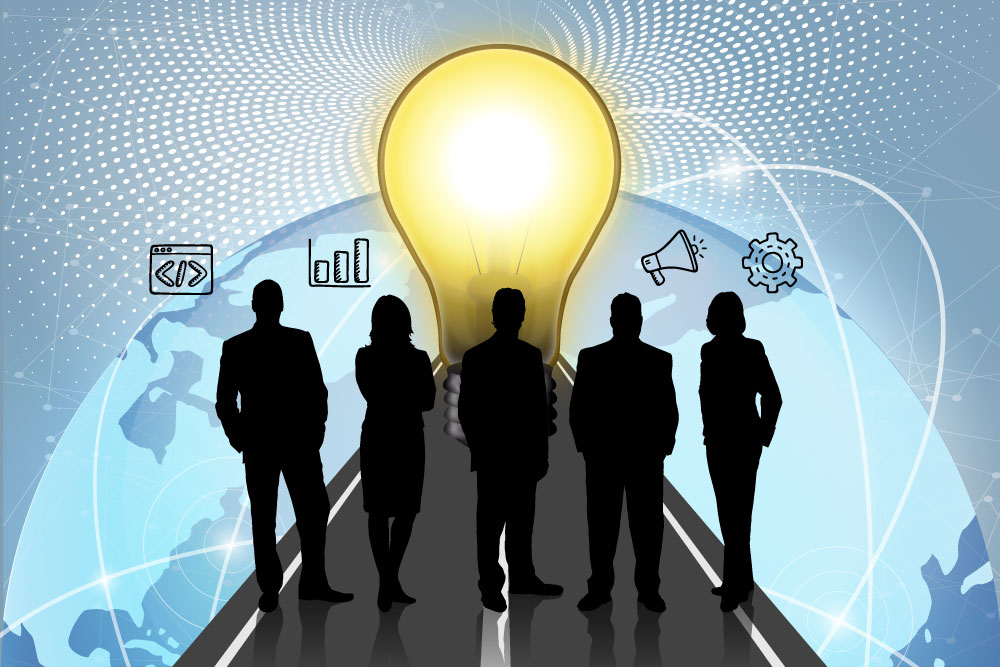 Putting the bulk of work on your in-house staff may be a logical solution to your business needs. But, outsourcing some tasks to an external IT firm may aid you in dealing with the dirty work, which robs you of your time. This way, you can focus on the real meat and potatoes of your business. By choosing to go with back office outsourcing solutions, you may enjoy the benefits listed in this article.
Let the Experts Work for You
By outsourcing, you get the chance to team up with industry experts. By working with them, you'll get the most effective strategies and processes to help your business move ahead.
Work With Those Who Have Years of Experience
Back office staff already have years of experience in the industry and have worked with various organizations. They have seen and experienced how the industry evolved over the years and are part of it. Because of this, you'll enjoy the benefits of working with a really skilled team, who will also help you avoid the pitfalls in the business.
They've Got the Technology You Need for Your Business
The right BPO consultants have access to the most up-to-date tools needed to operate the business. That's why when you work with the right team, you are sure that you have the best tools to handle the tasks.
Start as Soon as Possible
When you settle for the assured processes used by an outsourced team, you will have fewer instances of mistakes in both the planning and implementation of your operations. In short, deployment becomes faster and more efficient.
Have the Edge Over the Competition
Outsourced back office staff know what it takes to win against the competitors. They are familiar with the latest trends through their training and experiences in the field. They know how to utilize the latest tools and applications that will truly give you the edge. They also know what type of technologies you should put your money on.
Boost Your Productivity
With the right digital tools, staff can be more innovative and are able to collaborate efficiently to boost productivity. By working with an efficient BPO team, you can plan properly as you have fewer worries about tasks that others are already handling for you.
Retain Your Crew
Your staff wants to work in a business where there are less backlogs, tools are always functioning, and where IT systems are always up-to-date. Outsourcing helps you achieve this and your in-house team will appreciate this.
Save Money and Resources
By outsourcing, you will effectively lessen company costs compared with hiring a full-time, in-house team. By giving the dirty work away to an offshore team, you are assured that all your bases are manned, while the in-house team focuses on operations (or are on leave) without burning a hole in your pocket.
So, to make sure that your business stays on top, you need to find a BPO that will help you achieve your goals.