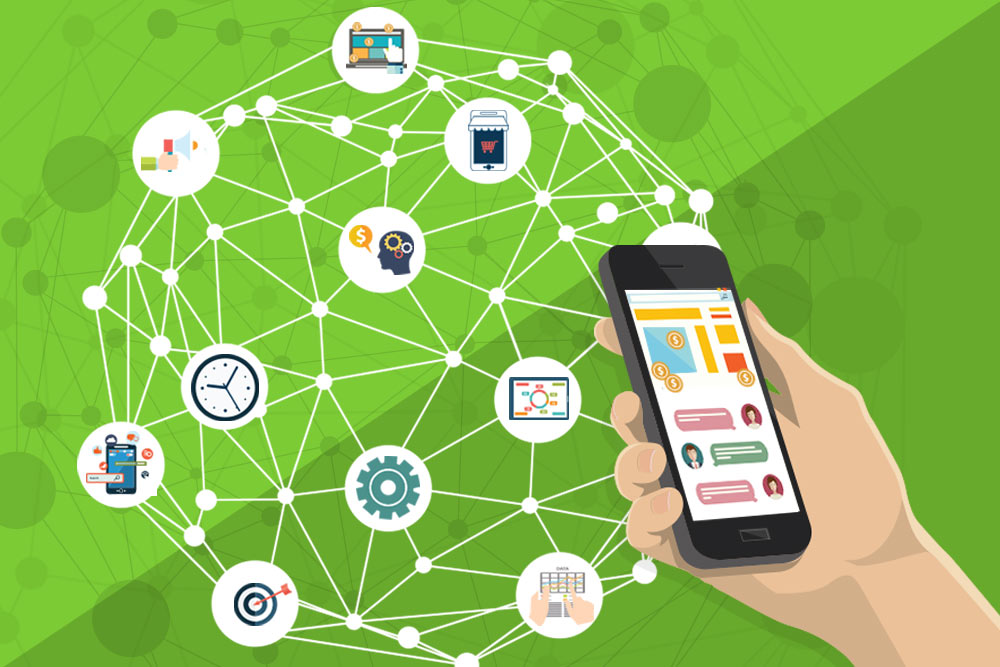 With the positive effects of social media marketing showing how it benefits industries, most start-up businesses have started collaborating with offshore back office solutions to help improve their existing social media marketing strategy.
One of the most important focuses of social media marketing is to be noticed and engage with your audience. This might be more challenging for start-up businesses, as they have more to do, in terms of managing their tasks. Social media tools and apps can help eliminate the stress of juggling duties and keep your social media activities on track. In this blog, I'll show you some effective social media tools for start-ups to help make the tasks of social media marketing way easier.
I present to you the top social media tools to make your job easier.
DrumUp
DrumUp is a crucial tool for managing your social media presence on different platforms. For small businesses, being able to curate your content can be a matter of life and death when it comes to controlling consistency. Being able to curate allows you to look like you are in the know by posting others' content mixed with your own.
DrumUp has several functions that work exceedingly well for content curation and sharing similar content, feeds, scheduling and re-posting. DrumUp gives you a list of new, important content based on the keywords you use and post it on your dashboard.
IFTTT
Using bots for social media can help your business save lots of time – it reduces unimportant tasks, so you can work on more crucial ones. IFTTT, a.k.a. If This Then That, is an app that takes automating your social media to a different level.
As its name says, IFTTT lets you construct functions or "recipes" that help people collaborate using different apps. Let's say you have a blog on WordPress, you can make a recipe that posts tweets every time you publish a new post.
RiteTag
RiteTag is a tool kit for social media that's compatible with 14 major websites, such as Twitter, Facebook and Tweetdeck. This tool works best with Twitter, as it helps you improve your tweets with a single click. While drafting a tweet using RiteTag, you can incorporate images and emojis while customizing the CTAs of the links you share.
Commun.it
This Twitter app is one the tools considered a favorite among big brands – but it is very crucial for new businesses too. The app removes all the noise posted on your timeline so you only access the most important updates.
ManageFlitter
As you increase your social media presence on Twitter, it is very important to keep track of your followers, especially the insights and analytics. ManageFlitter has lots of features, such as PowerPost, which gives you the access to see the best time to post your Tweets in order for it to reach the widest audience. It also gives you free analytics to help ensure that your campaigns get the required engagement.