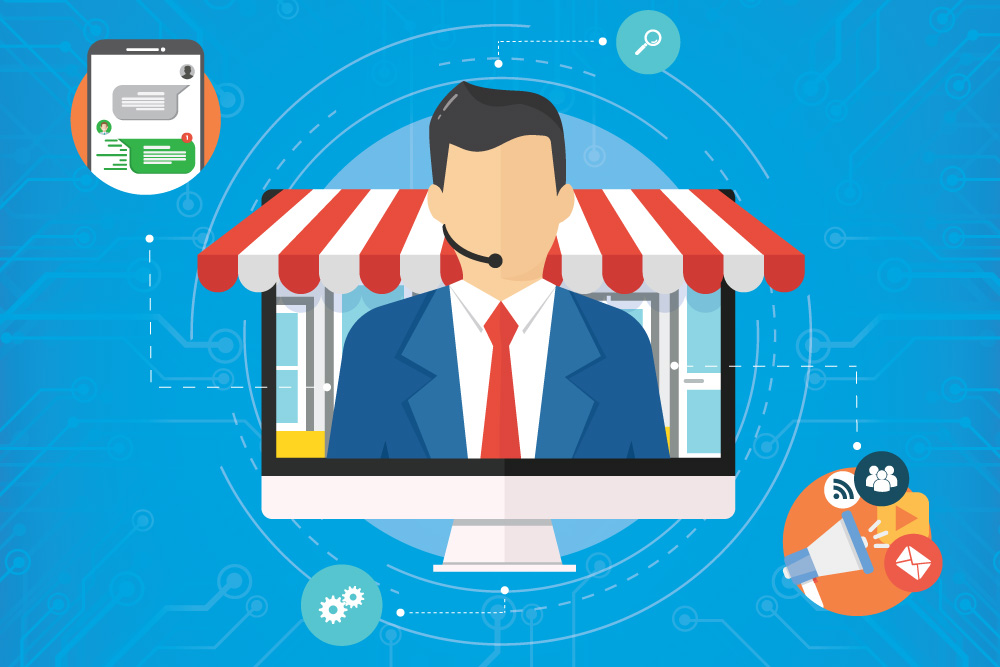 Some businesses may deem digital marketing as a boon or unnecessary for their business; but, some consider it as bread and butter. How would you know if your company business needs Offshore Back Office Solutions to handle your digital marketing needs?
Here are some things that you might need to look at:
You Are Lost and Don't Know Anything About Digital Marketing
Online marketing has been here for a long time now. However, it changes and morphs continuously. Processes constantly change and strategic plans are regularly modified to suit these fast-paced times. If you are still learning the ropes of selling your products and services or building your brands online, the best decision you can make is to outsource or hire someone who can do digital marketing for your business.
You Don't Know How to Reach Your Market
In order for your business to succeed, your staff must know the market, as well as their needs and demands. If your company has been around for quite some time now, there is a tendency that you already know your target market. But knowing them is just half the battle. Aside from knowing your customers, you should also know to create a marketing plan that is personalized for them. With the help of digital marketing professionals, you sure can. They will help you engage with your customers so that you can easily reach them and provide solutions for their needs.
You Don't Know How SEO Works
Do you know how to help your potential customers find your business online? It will certainly be hard for them to find your brand if you don't appear in search engines. With the help of a digital marketer who knows SEO, you will know how to use search engine optimization effectively. The moment you figure out the right keywords for your business, you can take steps to draft content that will lead your target audience to your brand.
You Are Lost When It Comes to Content
Content is important in building your business' online presence. Creating content for your blog can be a challenge if you do not have a knack for it. Having redundant or poorly written content will not help your brand get the leads you need. If you want your blog to consistently come up with quality content that gives value to your prospective customers, consider hiring a digital marketing consultant to help you create content.
You Are Still Trapped in the Age of Newsletters
I have nothing bad to say about newsletters. They used to be effective in terms of marketing strategies. But, in the past few years, a lot has evolved in the world of digital marketing and just sending out newsletters may not be as effective as it used to be. In fact, just relying on newsletters to tap your prospective clients may not be a good move.
If you want to improve your digital marketing capabilities and learn very effective strategies that will give you the results you are looking for, then it's about time to find someone to help you with your digital marketing efforts.