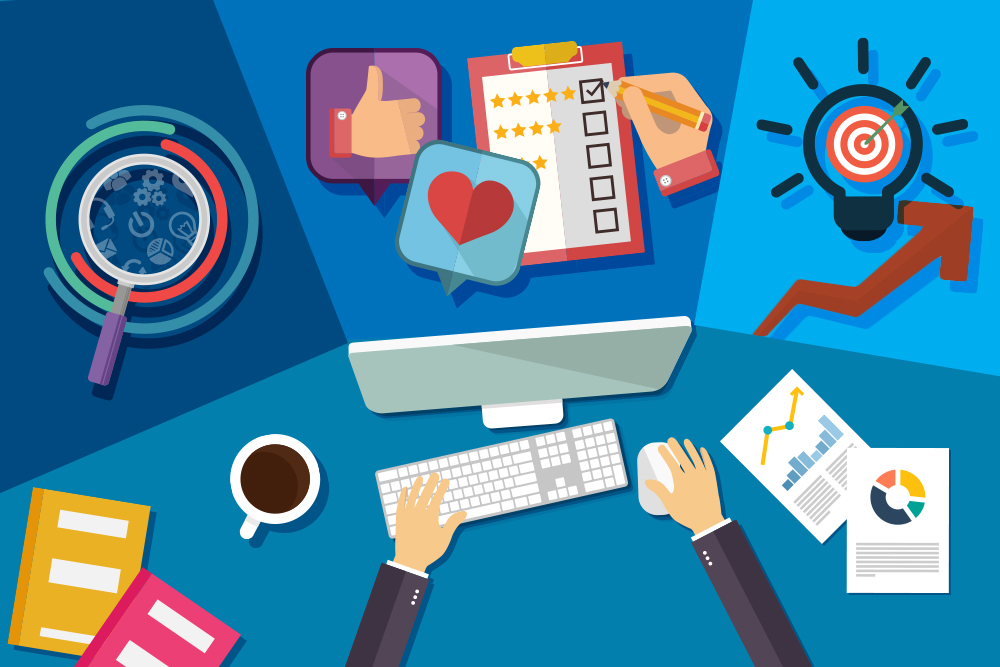 Being someone who deals with clients in offshore back office solutions, you'll see that some content managers find the best opportunities while others poorly perform in their marketing efforts.
Remember that even if you think you are doing things on point – from building engaging content to being aligned with the marketing plan of your client – there are still things that you may be missing out on.
As a content creator, blogger or even a social media influencer, you may want to look at these tips to succeed in the game.
Your Instagram game should be on point.
One of the biggest things that happened to social media marketing last year is the launch of IG stories. In 2018 alone, Instagram Stories hit 300 million, beating Snapchat in the platform it pioneered. Social media marketing experts foresee that Instagram Stories will grow even more popular with brands in the remaining half of 2018, as its cool features are known to encourage higher engagement and conversion. As for now, we are seeing a growing consistency in the content created by influencers. If you have been quite lax about your content style, my advice is that it's about time to be more strategic in your approach. Maximize the use of filters, as well as analytics tools and see how your IG performance will improve.
Be extra mindful about analytics.
A lot of famous social media influencers have achieved their almost celebrity status by ways of brand feedback. When in doubt, always follow up! Ask your audience for feedback on what content works well with them, and look at your insights to identify which content has driven clicks to your Facebook page or website. Build your own or partner with a developer to have a tracking and measurement tool to check how your content fares, and regularly check your Google Analytics to see if your efforts are performing. Afterward, look for areas for improvement.
By using Instagram Insights, you will be able to track and see which among your posts are hardworking. You will also be able to identify who is your key target market and find ways to increase your traffic.
With more social media influencers looking for brand collabs and potential clients, analytics will be your best tool to leave a powerful impression.
Build an audience through organic means.
Remember people, this is 2018. If you're still using old tactics like the follow/unfollow game you may need to step back, return to the planning room and re-evaluate your digital marketing strategy.
Technology is fast evolving, which gives brands the opportunity screen bloggers, content creators or marketers who are not fit for their marketing strategy. If last year bloggers and content creators could just pay for post boosting and likes to increase their audience, this year will be the end to this madness.
Aside from that, it is a time proven formula that the best social media influencers have one important trait: the desire to learn and evolve. Social media apps and platforms will come and go, present algorithms will eventually be obsolete, and website designs will always change, but influencers who are creative and savvy are aware that to keep the lead, they must evolve with the times and continue learning. Read industry news, attend digital marketing workshops, and keep an open mind— these are the only ways for you to stay relevant.
By executing your social media and digital marketing strategy with a brand-savvy state-of-mind, you may have a greater impact on your client's bottom-line in 2018.