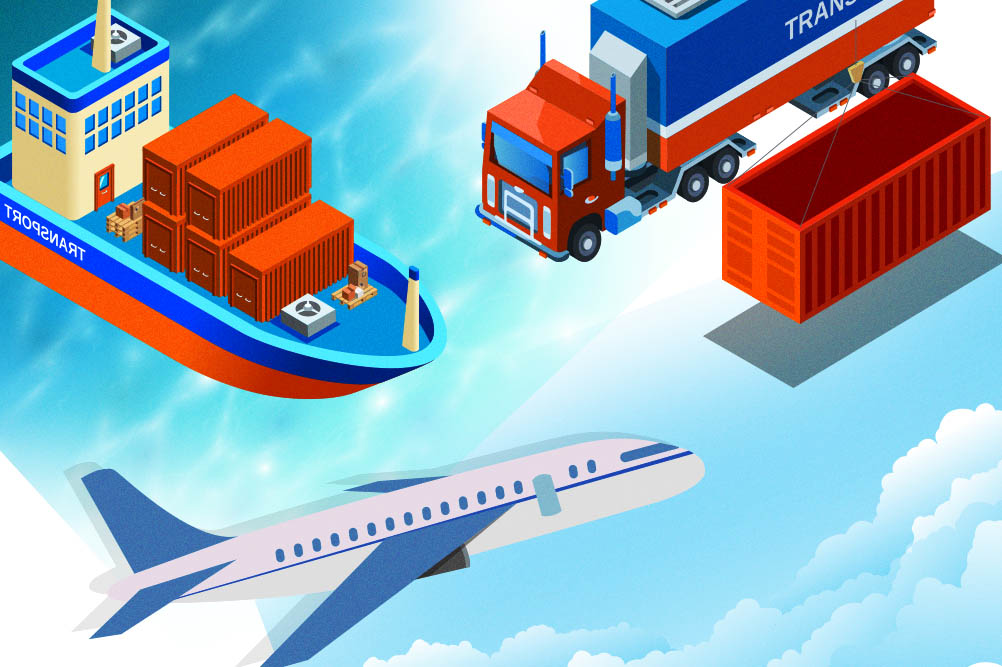 Over the years, freight forwarding has been used as the method of transporting goods both in local and international. As a freight forwarding company, it is essential to have a partner that can cover you up from liabilities that may arise during the transportation—a freight forwarder insurance. Choosing the right freight forwarder insurance is like choosing the right supplier and the right cargo. Therefore, look for the best freight forwarder insurance company that can cover you from legal liabilities such as cargo damage, physical loss, damages to a vessel owned by sub-contractors and that will also help you optimize your supply chain so that you can provide efficient services to your customers. Here, the experts of Back Office Offshoring Solutions and Back Office Offshoring Services covered a few tips on what you should consider if you want to get the best freight forwarder insurance.
Understand your requirements.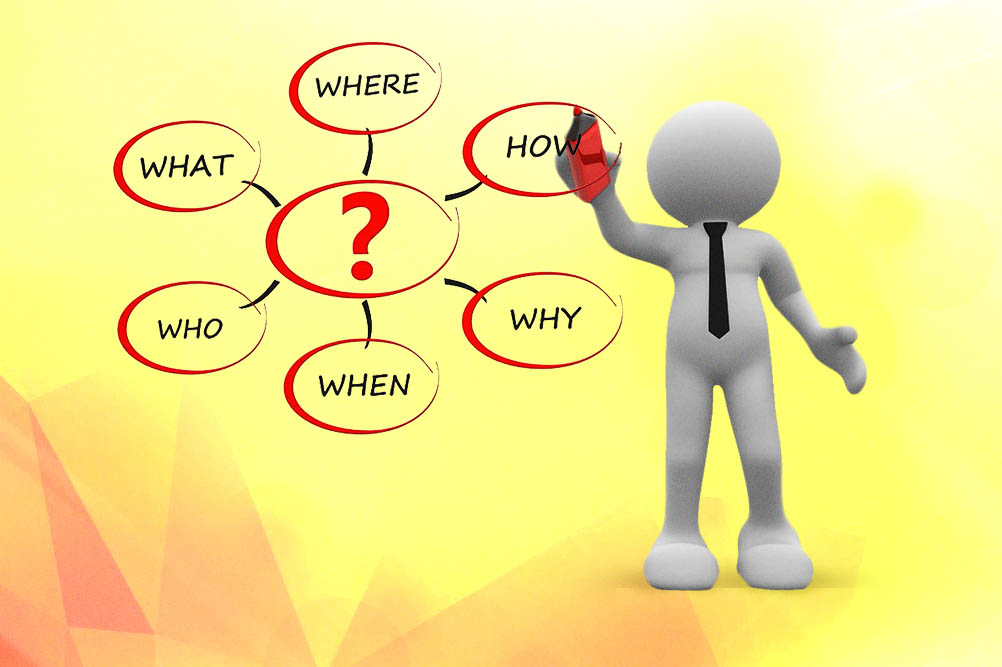 Whenever you get to decide on purchasing something, it's only reasonable to gather all the information needed and understand everything about the item you will be purchasing. The same goes true in getting your freight forwarder insurance. Once you have a grasp of the inclusions of your insurance, you will then have to determine and scrutinize the types of modes of transport you will be using and the possible risks like cargo damage, negligent acts, third-party lawsuits, and fines and duty which can be assumed to arise in the future. Once you determined what type of modes of transport you will be using, the next step for you is to find a company and familiarize them. Get to know the company you are purchasing insurance from and find out if they offer good services to their customers and if they give importance to their customer's needs. You should not be careless so as to avoid the unnecessary from happening. Because when you are aware of what you need, and the company you will be having partnership, or if you truly understand your requirements, you have the highest chance to attain the safest and best freight insurance quote.
Experience the insurance coverage offered by the insurer.
In every form of business, minimizing risk is extremely important. If your business imports and exports its products, it means you're putting investment at stake every time you're doing your business which is shipping cargos. This makes more vital for your business to have a freight forwarder insurance; it won't just cover your cargo but the whole business itself. Because without freight forwarder insurance, there's a possibility that your business could lose an absolutely insane amount of money in case everything went spiraling down.
A freight forwarder insurance policy is essential to a business that imports and exports its products because it offers comprehensive coverage against legal liability which may arise from cargo damage, physical loss or damage to the vessel or more. Other than that, any fines and duties arising from legal liability are also covered under the policy.
Further, many policies come with extensions like errors and omissions insurance, third-party liability extension which you can avail by paying the extra premium. And, with a good understanding of the coverages available under the freight forward insurance policy, you have the best policy with you.
Check exclusion list.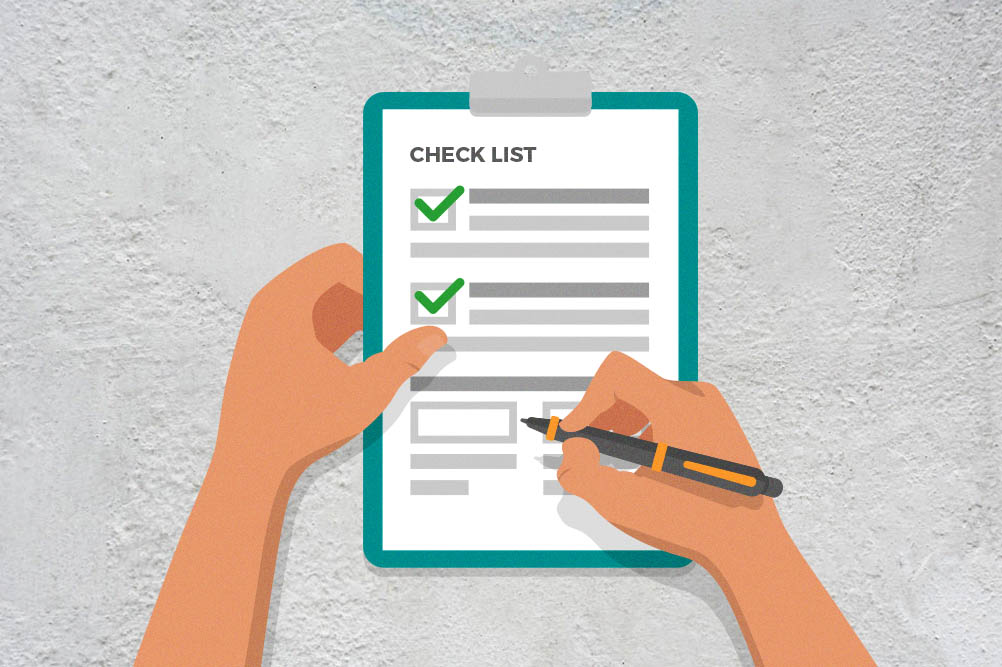 When you avail insurance, it is important to check the list on what is included in the policy. And that's what most of us commonly do when we purchase or avail something. But little do we know it is also important to understand what is excluded in the policy you avail. You might not want to face a situation when you approach the insurer after the loss and unable to do anything about it because the insurer neglects your request due to the reason that the insurance you avail refuses to settle your claim because it falls under the exclusion list.
Moreover, if you are anticipating a loss—which is possible in every business venture—and if that risk possibly falls under the exclusion head, you can choose another freight forwarder insurance company, or you might want to approach the insurer to cover that by paying the extra premium.
Compare freight insurance quotes.
There are various insurance companies that offer freight insurance policies and it would be great for you who are in need of freight insurance to familiarize and understand these companies and compare each other to find out which one offers the best freight insurance quotes. Make sure that when you examine their company you pay special attention to their different features. Furthermore, you should be wary about the claim process and should fully understand it in order to avoid any delay during the claim.
It is good to know all the available freight forwarder insurance policies in the market because they can help you make a viable decision. Make a thorough comparison of freight insurance quotes, carefully choose the best insurance company for you; one that will fully satisfy you, and one that will provide you with good results.
Take the help of insurance experts.
Understanding the corporate insurance world is sure ain't easy. But there are a lot of experts you can get a strong advised from and help you secure the best freight insurance policy. Just like Back Office Offshoring Services, there are a lot of experts who can offer you help from there and can give you the best freight insurance quotes advise on choosing the best policy that would meet your needs. You would only need to provide some basic details about your requirements and the Back Office Offshoring Services itself will find the right services the best solutions for you which could be the same as of the compared insurance policy that you are looking for.
In case you have doubts regarding the freight insurance quote and terms and conditions, you can approach the experts available at Back Office Offshoring Services. The experts they have would happily assist you in comparing the freight insurance quotes and choosing the best insurance policy as per your needs. They can also help you if you have questions with you about the coverage. In fact, the experts they have are competent enough to handle your claim as well.
Remember, no one knows your business needs better than you, experts will only guide you but you still have the last call on which path you would be taking.
Conclusions
There is no end to the risk scenarios which can arise in your business and with all those risks considered, you will have the final call regarding purchasing a freight forwarder insurance or self-insuring your shipments. Here, a forwarder insurance policy will be covering your cargo or shipments being transported by any mode, like the sea, air, road, rail, etc.
However, buying any freight forwarder package insurance policy costs money and therefore, you should be careful in choosing the policy and it would be best to choose the policy that comes within your budget but still offers comprehensive cover. If you are still in doubt if purchasing freight forwarder insurance policy is worth it? The best approach would be considering all potential costs of a loss versus the cost of the insurance. If you find that the potential costs loss would be lesser because you believe that you can uphold the safety of your cargo, then go for it. But at the end of the day, it won't change the fact that the freight forwarder insurance is the best way for businesses to reduce financial exposure and mitigate supply chain risks.
There are various plans and freight forwarder insurance companies that can help you decide, but ultimately the decision is a cost/benefit analysis. Policies and coverage can vary, and it's best to use the services of an insurance broker to you decide. So if you want to secure your business, take the cue from the above list and choose the best freight forwarder insurance policy for your business.