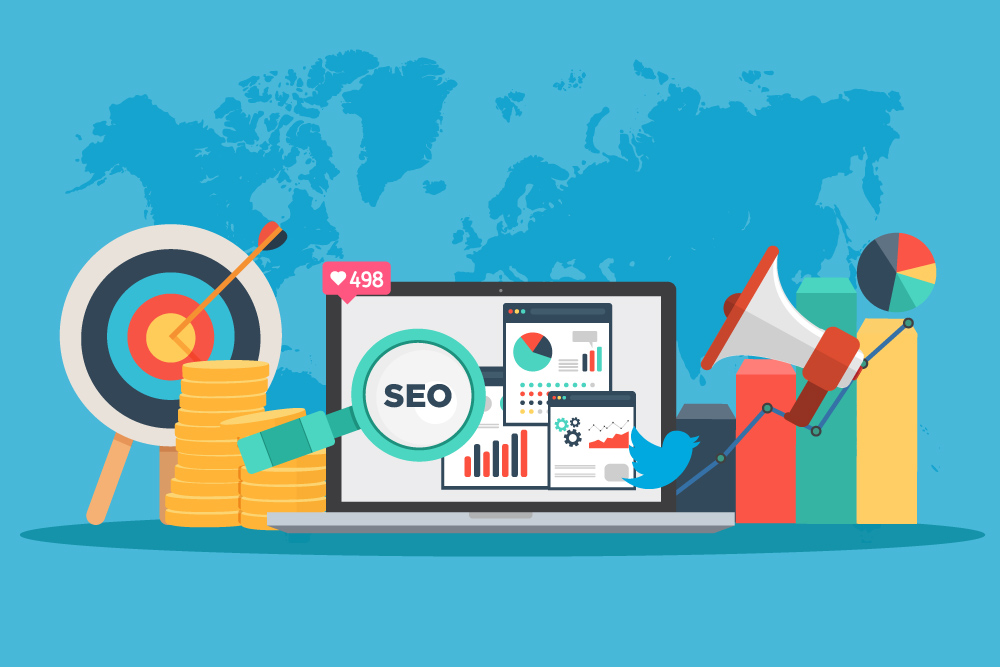 When we talk about online marketing, we refer to all the digital channels you use in your business. With the rising popularity of social media, online marketing has grown into some sort of an engagement machine. Marketing to clients and prospects via creative solution services has evolved from one-way communication into a two-way conversation wherein clients now have access while at the same time, help produce brand content.
Here are a few ways you can utilize those principles and improve the engagement that you have for your company's online brand:
Ensure That the Content You Create Engages the Audience
If there's a very important aspect in online marketing to keep in mind when creating your content marketing plan, this is it.
Create a content strategy that maximizes the use of all of your online properties so that you not only attract customers to regularly check or follow your main website but also strengthen your brand image.
Use SEO/SEM to Increase Online Visibility
You're probably aware of the fact that when it comes to search engine optimization, content is your most important asset. An effective method to keep your site relevant for search engines is to churn out quality content. Keywords maybe important, but it is the quality of your content that attracts people to your page.
Use Social Media to Engage With Your Clients
With the popularity and dominance of social-media giants like Facebook in the past 10 years, social media has transformed into a necessary part of your online marketing plan. Social media gives another great chance to share and promote the web content you are using to build and promote your brand. That means knowing about and joining the conversations on the social channels where your customers and prospects hang out is a great way to be aligned with your target market.
Make Your Online Channels Mobile-Friendly
You must accept the fact that mobile marketing is now a must if you want to reach the full potential of your online marketing strategy. Even if you've rebranded and put much effort on your website so that it looks visually stunning and created enticing content that's easy to find, it doesn't make sense if it doesn't work well with smart phones.
Learn How to Read Metrics
You won't know if your online marketing strategy is working or not if you don't know how to read metrics.
At first, the complex charts of metrics and marketing reports may seem overwhelming as it bombards you with figures. The good thing is several apps and platforms are now available and most social media channels have built-in analytics tools that give you a chance to peak into your demographics and measure engagement.
Developing a strong online marketing plan will take some time and effort. But, doing so can help you reach more clients and build customer loyalty. Before you start creating yours, do some research on what digital channels might work best for your business. Then, customize your content to your target audience in those channels. Once you've tapped that market, the next step is to leverage your business.