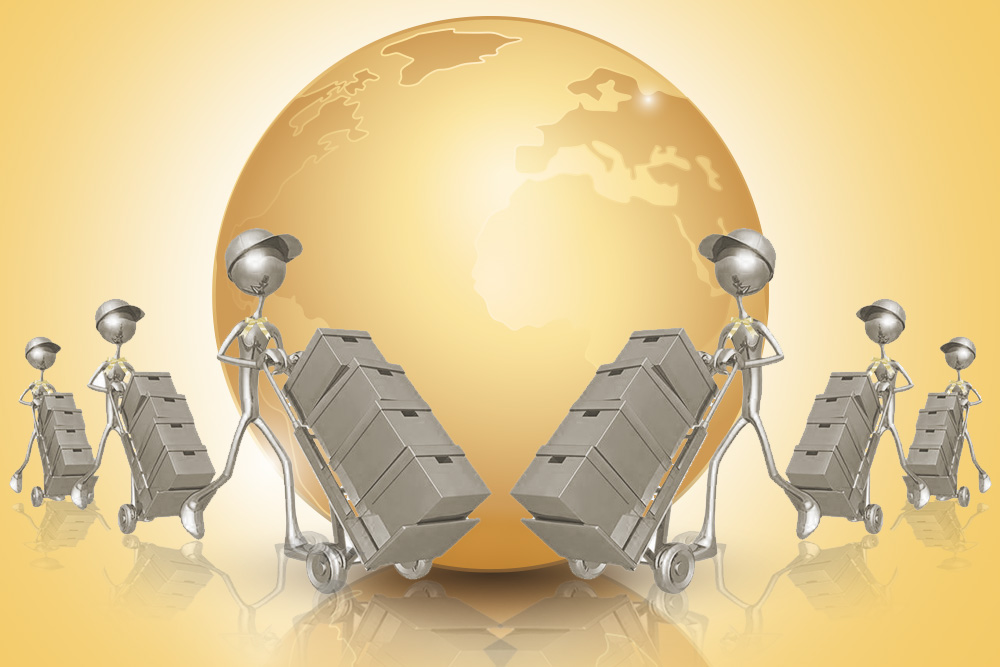 For both new and established businesses, importing and exporting are highly important factors. Being able to ship your products abroad may present great business opportunities for you, but may also seem difficult.
The work involved in international trade may sound overwhelming if not intimidating. However, you can be a successful international shipper without getting caught up in the web of confusing logistics by choosing a freight forwarder who has access to CargoWise One training services.
This article covers the basics of what a freight forwarder is, as well as the common needs that will be met if you hire a freight forwarder.
What is a Freight Forwarder?

A freight forwarder is a firm specializing in arranging storage and shipping of merchandise on behalf of its shippers. Freight forwarders usually provide the following services: tracking inland transportation, preparation of documents, warehousing, booking cargo space, negotiating freight charges, freight consolidation, cargo insurance, and filing of insurance claims. These companies usually ship under their own house bill of lading or house air waybill and their agents or associates at the destination provide document delivery, deconsolidation, and freight collection services.  But basically, a freight forwarder is a company that handles the importing and exporting of products for your business.
What does a Freight Forwarder Provide for your Biz?

A freight forwarding service utilizes established relationships with carriers, from air freighters and trucking companies, to rail freighters and ocean liners, in order to negotiate the best possible price to move shippers' goods along the most economical route through bidding and choosing the one that best balances speed, cost, and reliability.
Freight forwarders handle the considerable logistics of shipping goods from one international destination to another, a task that would otherwise be a burden for the client.
Why do I need a Freight Forwarder?

Availing the services of a freight forwarding company can save you time and money by providing reliable transportation of products at very competitive rates.
A freight forwarder is a necessity to almost any company dealing in the international transportation of goods especially if your company is not too keen on international shipping procedures.
Most Common needs from a Freight Forwarder

Now that you are familiar with what a freight forwarder is, here are some of the services they provide to suit your needs. A freight forwarder handles services that are part of the international shipping business such as, but not limited to— insurance and customs documentation. A Freight Forwarder provides to consolidators as well as individual shippers the following services such as the acquisition of documents such as bills of lading. Freight forwarders will also handle warehousing and provide risk assessment and management for you.
No matter what your business needs are, the freight forwarder will take care of cargo from "dock to door" if requested to do so. Aside from the services mentioned above, freight forwarders will provide you with the correct filing of export documents. They will also handle all arrangements with carriers and will take care of your packing, crating and storage needs. Since the best freight forwarders have had offshore Cargowise training, you are assured that the quality of the services you are availing follows a globally capable platform.
Lastly, freight forwarders typically charge affordable rates for their services and have access to shipping discounts.
With all of these in mind, getting a freight forwarder for your business is indeed a worthwhile investment.