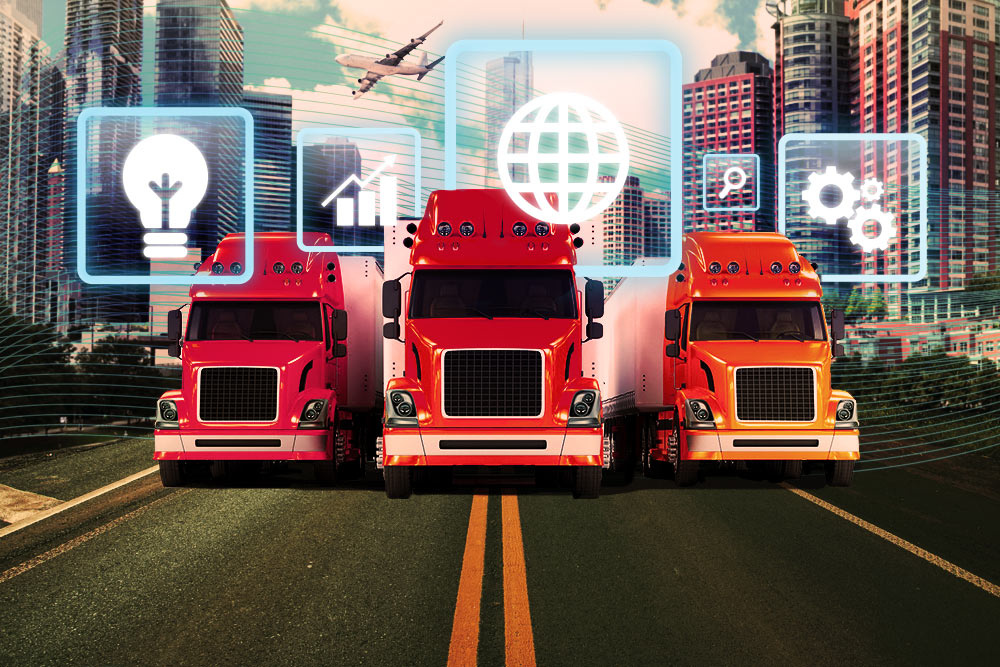 Outsourcing some of your business' tasks is now a widely embraced practice in different industries. One start-up may outsource creative solutions services, while a transport company may outsource Cargowise training services for ease and convenience of operations.
By now, most businesses know why it's important to outsource. But, what's unclear is the processes they will need to give to a third-party supplier. Remember that you must outsource if you're using a lot of energy and resources for non-core functions of your business.
Being Able to Deliver
While a lot of businesses outsource non-core tasks, such as customer care, payroll, and web development, they often neglect the most crucial facet of the process – sending products to a customer's doorsteps.
The company, not the freight provider, carry the bulk of the responsibility for delivering goods to clients. So businesses are taking time in considering which part of the transport industry handles these.
A Look at the Benefits
Most third-party suppliers will have much buying power in the marketplace and will get large discounts for their purchases of trucking and courier rates. Since these discounts are based on volume, they will likely be superior than the discounts given to individual businesses.
So consider the financial gains and savings of partnering with an outsourcing provider. You will be able to save financially, thanks to the discounts outsourcers enjoy.
IT
Logistics IT is changing so fast, becoming highly complicated with each new update. When you outsource logistics, you get the chance to work with a provider that has practically built their reputation and business by investing on IT. It's very critical to do through research on the BPO's ability to handle IT tasks and to gauge these capabilities as your business grows, while ensuring that excellent customer care is provided.
Infrastructure
Infrastructure is very important when choosing a back office supplier. Check the volume you expect to deliver – including during high demand months – then check the provider's infrastructure to see whether it has the ability to handle large volume increases in peak seasons. Do they have the necessary resources to provide superior service during industry peak seasons? If they are not capable, then go find one who can do the job for you.
Management
Check out the provider's management team and their skills set. A very efficient management team will have advanced knowledge in logistics and knows how to use it for your businesses. It is common for professionals dealing with transportation management to look for companies with logistics as their main expertise.
Enhanced Customer Experience
BPO's with good track records are more than willing to share their customers' names and their successful projects. Ask for some references you may coordinate with. Clients often give insight on their customer experience with the supplier.
Financial Factors
Check if the BPO is financially sound. Where do they get company funds? Being familiar with a company's finances will help you know if the company you are partnering with can weather the storm when crisis happens.