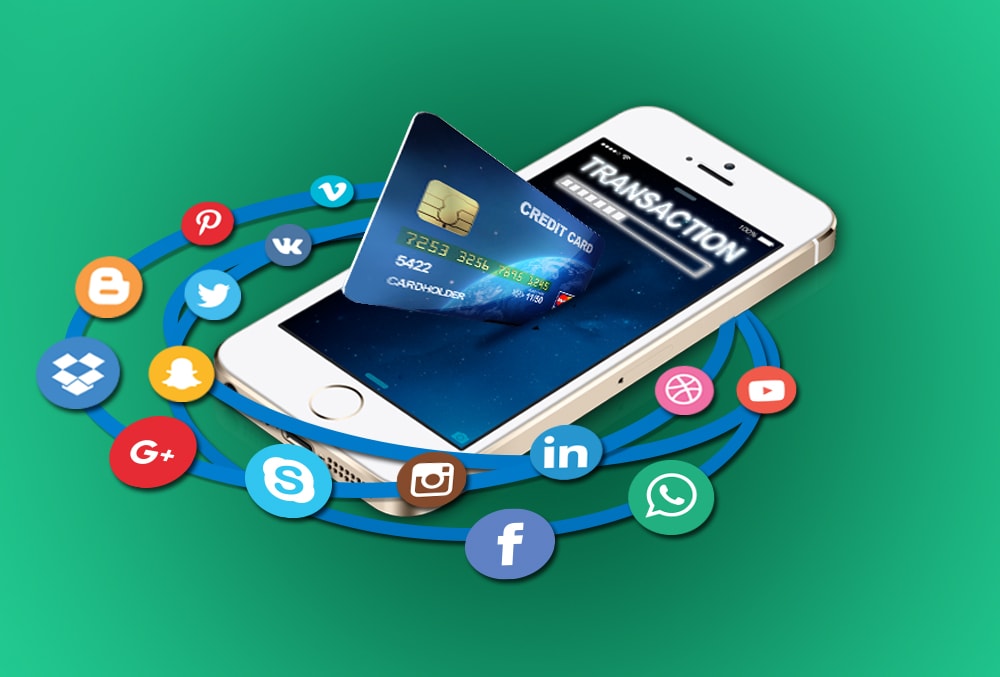 The evolution of social media is extremely rapid. Just as you've just grasped and learned how to use a set of features or developed a great new marketing strategy, the rules change.
However, the best way to predict the latest trends this year is by looking back at the recent developments that can help us work out what to expect this year.
VR (Virtual or Augmented Reality) Is Still a Thing
A few years back, we've had predictions of virtual reality (VR) and augmented reality (AR) taking over. However, it doesn't seem to be happening.
But hey, take a look back at 2016. For a moment, you could barely walk down the street without someone bumping into you while they tried to catch a Pikachu. Pokémon Go hooked a lot of people to AR, and it showed that there is mass appeal for it when it is executed well. Several VR sets went on sale and caused a craze.
We are still at the start of the VR/AR journey. And I'm sure that this year a few brands will surely experiment with these new technologies.
Going "Live" will Still be Popular
In 2016, Facebook introduced live streaming for celebrities. Then, it was rolled out for all users. YouTube Live is soon to follow.
Video has been responsible for a lot of the growth enjoyed by Facebook this year, and consistently shows higher engagement than other formats. As social networks fight to keep people online, this push into live video makes sense.
With the priority that Facebook gives to video and the reduced organic reach, we should see brands experimenting with this new format in 2017.
Everything will be More Personalized
The amount of data available and gathered by offshore back office solutions allows ads to be shown to a targeted demographic, both across the web and specifically on social media. The spike in the amount of content published online means that this needs to be seen by the right person at the right time too.
There are so much things going on that, if you don't personalize and focus on a specific target, your content is much less likely to reach your target consumers.
Niche content, interactive content, innovative campaigns are all part of the content arms race, aiming to win limited attention in an extremely busy space.
Going Mobile will Still be the Dominating Trend of 2017
"Optimize for mobile" is the rallying call of every social media trends post written in the last 5 years. That doesn't make any of those predictions wrong, nor does it devalue its entry this year. Its importance has increased every year, and in 2017, it seems to be more on the rise.
Mobile traffic has totally dominated desktop on the web this year. Google is working on a new, mobile-first web index. These changes mean that it is more important than ever to make the mobile experience as practical, useable and attractive as possible. To put it in a simpler context, it means putting mobile first, rather than simply optimizing for mobile experience.
Happy New Year, and that's a brief wrap of your social media trends for 2017!