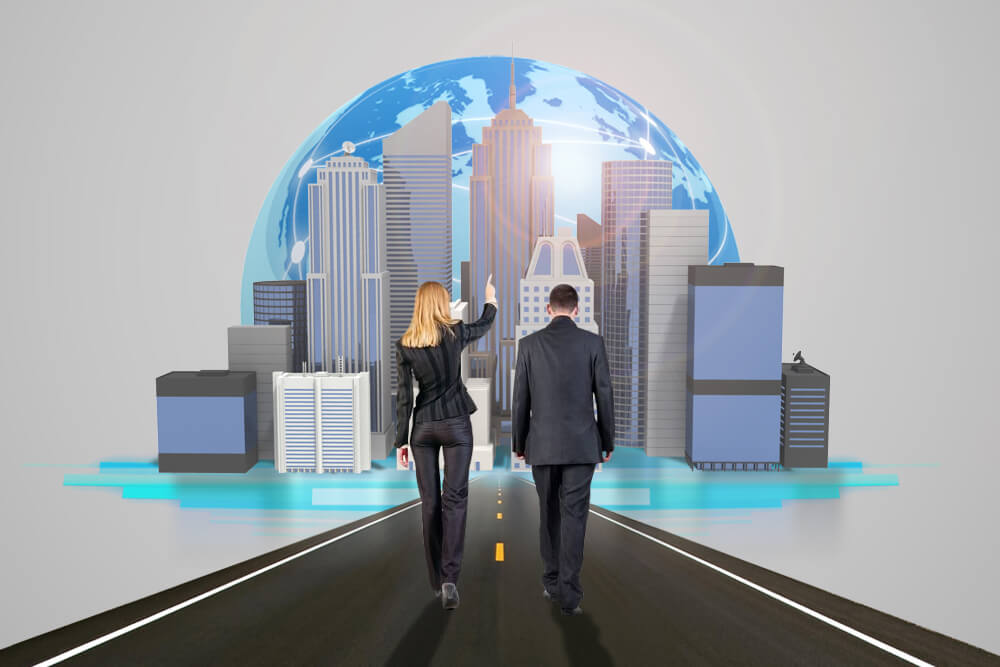 In business, competition from every side can bring your company down. Your downfall might not even come from your competitions; it might be triggered by internal conflict. Perhaps your case is different. Perhaps you are already a successful player in your industry and want more tools or resources to reach the top.
Whatever the case, it has led you to take advantage of offshoring — a trending business method that has helped companies all over the world in providing solutions for a number of needed services and in expanding their businesses to other countries. The opportunity is there; you just have to be smart and careful when you handle the said business method.
Only outsource the services that require immediate results
Most companies get carried away by the charm of outsourcing. They get to hire people to take care of their services with the same quality result as their core employees, but for lower salary rates. Unfortunately, some of them get carried away. For example, the jobs or services that are best taken care of by the core employees are designated to the partner company. This sometimes results to unnecessary company expenses. It is also important to note that you select your vendor or partner company very carefully. Trust, competence and excellence are a priority.
Test the waters with small projects
You don't want to sink deep at the first encounter; you have to determine if the offshore company has excellent work ethics and has laudable results. Small projects will do — perhaps a little back office outsourcing data entry here and a little customer service there. Once your outsourcing partner has proven itself, then you are free to send out larger tasks that you deem perfect for the company's skill set.
Welcome the brilliant ideas of your partner company offshore
There is no such thing as an idea machine — the Internet perhaps, but it does not beat real minds with real intuitions, powers of observation and natural curiosity. In this case, trust that your outsourcing company has the same wisdom as you when it comes to the industry both of you are in. Take time to assemble the brilliant minds of your organisations and encourage open communication and idea-oriented discussions. You will never know what advancements these discussions will bring to the company.
Be realistic with your goals
Even though this new venture is the most promising one you have invested on, you have to make sure not to rush any decisions, especially when it comes to setting up goals. Perhaps you are asking too much of your outsourcing company. Before you set up your goals, know the capabilities of your partner company when it comes to delivering goods or services. You'll never know; they may offer more than cargowise data entry services. It is better if you sit down and discuss this matter with them since it directly involves them. After that, you can set your feasible goals and timelines.
Offshoring a service is not as easy as it sounds. You need careful consideration, scrutinising and planning before you are on your way to a smooth and healthy partnership with an outsourcing company. However, if you have done your research and if you have surrounded yourself with the right people — those that you trust — then, believe that you are just steps away from a stronger foothold in your industrys.