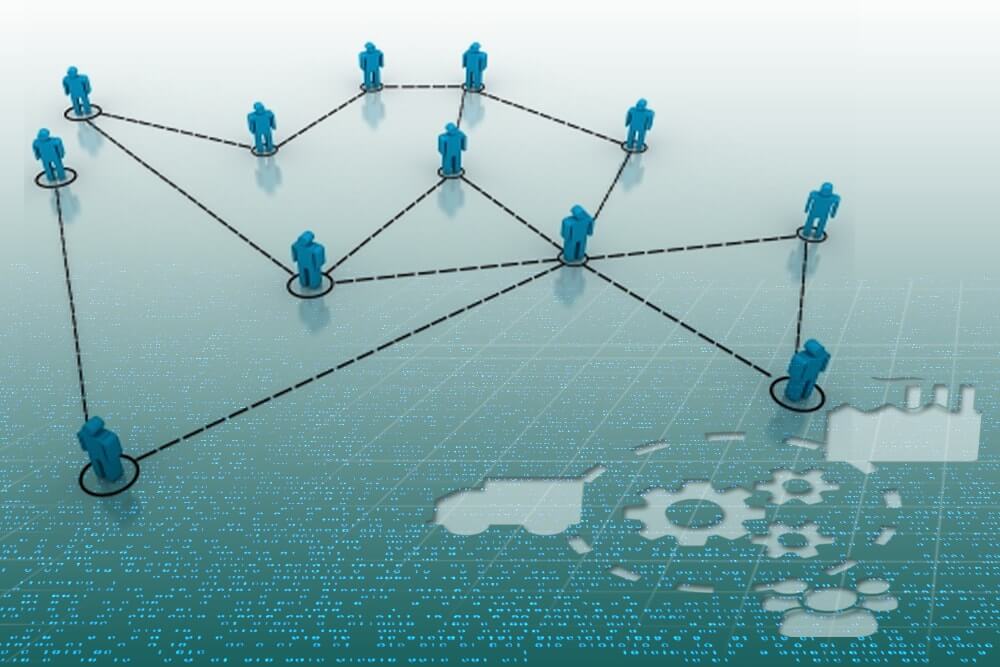 The expansion of logistics operations worldwide has created numerous challenges to supply chain managers and has increased the pressures of new daily processes, activities and workflows. Logistics operators are now responsible in managing information, running the systems of endpoint interconnectivity to cut costs in production centres, relocating or expanding warehouses located closer to customers and set up efficient connection with back office offshoring solutions and services.
As new challenges arise, the supply chain of a business becomes complicated. There will be more demand for technological advancement that can support operational transparency and visibility entirely. There are solutions like CargoWise data entry services that are equipped with advanced technologies operated by skilled professionals. This will bring benefits such as cost reductions, seamless processes and improve customer satisfaction and experience.
Companies are offered many trends and solutions that can achieve the visibility they need; however, they are slow in development. If they consider, it will also give them the predicament of choosing which solution can be easier in implementation and faster in achieving visibility.
Why is an end-to-end visibility important? Supply chain visibility can give you the ability to track, monitor and gather invaluable data throughout the fragmented channel and develop strategies for improvements. There are three key points to be mindful about when we talk about supply chain visibility.
Real-Time Communication
It is crucial for a company to have the right tools and workforce to have a good communication throughout the different sectors of the organisation. We can expect that, through clear communication and cooperation between the employees involved, the objectives of the business can be achieved. To have a clear knowledge of every process is important to logistics operations.
 Reliable Relationships
Companies must have a reliable relationship with their external services and clients. It is important to establish trust and confidence with the different departments involved since information and data must be shared throughout the workforce to boost the effectiveness and satisfaction levels on improvements and services. Good decision-making can also be made by having reliable sources.
Technological Solutions
Cutting-edge technologies and solutions can provide an effective and efficient way to control and keep track of your end-to-end operations in real time. Logistics managers should implement advanced systems across their company and services — both internal and external to achieve excellent performance and collect data in a structured manner. Real-time information from freight operators, external suppliers and customers can help the company to gain competitive advantage and improve instant response to unexpected issues.
Companies must focus on these three key points in order to be successful in their supply chain visibility. In addition, they must have the ability to control, coordinate with their employees and integrate information throughout the endpoints of the supply chain. To simplify what is already complicated in the supply chain ensures your company to receive relevant information, apply innovative solutions to various issues that arises and respond to the ever-changing customer demand effectively.